The odyssey of Elio Motors (OTCQX:ELIO) and the process of raising capital online is notable not because of the fact it raised $17 million on StartEngine  and then quickly followed with a listing on the OTCQX but because it is a "first". As all forms of finance inevitably move online, there will be precedent setting events along the way. Elio may justifiably claim trailblazer status in using Regulation A+ as it seeks to establish its three-wheel vehicle as standard transportation across the United States.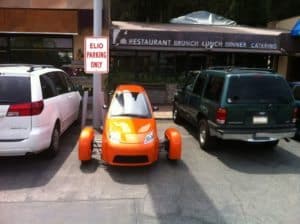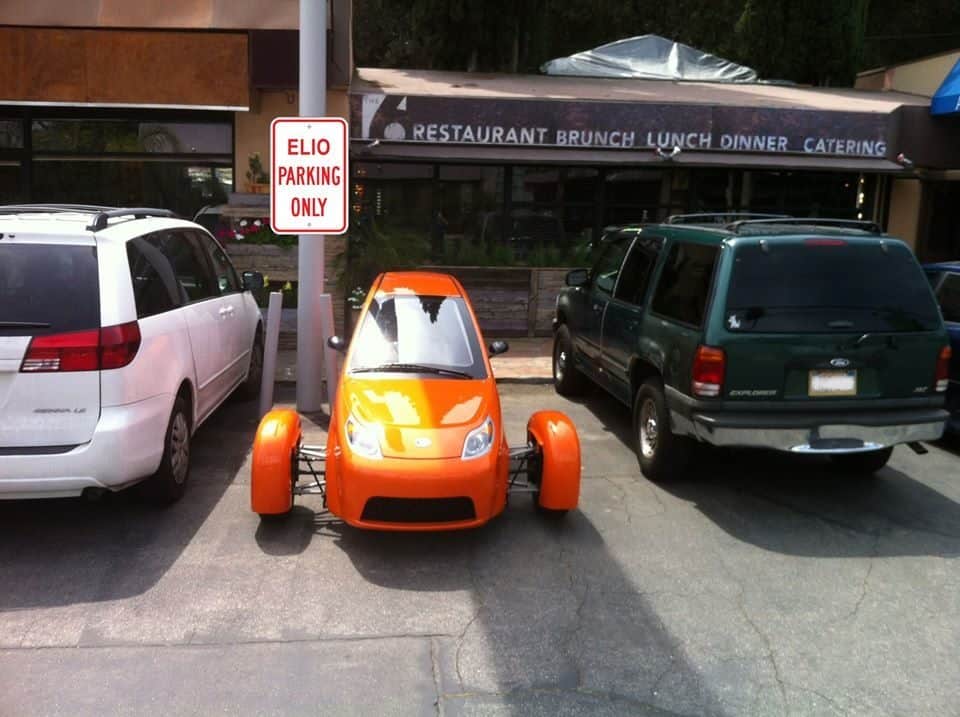 Crowdfund Insider recently reached out to  R. Cromwell Coulson, President and CEO of OTC Markets Group Inc. (OTCQX: OTCM) to hear his version of events. Coulson worked closely with all stakeholders to help the process along its way. The successful listing of Elio on OTCQX will make it easier for all other companies that choose a similar route. Expect other companies to announce similar offerings in the coming months. The listing of Elio also helps OTC Markets in its objective to establish its brand as the leading market to provide liquidity for smaller companies.  As Congress ruminates on how to craft a venture market, OTC is already doing it.
In the interview below, Coulson shares his perspective on the Elio listing and his expectations for the future of raising equity capital online.
---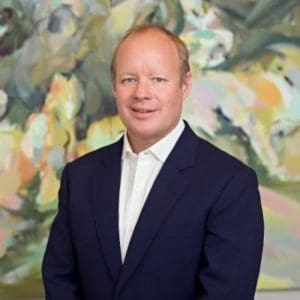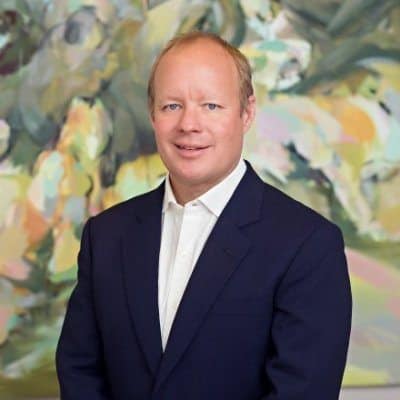 Crowdfund Insider: Is the Elio Motors offer and subsequent listing on OTCQX a harbinger of things to come?
Cromwell Coulson: Definitely. Online securities offerings are completely disruptive.  Now that the first Reg A+ offering has been done, it will be a lot easier for the next company and the company after that. I expect this year we will see more companies take advantage of this and that, in three to five years, a Reg A+ offering and going public on our markets will be commonplace.
Crowdfund Insider: Being "First" typically means there is a learning curve.  From your perspective, what did you learn from the process? Any unexpected challenges?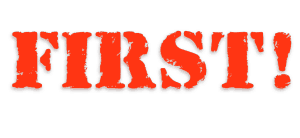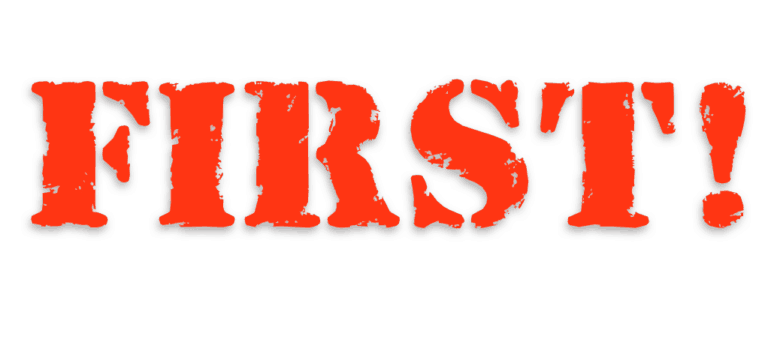 Cromwell Coulson: As with any new offering type and security like this, there were some growing pains for everyone. I do have to compliment the company, their advisors, and regulators, on working hard toward the right solutions.  All the blockers eventually got overcome if you have innovators involved.
Crowdfund Insider: How closely did your team work with StartEngine / WR Hambrecht in this process?
Cromwell Coulson: We worked closely with StartEngine and WR Hambrecht + Co., during this process, educating them on the process for going public and beginning trading on the OTCQX market. Crowdfunding is a community effort!
Crowdfund Insider: Is Regulation A+ a game-changing exemption? Does it fix some of the small IPO challenges?
Cromwell Coulson: Regulation A+ is a game changer. Prior to this, raising capital online was illegal.   And the PIPES market, which is the way most small public companies raise capital, is basically a confidential, restricted offering process held behind closed doors by a bunch of bankers calling up a few of their well-off and well-connected investor contacts on the phone.  You can't talk about your offering or market your offering to the general public.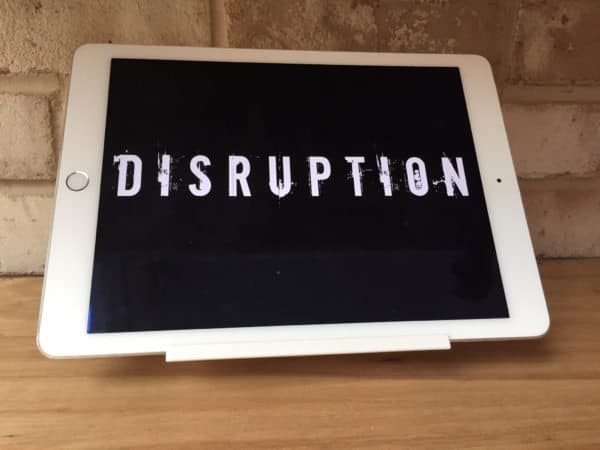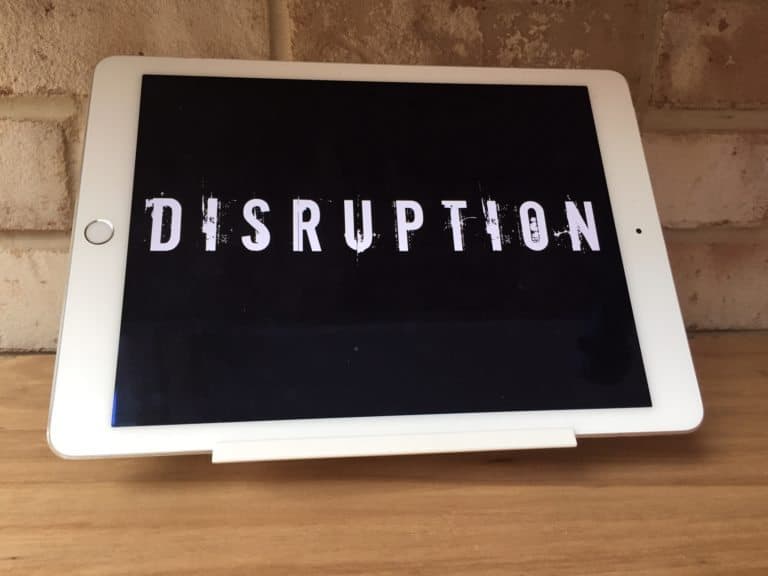 Regulation A+ now allows small companies to leverage the power of social media and their supporters and existing customer base to sell their securities online.  It is something small banks have been doing for years in community-funded offerings – leveraging the support of their depositors and local communities to sell shares and raise capital.  But now the power of the Internet and social media allows startup companies like Elio Motors, for example, to raise support and capital from all across the country. That is a game changer.
I do think it will help some of the small IPO challenges, but not all. Next, we need to extend JOBS Act Title III and Title IV to include SEC-registered offerings and SEC-reporting companies.  Currently, it is only available to non-SEC reporting companies.  SEC reporting are already providing the highest quality disclosure possible.  They should be allowed to take advantage of the new rules as well to raise capital online through crowdfunding portals.
Crowdfund Insider: Why is this so important (the small IPO market)?
Cromwell Coulson: This is so important because individual investors, who dominate the ownership of public companies under $100 million market cap and are the majority of the investor base in companies less than $500 million, have been shut out of securities offerings. We need to reconnect the investors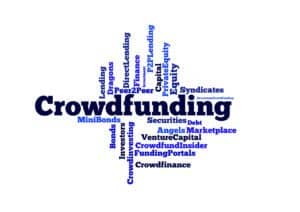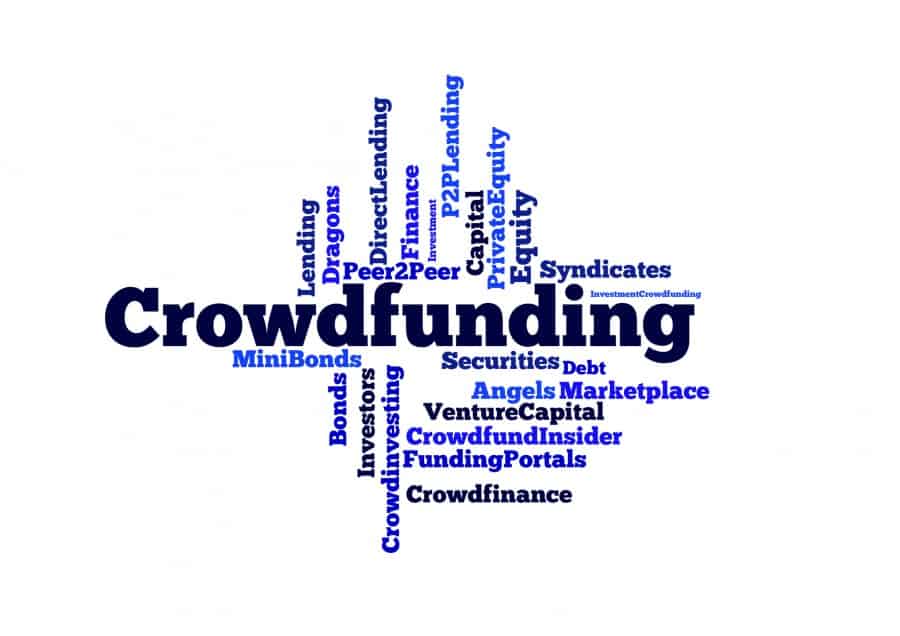 who buy these companies' securities in the public markets with their capital raising.  Online crowdfunding portals are the tool to reach this broad base of capital and finance the next generation of America's growth.
Small companies are a major generator of new jobs and the engine of innovation and growth in our economy. We need to make it easier for small companies to access the capital they need to grow their businesses or we risk falling behind as a nation.
Crowdfund Insider: We understand there are more issuers on the path to step from Reg A+ to OTC Markets. Can you share any insight into this?
Cromwell Coulson: Since the passage of Regulation A+ last Spring, more than 70 companies have filed a Form 1-A with the SEC and at least 22 have been approved, including Elio Motors.  At least a handful of those have also announced their intent to trade on our OTCQX or OTCQB markets.
Crowdfund Insider: How does OTC Markets compete versus other exchanges in capturing smaller company listings?
Cromwell Coulson: We compete by offering transparent public trading markets with lower complexity and costs for smaller companies.   We provide the market they need today so they can grow for tomorrow.  It is the reason we are the global leader in exchange graduates with over 200 companies in just the last three years.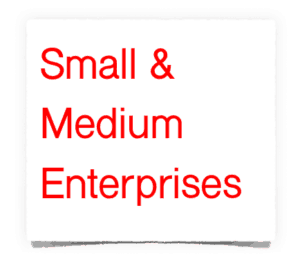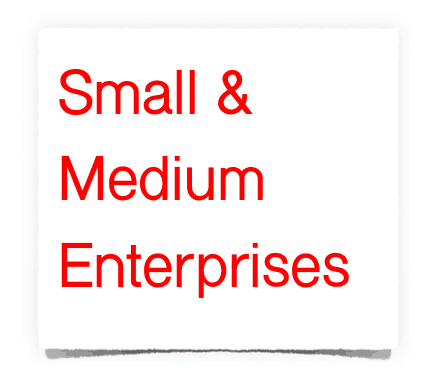 Small companies have been raising capital and going public on our markets for decades in a process we like to call the "Slow PO," in which previously restricted offering are made available for trading after a certain holding period. (NASDAQ, predecessor to today's NASDAQ OMX Group, is an example of a company that did just that when they did a private placement offering in 2000 and then the shares later became publicly tradable after the Rule 144 holding period expired.) We had seven community banks go public on our OTCQX market last year by making their shares publicly-tradable.
That said, Reg A+ opens a new door because it allows small companies to raise capital online and have their securities tradable immediately in a sort of "mini IPO." Even better, securities created in a Reg A+ Tier 2 offerings will have automatic Blue Sky preemption on their capital raises so it is very cost-effective.
Crowdfund Insider: You recently stated; "We are finally starting to enter a new age of online capital raising". Can you elaborate on this?
Cromwell Coulson: As I explained above, Reg A+ – and even JOBS Act Title II General Solicitation and Advertising and Title III Crowdfunding – will allow small companies to leverage the power of the Internet and social media to raise capital and then make those securities publicly-tradable. No longer will going public have to rely on a confidential, restricted closed door offering process.  Marketing securities offerings is moving from human push to technology-driven pull.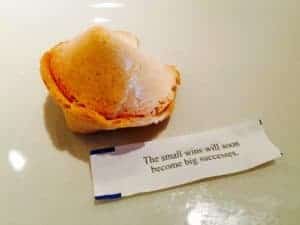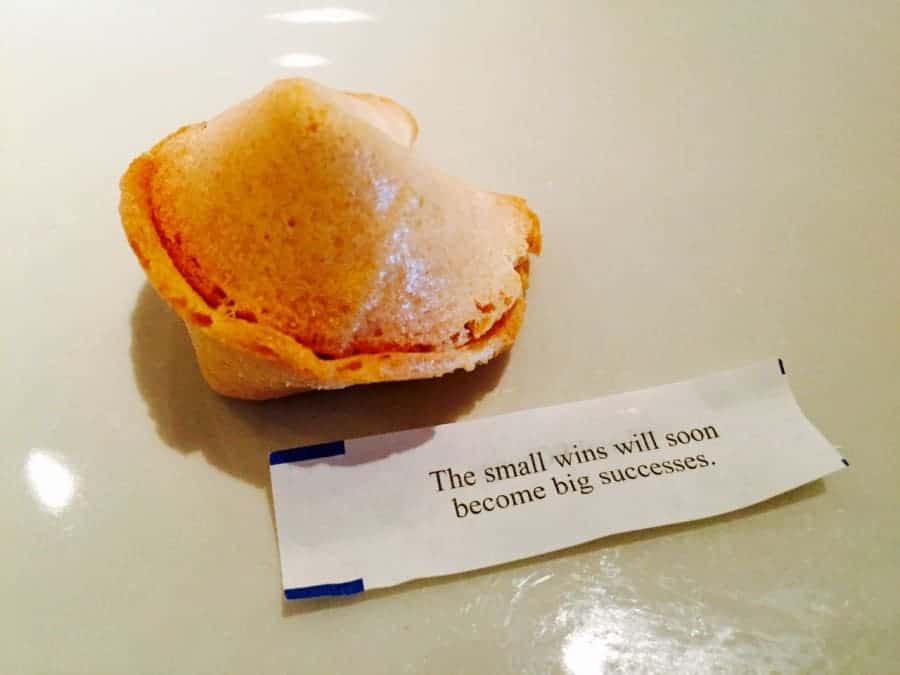 We're thrilled because we think OTC Markets Group and our OTCQX and OTCQB markets are especially suited to this new future of more diverse and democratic online capital raising.  Not only have we rolled out a tailored Reg A+ reporting standard for OTCQX and OTCQB, but we have flexible "listing" standards more suited to size and resources of small companies and a price point that is half or one-quarter the cost of the larger stock exchanges. There are currently hundreds of innovative and entrepreneurial small companies using our top two markets to provide efficient and transparent secondary trading markets for their investors.   Crowdfunding should grow the number exponentially in the next five years.

Sponsored Links by DQ Promote