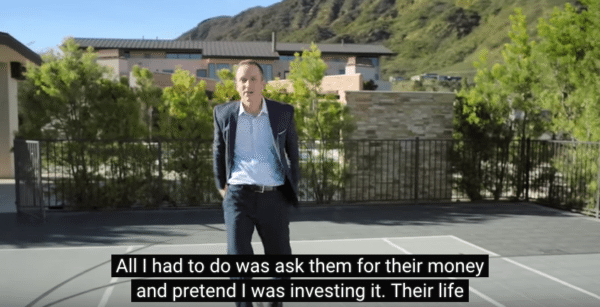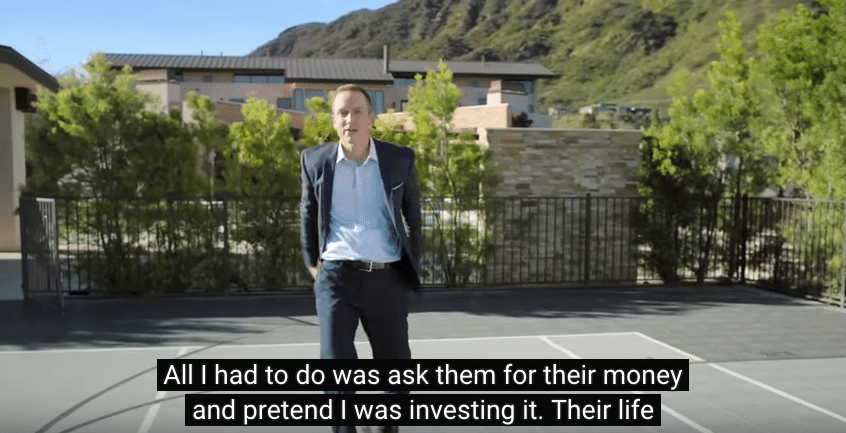 The Securities and Exchange Commission (SEC) is continuing to pound the drum on investor fraud, a serious issue that impacts thousands of duped individuals every year. The Office of Investor Education and Advocacy has launched a slick campaign designed to warn individuals to beware of dodgy investments and sketchy advisors. According to a report in the Chicago Tribune, the Commission kicked-in $900,000 to fund the series of media messages.  The SEC operates Investor.gov, a site that hosts all sorts of information and tools to help smaller investors vet potential advisors or offers.  The list of frauds the SEC outlines today include;
Of course, creative scammers may not necessarily be so easily categorized.
The SEC spends the bulk of their budget on enforcement. From large to small, securities violations and acts of fraud continue at a steady pace.
Andrew Ceresny, SEC Director, Division of Enforcement, delivered a speech earlier this month tackling the issue of securities fraud. Ceresny stated;
"Violations that target retail investors are a prime focus of the Enforcement Division's investor protection efforts. We protect the interests of retail investors by bringing bad actors to justice and by returning money to victimized investors. While scams targeting retail investors may not grab the same level of public attention as violations by large companies and big banks, they are very important, and we are committed to focusing on violators who prey on retail investors."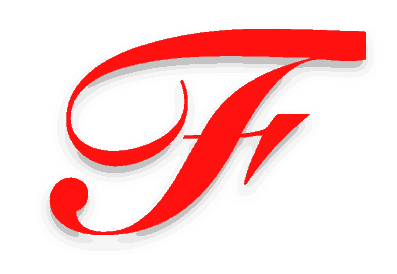 Ceresney continued by explaining that in recent years the volume of fraud attempts against retail investorss has proliferated. Pyramid scams alone have seen $4.2 billion pilfered from investors since 2011. The advent and ubiquitous nature of social media and the internet in general has fueled growth of criminal activity. Ceresny stated that back in the day, what may have been a $5 million fraud now can easily rocket to $100 million hooking people from around the world.
Affinity fraud is another huge problem. The con (as in confidence) man uses an angle such as affiliation with a special group as an entree to fleece unsuspecting (and overly trusting) investors. Ceresney gave the example of an affinity fraud that took place in 2013.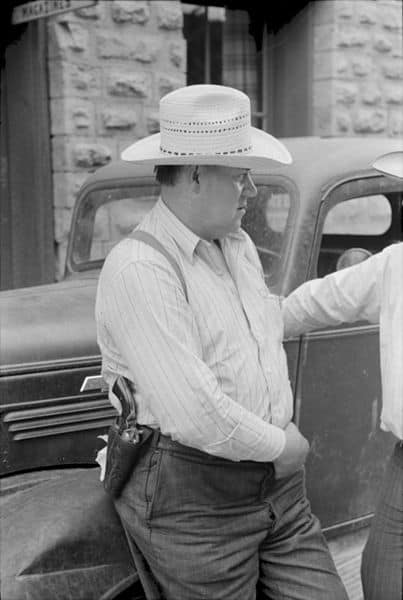 Former Marine Clayton Cohn, who spent two combat tours in Iraq and received the Purple Heart, and his fund Market Action Advisors, posed as a successful investor / trader.  Using his ex-military background, Cohn weaseled his way into the good graces of former and current military professionals. Cohn scooped up $1.8 million and invested just half the money while spending the rest on, cars, nightclubs, a Hollywood mansion and a "lavish lifestyle". Cohn  lost nearly all the money he actually invested but cooked up bogus account statements to cover his tracks.  The SEC moved in and shut down the alleged scam.

Ceresney calls the SEC the "cop on the beat" that is aggressively hunting down the bad guys.  As more and more finance moves online, Ceresney and his team shall continue to be busy.

Sponsored Links by DQ Promote