On Sunday, the Supreme People's Court of the People's Republic of China (SPC) announced that the country's court system handled approximately 1.42 million cases regarding peer-to-peer lending during 2015. As reported by Xinhua, during the annual parliamentary session, SPC President, Zhou Qiang, noted that the cases in the report involved 820.75 billion yuan (USD $126.4 billion).  China is the largest P2P lending market in the world propelled in part by the ill-suited state banks and the fast rise of internet finance on mobile phones.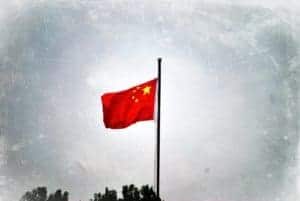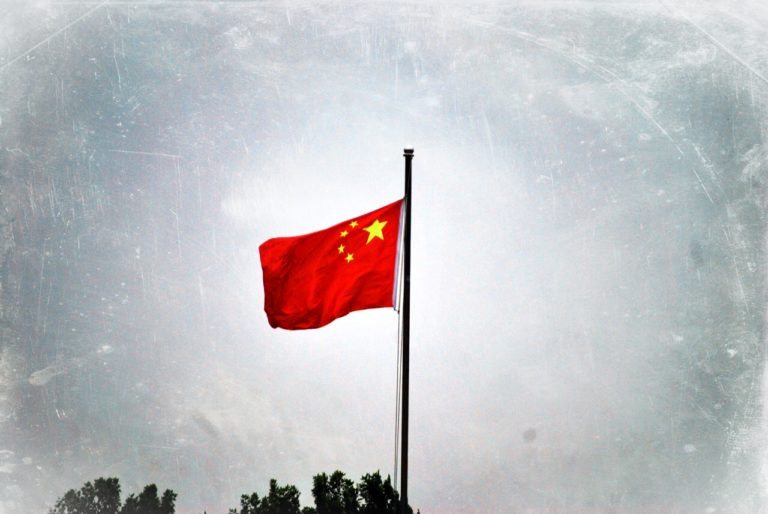 The SPC reportedly issued a "judicial explanation" on P2P lending that apparently acknowledges the challenges of access to capital for SMEs while attempting to address fraudulent platforms. The story stated that 58,000 cases involving illegal activities while convicting 72,000 people. 
Apparently the Supreme People's Procuratorate (SPP) prosecuted 12,791 individuals for illegal fund-raising, fraud and more. This included the implosion of Ezubao that saw thousands of people lose their money with losses estimated in the billions.  The platform was pinpointed as a blatant Ponzi scheme last year.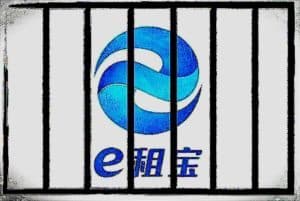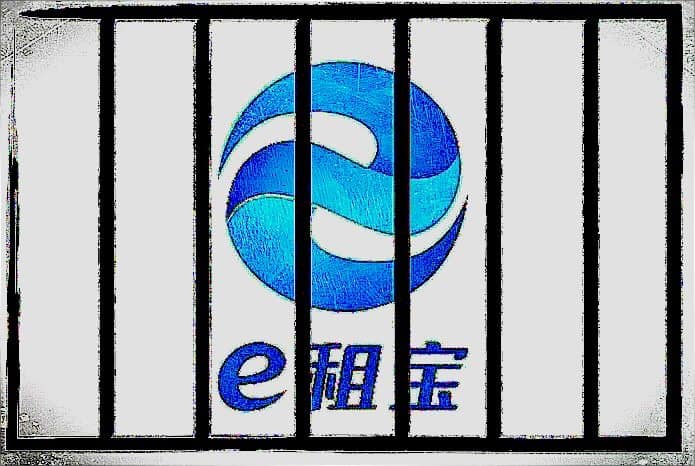 Shanghai-based Yingcan Group, a research company that tracks P2P lenders in China, previously called out the company as a total sham.
"It's a fake P2P platform. It's raising funds offline from elderly people and then pretending to invest the money on behalf of those clients. It might also be using new funds to pay the interest on older contracts — a classic Ponzi scheme."
The case is still under investigation.

Sponsored Links by DQ Promote