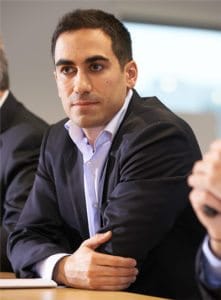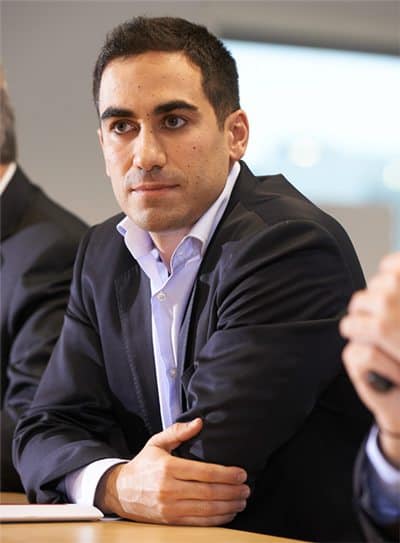 Prêt d'Union, a leading peer to peer lender operating in France, is expected to expand operations into Italy soon. First reported by TechCrunch, Prêt d'Union apparently will operate under the brand "You United Credit".  As TC points out, several domains (http://younited-credit.it) are registered under the name of Charles Egly – PDG / CEO of Prêt d'Union – and already resolve to the French version of the online lender.
Prêt d'Union has raised capital several times, most recently in July of 2015, when they stated their intent to expand across Europe with Italy at the top of the list. Egly predicted at that time; "In the next five years will be the [peer to peer lender] leader in continental Europe and in at least five countries."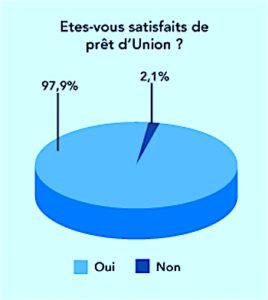 Since the online lender launched, the over 32000 borrowers who have used the platform have experienced an enviable degree of satisfaction. In a survey earlier this month, Prêt d'Union shared that almost 98% of customers were satisfied with the service provided. Have you ever seen that type of customer satisfaction from a bank?  The same survey indicated that 82% of their customers appreciated the friendliness and quality of the Prêt d'Union advisors. Prêt d'Union is dedicated to transparency, clarity and to aiding the "real [French] economy", while providing savers with a competitive investment alternative.
In the past four years of operation, Prêt d'Union has originated over €300 million in loans while returning almost €13 million in interest to investors. Borrowers receive notification of approval in under 48 hours. Individuals may borrower for personal, small business as well as real estate finance.

Sponsored Links by DQ Promote