There has been a lot of chatter regarding the numerous announcements by Chancellor of the Exchequer George Osborne and his budget presentation to parliament this week.  One of the areas that received a government update is the structure of the ISA.  As many people understand, in April this year peer to peer lending platforms that qualify may offer the option for savers to invest in P2P Assets.  Opening up the ISA with the "Innovative Finance ISA (IF ISA) is viewed as a boon for the industry. The ISA investment cap increase to £20,000, a 31.2% increase, was labeled the "perfect budget for the IF ISA" by peer to peer lender Assetz Capital.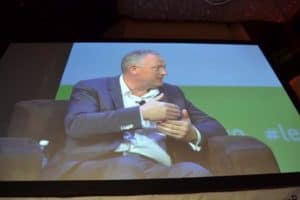 Stuart Law, CEO of Assetz Capital stated;
"The rise of the investment limit in ISAs is perfect for those savvy enough to take full advantage of the new IF ISA. The increase in tax-free interest further rewards savers and we're hoping it encourages even more people to invest in an ISA."
Goji Holdings CEO Jake Wombwell-Povey called on the FCA & HMRC to clarify regulations on the forthcoming IFISA last month. Goji is a firm that seeks to drive investor efficiency by aggregating P2P investment options. Wombwell-Povey said in a statement to Crowdfund Insider that Wombwell-Povey "the FCA and HMRC appear to differ in both their objectives and perception of execution [of the IF ISA]".
Today, Goji shares that the HMRC has listened to the suggestions by Goji and other P2P industry participants and amended draft legislation that will allow P2P aggregator firms the chance to compete.
Wombwell-Povey stated;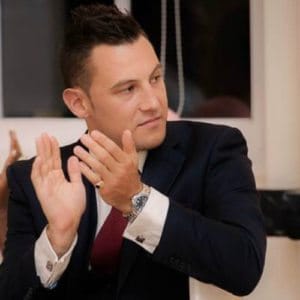 "With a matter of weeks until the IFISA goes live, the news that HMRC has amended draft legislation to allow aggregator platforms could not be more welcome. Goji has consulted with peer to peer lending platforms, run a sustained campaign on this issue, and applaud HMRC for being so open to counsel from the industry. This subtle difference in regulation will have a colossal impact on investors who choose to participate in P2P lending. It will widen the P2P lending industry's reach and appeal, and solidify its reputation as one of the most exciting investment areas for retail investors right now."

"The credibility that the IFISA offers to P2P lending will prove crucial for sustainable, long term industry growth and diversifying platforms investor bases and sources of funding. Of course the Chancellor's announcement in the Budget yesterday, that from next year the ISA limit will increase to £20,000, will also be a massive boost."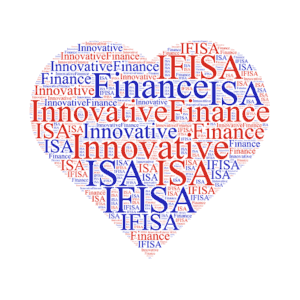 The mood amongst P2P lenders may be high for now but there still remain a number of well-known platforms that have not yet received final approval to operate an IF ISA.
Zopa, the grande dame of peer to peer lending, has updated their product offerings to three straightforward tiers; Zopa Access, Zopa Classic and Zopa Plus. Each of these investment options will be IF ISA eligible – once Zopa has its full FCA approval and becomes an ISA manager.