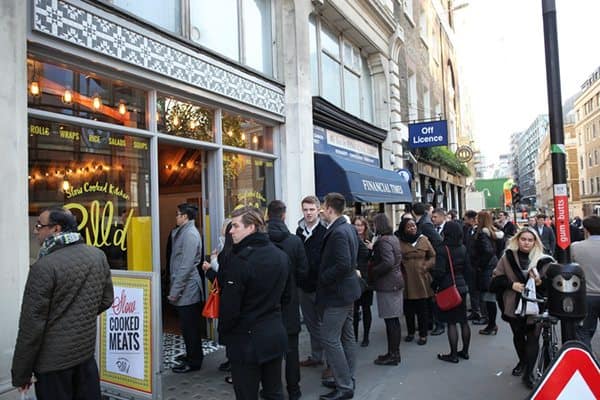 Last week, Pull'd, a London-based food-to-go operator launched a second equity crowdfunding campaign on Crowdcube to raise £350,000 with an equity offer of 36.42% as it continues to expand in the UK. The company previously secured £102,230 from 107 investors through the funding portal.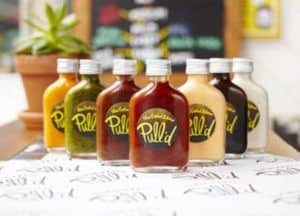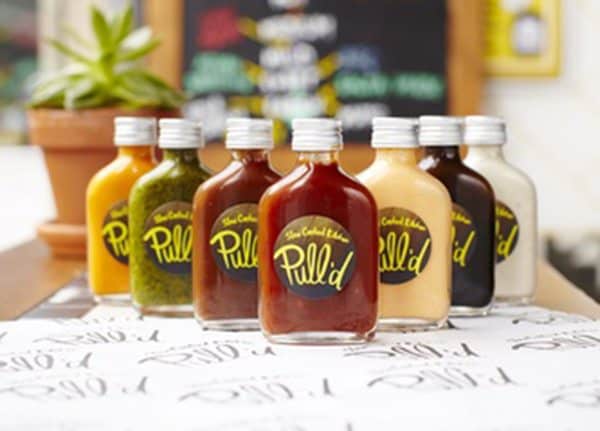 Now, the Pull'd crew are ready to share details about the new project. During a recent interview with Crowdcube, they discussed the company's growth so far:
"We started Pull'd in October 2014 with four staff, with the aim to bring a different style of premium fast food offering to the market. We sell nightly slow cooked beef, pork and chicken on a range of bases, served with deliciously healthy salads and our signature homemade sauces."
They then noted how much their team has expanded:
"We have not increased employee numbers significantly, but instead have invested into our team to improve their knowledge and skills. They are simply brilliant and have been instrumental in turning Pull'd from a high risk start-up towards a growth business, which we believe has strong roll-out potential.

"Our French chef, Roger, has been super focused on getting the product consistent and getting into a regular pattern of procurement with food costs to increase the gross margins. Our young gun General Manager, Bridget, took over the management reins in June last year and hasn't looked back since, she is ably supported by Estelle. Enough gushing, but these guys are simply amazing."
The crew also revealed what has happened since the last campaign:
"2015 was a brilliant and challenging year as we took the business from loss making to break even. We completely pivoted on our coffee and breakfast offering to opening a new juice bar called Squeez'd, and also focused on dinner trade. This has meant that sales have increased over 100% year-on-year for January and February in 2016, and we have had a strong start to March. The sales numbers have helped demonstrate that moving towards a healthier trajectory has been well received, as has the product mix, which shows some really positive trends towards healthier customisation of our meals.

"We have also added healthier options including great new salad bases, leading to a constant stream of gym goers and people looking for fresh, nutritious and wholesome food. Our dinner trade has continued to grow, and now frequently makes up a significant part of our daily sales."
In regards to Pull'd's future, the team added:
"This raise is solely about expansion. We cannot express enough the impact a second site will have given that we can power it from our central kitchen. The economies of scale will be felt immediately. Being able to allocate some of our large fixed overhead will take instant pressure of our maiden site, and turn it from a break even site to a comfortably profitable site. This is purely what the funds are for from this round, and if we achieve it, it will be transformational.

"If we can then bed down two sites and start to hit market rates of profitability from the repopulation of our Cannon St site, and the maturation of our second site will enable us to add sites three and four around the end of 2018 or the start of 2019 (earlier if we can find the right backer), we can then realise our plan of getting to five sites in five years."
Have a crowdfunding offering you'd like to share? Submit an offering for consideration using our Submit a Tip form and we may share it on our site!