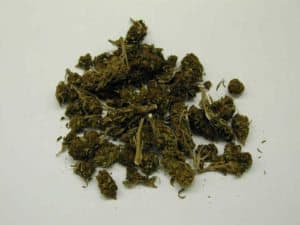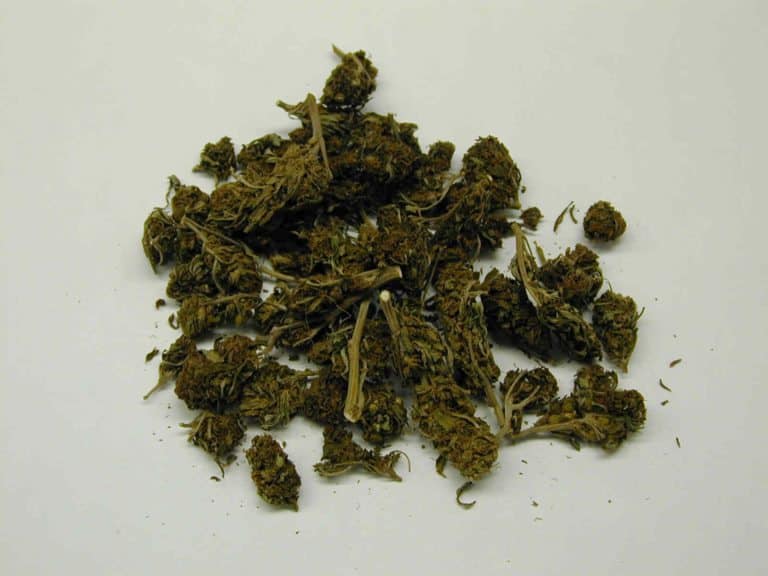 We all vote with our money.  Every dollar spent is a vote for this brand over another, this chain, this item, and it speaks volumes about how we think, what we value, and what we want to do. I often wonder if there's anything I'd do differently if I thought about my 'votes' actively and continually.  What would I really want to vote for?
This side of the transaction is never really explicit, or hasn't been, and I think that the cognitive flip of this past decade towards conscientious purchasing is one of the things that originally drew me to equity crowdfunding.  Entrepreneurs can mobilize the crowd, ask them to "vote for me!", and come out with the resources they need to grow.  That's the very definition of empowering your audience.
The Cannabis industry has a big, bright, and bold future, with legalization picking up steam in Canada, and the current party having been elected with a campaign promise to legalize recreational marijuana use. Stocks surged, testament to investor enthusiasm, and forecasts predicted a potential $5 Billion market.
Canada's Cannabis entrepreneurs are ready to scale up, and Bay Street Cannabis is here to help.
So it's clear that there is the will, interest, and capital available to help the Cannabis industry reach its potential.  Enter equity crowdfunding, and Bay Street Cannabis. Some 43% of Canadians aged 15 or older have used marijuana, according to Statistics Canada, and current use for medicinal reasons is almost an $100M industry on its own.  In essence, the potential for growth is huge, and new entrants into the market are inevitable.
Bay Street Cannabis is well placed to create space for evolution and investment in the cannabis industry.  Operated by a licensed exempt market dealer, Bay Street Cannabis is bringing all of the experience, acumen, and enthusiasm of Canada's financial centre, and marrying it with the opportunity to support disruption and innovation.  Investors can be confident that companies listed on the portal have been vetted to the highest regulatory standard, creating confidence and the comfort necessary to help people invest in an emerging sector.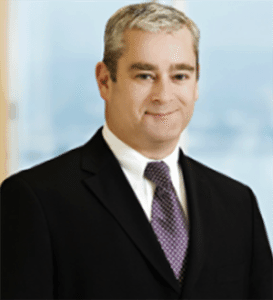 Bay Street Cannabis is run by Ascenta Finance Corp., an exempt market dealer registered in Canada.  Marshall Farris, President of Ascenta, said "we look forward to increasing access to the investment process for companies and investors, both big and small, by launching the Bay Street portal. Equity crowdfunding is a transformative new phenomenon that is beginning to significantly impact investment markets across North America. Bringing investors and cannabis investment opportunities together in one place is a real game changer."
It's a natural consequence of increasingly widespread recognition of cannabis-related entrepreneurship, allowing companies to access the capital that they need to take advantage of a blue ocean market opportunity in an industry that's both emerging, and well understood.  Bay Street Cannabis represents general optimism regarding an industry previously forced to remain in the dark.
Bright Future, big growth.
(Editors Note: KoreConX is a vendor for Bay Street Cannabis)
---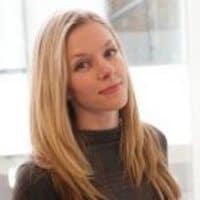 Darcy Brooks is Director of Marketing and Communications for KoreConX, which provides companies with the tools to navigate raising capital and shareholder management and communications. She has a Masters in Business Administration, and 6 years' experience working in crisis and strategic communications, PR, and marketing. She has worked on developing business strategies for a number of technology start-ups as well as established brands, is an active member of Startup Canada's Corporate Development team, and has acted as a consultant to large real estate companies and trade associations, advising on communications strategy and knowledge mobilization. Darcy is also involved with Ryerson University's Summer Company student entrepreneurship program as a mentor.