On Thursday, marketplace investment platform Income& announced that it has been named a finalist of the PitchIt @ LendIt USA 2016, which will take place on April 11th-12th, 2016 in San Francisco.


LendIt is considered the largest conference series in the industry and is set to welcome a total of 4,000 attendees including investors, businesses and service providers from over 20 countries. Income& will compete against seven other startups (Akouba, AutoFi, Citrus Credit, LogicFi, ProducePay, StreamLoan, and Ziero) in front of four judges, who are Frank Rotman, QED Investors; David Weiden, Khosla Ventures; Nick Shalek, Ribbit Capital and Chris Bishko, Omidyar Technology Ventures.
Income& is led by former director of institutional product and strategy at PENCO Trust Company and offers a prime-rate individual mortgage-backed obligation (also known as PRIMO). The product has reportedly a very low risk and seeks yields of 6% or better. With PRIMO, Registered Investment Advisors (RIAs) and accredited investors will have access to financial instruments previously available only to institutions like hedge funds and investment banks.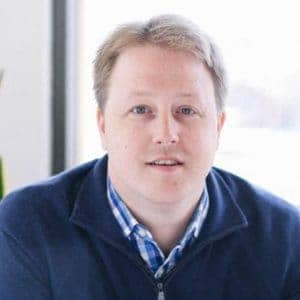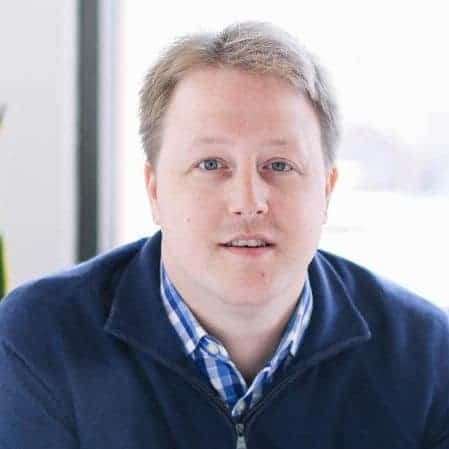 Speaking about the competition, Walker commented,
"As an online investment marketplace, Income& is excited and honored to be selected as a finalist for PitchIt @ LendIt USA 2016, the highest profile event in the online lending space. Our PRIMO has the ability, as a product with higher yields and lower risk, to revolutionize the fixed income market and we greatly look forward to presenting our breakthrough financial product and platform to the esteemed panel of judges, and all of our industry peers."
The PitchIt @ LendIn USA 2016 announcement comes just a couple weeks after Income& was selected as a finalist at the Payment and Fintech Category at the 2016 SXSW Accelerator Competition in Austin, TX.

Sponsored Links by DQ Promote