Over the weekend, Income&, a marketplace investment platform based in San Francisco, launched its new financial investment product called PRIMOs. The unveiling took place at the SXSW Accelerator Pitch competition that was held this weekend in Austin, Texas. 2016 is reportedly marked the first year where the Accelerator competition at the festival's fielded competitors in the Payment and Fintech Category.


Led by CEO Brad Walker, the former director of Institutional Product and Strategy for PENSCO Trust Company, Income& joined leading global startups in showcasing their innovative businesses. On Saturday, competing against seven other category finalists, Income& launched the PRIMO, or Prime-Rated Individual Mortgage-backed Obligation, to a panel of hand-picked judges and a live audience. After a stellar presentation, Income& was one of just three companies selected to advance to the final round on Sunday afternoon.
The company revealed that each PRIMO is backed by a single, high quality, prime-rated residential mortgage. PRIMOs offer lower risk while seeking extraordinary yields of 6% or better with a level of transparency and customization that has never before existed. Using Income&'s next-generation platform, a portfolio of PRIMOs can be selected in one simple click or customized. With the invention of the PRIMO, Registered Investment Advisors (RIAs) and accredited investors will have access to financial instruments previously available only to institutions like hedge funds and investment banks.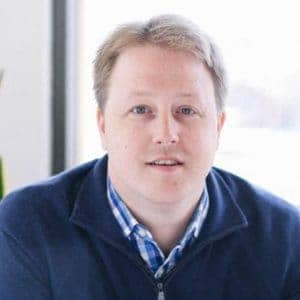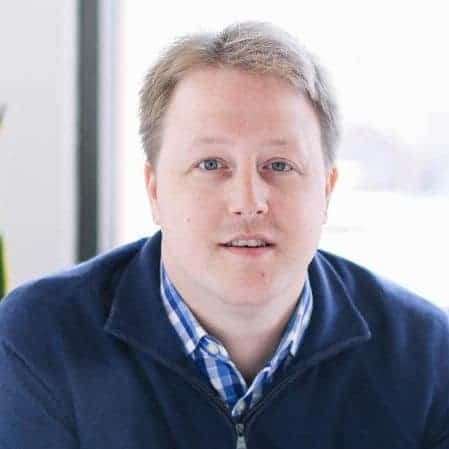 Speaking at the Accelerator Competition, Walker commented:
"We were proud to be participants and even more honored to be distinguished as finalists while presenting PRIMO to the elite panel of judges. With ten thousand baby boomers turning 65 every day, millions of Americans are desperate for the safety of a low-risk, fixed-income product with superior returns."
 He then added:
"Income&'s PRIMO has the ability, as an investment product with higher yields and lower risk, to revolutionize the fixed income market and today. By presenting as a finalist at this extraordinary event, our approach to solving this important problem was recognized." 
Sponsored Links by DQ Promote