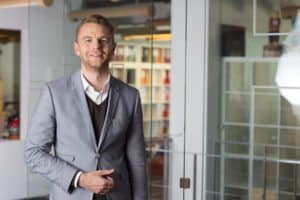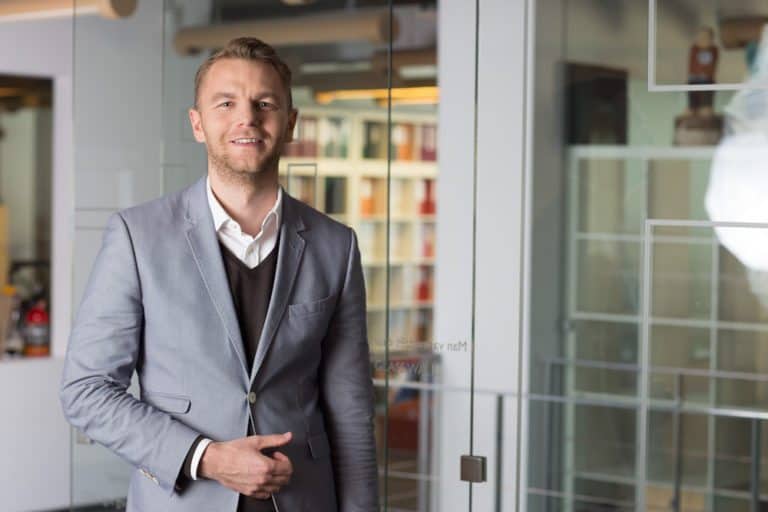 Peer to peer lender Mintos and Polish platform Aforti Finance have formed a cooperative agreement that will help Aforti lend to more small to medium sized businesses in Poland. Mintos currently offers loans from 9 non-bank lenders from Poland, Lithuania, Czech Republic, Estonia, Georgia and Latvia.  Martin Sulte, CEO of Mintos, stated;
"Using the peer-to-peer lending model, we have made finance more easily accessible to both private individuals and small- to medium-sized businesses. Over the past year, more than €20 million in loans were financed through our marketplace – each month that capacity grows."
According to information provided by Mintos, the average loan size that Aforti Finance will place on the Mintos site will range from €1200 to €12,000. Terms will be repayment within 3 to 12 months with an average annual yield of between 9% to 11.5%.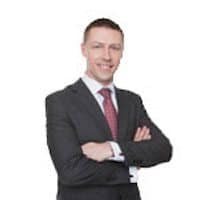 Aforti Finance CEO Klaudiusz Sytek explained that by collaborating with Mintos they were gaining a new way to financing loans that allow them to lend to more SMEs in Poland.
"Peer-to-peer lending marketplace Mintos is one of the fastest-growing financial technology companies in the region," said Sytek.
Aforti Finance offers its services in four regions of Poland: Central Poland, Pomerania, Greater Poland and Silesia. The company is part of Aforti Holding, which is listed on the Warsaw Stock Exchange (the New Connect Alternative Stock Market). In 2015, Aforti Holding reported revenues of €10.2 million with a profit of €136,000. Their total assets were stated at €4.5 million as of 31 December 2015.

Based in Riga, Latvia, Mintos allows investors to finance SME and consumer loans – including mortgages. Launched in January of 2015, Mintos now claims over 5000 investors from 40 different countries having financed over € 20 million.

Sponsored Links by DQ Promote