On Thursday, global toy brand Hasbro, Inc. (NASDAQ: HAS) announced it has teamed up with crowdfunding platform Indiegogo once again to launch its Gaming Lab Spring 2016 Next Great Game Challenge.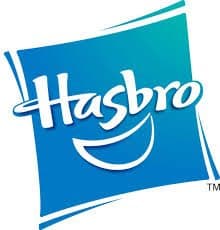 As previously reported, Hasbro's first crowdfunding gaming challenge with Indiegogo ran from August through to December 2015. Hasbro revealed that it is continuing to focus on connecting with the gaming community to discover and develop new games, and the challenge would help identify one big idea that it can help cultivate and bring to market. After reviewing more than 500 submissions, Hasbro selected The Mr Toast Game created by Dan Goodsell of Los Angeles, CA as the grand prize winner.  The game will launch in the U.S. later this year.
Beginning today through May 15th, game designers can submit their ideas for a new face-to-face game. A team of Hasbro game experts and designers will evaluate each submission based on its level of innovative new mechanics, visual style and creative narrative and select 15 semi-finalists to submit prototypes of their game for review.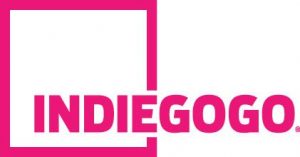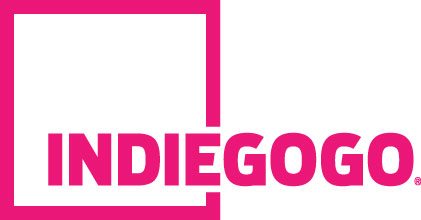 After playing each of the top 15 games, Hasbro will select five finalists to launch campaigns for their concept on Indiegogo, which will run from October 18th to November 14th. Each finalist will receive $2,000 (£1400) as well as mentorship from Hasbro and Indiegogo.
The grand prize winner will be announced in late 2016 and receive $25,000 (£17,566), a trip to Hasbro headquarters in Rhode Island, and the opportunity to work with Hasbro to make their game a reality.
Brian Chapman, head of design and development at Hasbro, stated:
"The Next Great Game Challenge with Indiegogo is an incredible opportunity for us to further connect with the gaming community and uncover new games with amazing stories, like we did last year with winner Dan Goodsell and The Mr Toast Game. We are looking for games with a unique narrative and visual style which can provide a fun opportunity for storytelling through gaming and we are excited to see the ideas from game designers around the world." 
Jerry Needel, senior vice president of corporate partnerships at Indiegogo, added:
"It was incredibly impressive to see how quickly Hasbro was able to discover a new game idea to bring to market through our first gaming challenge in 2015. We are very excited to continue our Enterprise Crowdfunding relationship with Hasbro and look forward to seeing what we can collectively create in this next installment." 
The Hasbro Gaming Lab Spring 2016 Next Great Game Challenge is now open to game designers in the U.K., U.S., Canada (excluding Quebec), France and Germany.