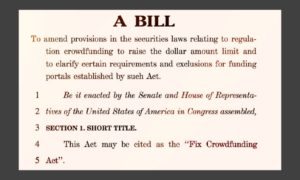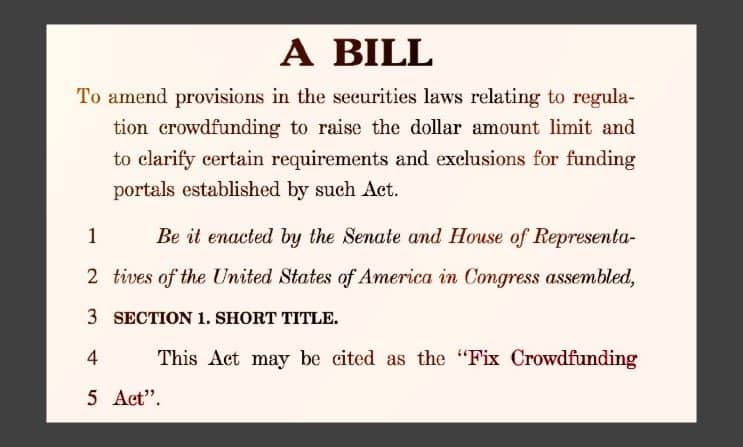 The House Financial Services Committee, chaired by Representative Hensarling, has scheduled a hearing for Thursday, April 14, at 10AM, for a Capital Markets and Government Sponsored Enterprises Subcommittee gathering to examine four different legislative proposals designed to improve and promote capital formation.  The Committee has titled the hearing, "The JOBS Act at Four: Examining Its Impact and Proposals to Further Enhance Capital Formation."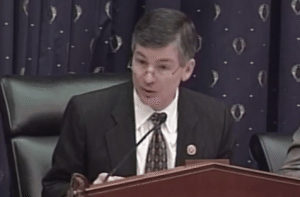 In the past months there has been renewed activity coming from the Committee to promote access to capital for smaller companies and reduce the regulatory burden that challenges all small business today.  The JOBS Act recently celebrated its 4th anniversary having been signed into law by President Obama in April of 2012. The final rule making process has taken a circuitous route to completion as the Securities and Exchange Commission only completed their process during the end of 2015.  While Title II, accredited crowdfunding, and Title IV,  Reg A+, are both being utilized by a growing number of issuing companies, Title III retail crowdfunding will only become actionable this coming May.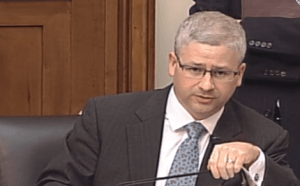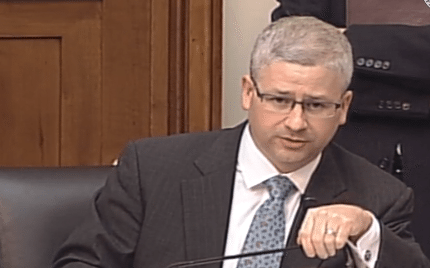 Late last month, Congressman McHenry, one of the Representatives responsible for the JOBS Act being signed into law, introduced a new bill called the Crowdfunding Fix Act. While neither the agenda, nor testifying witnesses, have yet to be published there is a good chance the bill (HR 4855) will be on the list.
The proposed legislation addresses some of the problematic portions of Title III crowdfunding. Specifically the bill, as it stands now, allows for "Special Purpose Vehicles" (SPVs) and increased the amount of the possible raise to $5 million. The proposed law also clarifies several aspects of the existing law such as the liability risk attributed to funding portals. These issues, among others, have been cited as many in the industry as crippling a potentially powerful exemption. Retail crowdfunding is widely viewed as a unique opportunity to improve access to capital for smaller companies across the country.  The exemption should give a boost to under-banked sectors of the economy such as minority and women entrepreneurs.  Since SMEs drive the bulk of economic growth, and thus job creation, most people view support of this sector an easy bipartisan initiative. The bill may be reviewed below.
The Committee hearing will be live-streamed on the House Financial Services Committee web site. The exact agenda should be published within the new few days.
[scribd id=307458976 key=key-oJ17pl5e7AcIuY3UAYJF mode=scroll]