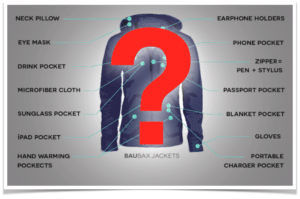 Transparency counts. The fact is that with crowdfunding campaigns, be they investment based or rewards based, a high degree of transparency is expected and frankly necessary for the system to work.  Questioning a campaign creator is a vital variable to having a robust funding ecosystem.  Think about it for a second. If someone uncovers a troubling issue with a campaign or creator, backer comments are the best way to share and expose possible problems. Minus this transparency and the wheels fall off, and the system fails.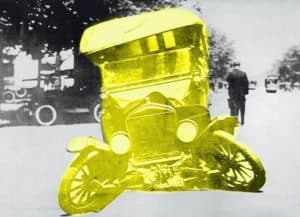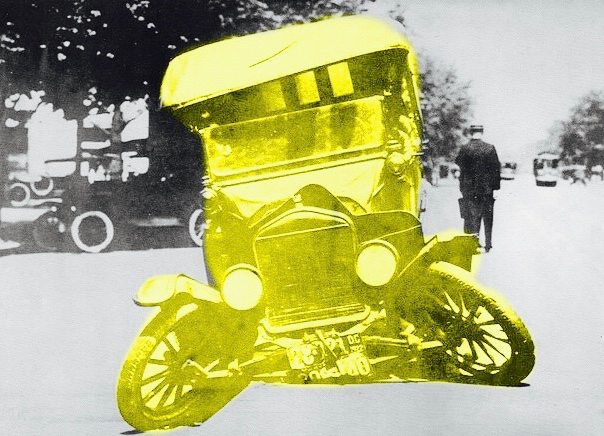 Recently Crowdfund Insider was approached by a supporter of the BauBax crowdfunding campaign.  The company produces outerwear / travel wear that accommodates the needs of today's consumers.  Plenty of pockets for smartphones and batteries plus tons of other features. The campaign was originally launched on Kickstarter where it raised over $9.1 million from more than 44,000 backers. That's quite a lot for a rewards campaign making it the 4th most funded Kickstarter of all time. As many successful Kickstarter projects do, BauBax quickly migrated over to Indiegogo InDemand (their e-commerce feature) to continue the sales.  As of today, over $11.2 million in total has been committed to purchase BauBax's "world's best travel jacket" with Indiegogo contributing 9000 more people to the project.
For quite some time now, we have been hearing about delayed delivery and sub-par coats and hoodies from backers who have, or have not, received their purchased reward.  One of the biggest beefs is the fact that BauBax is retailing their products via other e-commerce channels before fulfilling backer orders. Definitely not cool. Sure, when you back a product that is doing a "pretail" funding round you are taking a risk. Typically you pay up front and receive a discount to help fund production and end up being first in the queue. On TouchofModern now, a BauBax Bomber starts at $149.00. On Indiegogo InDemand, the same product costs $179.00.  Unless I am missing something, it appears you have to pay a premium to purchase via Indiegogo (the Bomber was cheaper during the Kickstarter campaign). Somehow Baubax management got this turned around a bit.
A quick trip down commentary lane and there are some backers who are ok with the product they received but many more complain about poor quality, sizing issues and failure to deliver.  The grumbling has gotten to the point where one of the supporters, Kat Dawson, has launched a Facebook page to share BauBax reviews.  Her persistence in questioning the validity of the BauBax product and their poor customer service led her to notice that some comments were being deleted on the Indiegogo comment page – a feature that was allegedly disabled late last year. One person communicated their concern regarding deleted comments to Indiegogo PR/Marketing and this is the response she got:
Thanks for your note.

As an open platform, we value transparency and the ability for our community to express their thoughts and ideas! That's why, as of Monday, September 21, 2015, campaigners will no longer be able to remove or delete comments made to their campaign page.

We think it's important that all views and opinions have the opportunity to be expressed via comments. Removing the ability to delete comments will allow an unbiased set of comments to remain on campaigns, and create a more open dialogue between campaigners and contributors.
In August of 2015, Crowdfund Insider published an article on two problems Indiegogo needed to fix immediately and deleting (or ghosting) comments was at the top of the list.  According to the note provided above, Indiegogo did the right thing. But Kat has provided some screen shots that show otherwise, shared below:
It appears that undesirable comments may be ghosted away. Basically, when you are logged in you can see your own comments but others cannot if the campaign creator selects them to be hidden from view.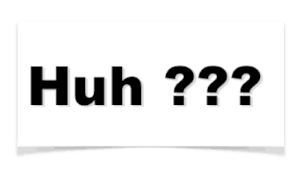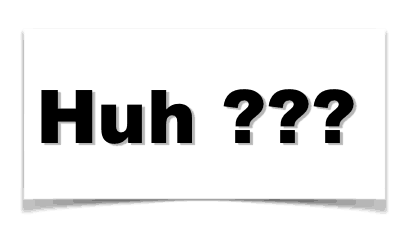 After Kat had pointed this out to Indiegogo, their representative stated the issue was being "escalated" so the Trust & Safety team can review further. The Indiegogo rep also stated this (BauBax) campaign is "under review to ensure that it adheres to our Terms of Use." But the Indiegogo rep also said;
"…Indiegogo never deletes comments and the campaign owner does not have a way to delete comments posted on their campaign page. You can confirm that all of your comments are still posted by going to your profile's Activity tab or by visiting the campaign's Comments tab."
Kat sent Crowdfund Insider a note on how she proved her thesis showing a disconnect in what Indiegogo was telling her and what she was experiencing;
Marie (the co-admin of our Facebook group) and I have been compiling what we can and trying to figure out what, exactly, is going on.  So, she created the most ridiculous Indiegogo campaign, which was put up immediately so that shows how well they vet campaigns.  I commented and she played with it on her end. As it turns out the campaign creator does have some control over comments.  When they see a comment they have the option of responding to it or marking it as spam.  Once marked as spam the comment disappears from public view.  It is, however, still visible to the individual who made the comment.

So, it isn't Indiegogo taking the action to hide a comment.  They are, however, facilitating this rather questionable practice….

A.  By not having their trust and safety team review items marked as spam.
B.  By setting up the system so comments are merely hidden from public view while deceiving individuals who have had comments marked as spam think their comments are still visible.
C.  Not smacking down on campaigns who abuse the spam button.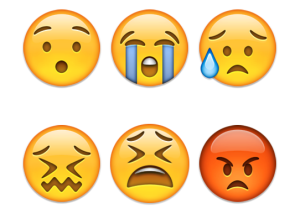 If campaign creators, either InDemand or not, are allowed to hide communication this would be a disappointing lapse in judgement on Indiegogo's part.  The stumbling BauBax campaign has already raised the ire of far too many former fans. If comments are truly disappearing this is just more fuel on the failure fire and a discredit to both creator and platform.
Have a crowdfunding offering you'd like to share? Submit an offering for consideration using our Submit a Tip form and we may share it on our site!