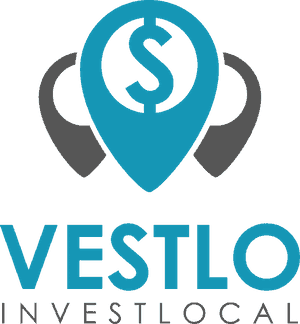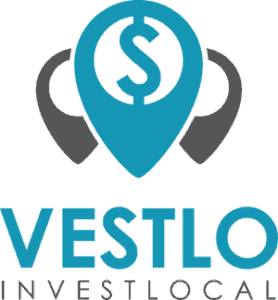 This week, Chicago-based fintech company VestLo announced that it has become the first to submit an application to the Illinois Secretary of State, Securities Division, so that it may register as a "qualified" crowdfunding platform under the new Illinois Intrastate Crowdfunding Exemption.
The adopted Illinois Intrastate Crowdfunding Bill creates an exemption to permit "investment based" crowdfunding between Illinois companies and Illinois residents. Under the adopted Bill, Illinois companies will be able to solicit crowdfunded "investments" from Illinois residents. Additionally, unlike some other available methods of crowdfunded investments that are limited only to "accredited investors," the adopted Bill allows any Illinois resident to invest.
VestLo intends to focus exclusively on facilitating the funding of local "investment based" crowdfunding opportunities. Co-founder, Howard Orloff explained:
"There are soon to be a ton of national level crowdfunding portals, but we truly believe in the power of 'Investing Local' and the significant potential benefits such investments can provide to Illinois businesses and investors, as well as the local economy. As local guys ourselves, we know the importance of supporting Illinois businesses, that is why we are so excited about the new exemption.

"By 'Investing Local,' not only will Illinois' residents have the potential to earn financial returns, they will be directly, and positively, impacting the local economy by supporting local businesses. Not to mention, by keeping more investment dollars here in Illinois we will be able to create more local jobs. We see the new exemption, and the resulting local investment it will create, as an absolute win-win for the state and its residents and we are absolutely ecstatic to help bring local investors and businesses together."
VestLo Co-founder, Hector Robles then commented:
"[W]e intend to make it easier for companies to raise capital by crowdfunding the needed funds from multiple individual investors. As an alternative to traditional capital raising channels, VestLo will leverage the power and support of the crowd by pooling together individual investments to support local business."
In July, Governor Bruce Rauner signed and approved the Illinois Intrastate Crowdfunding Bill (HB 3429). The bill was passed unanimously by the Illinois House of Representatives and Senate in May, but with the Governor's signature it has officially become law.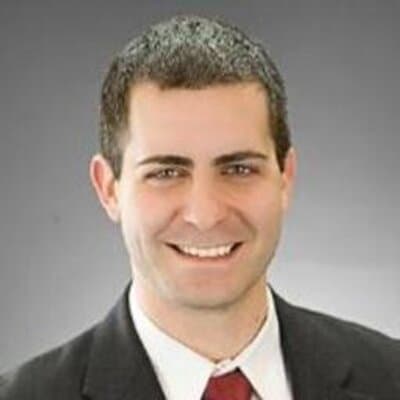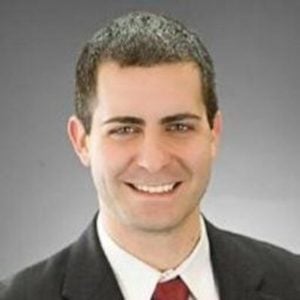 Crowdfund Insider senior contributor and creator of the Illinois Intrastate Crowdfunding Exemption, Anthony Zeoli, added:
"I have been working closely with VestLo team for months in anticipation of their release and I am thrilled that they are about to go live. The new crowdfunding exemption is going to be a gamechanger for Illinois business and entrepreneurs and I absolutely believe that the team behind VestLo has the knowledge and experience necessary to successfully make Illinois crowdfunding a reality."
Sponsored Links by DQ Promote