According to multiple reports, HSBC is committing £10 billion in lending to UK SMEs. This announcement comes on the heels of a notice that HSBC has introduced its virtual platform that cuts business loan application and approval times – in half.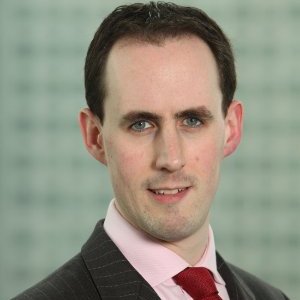 Richard Davies, COO of HSBC Commercial Banking UK, stated;
"Expectations of banks are rapidly changing, and we understand that we must adapt. The reality is customers demand faster and simpler access to their banking services, when and how they want."
The commitment to fund small business more aggressively is being delivered just as the national referendum on the "Brexit" nears.  Current polls indicate there is no clear decision as to whether or not UK citizens will support remaining part of the EU. Business leaders and politicians are lining up on both sides of the debate.  Ian Stuart, Head of UK Commercial Banking for HSBC, told the FT;
"Businesses will continue to operate either way, whether you're a tax operator or a corner shop, you will still be trading after June."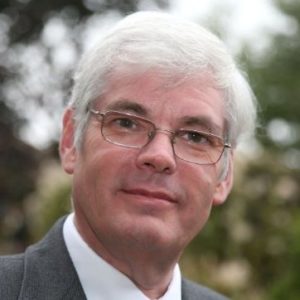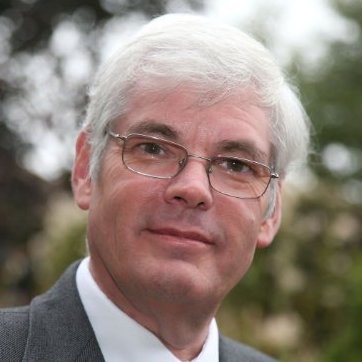 Kevin Caley, founder and Chairman of P2P lender ThinCats, commented on HSBCs intent on providing better access to capital for UK SMEs;
"HSBC has kept a low profile in the SME lending sector for several years, so this decision to make a £10 billion commitment to UK businesses will be roundly welcomed. If anything, the proposed funding programme highlights just how big the market for business lending is, and how much room for growth there still is for the alternative finance sector. This is particularly the case for the burgeoning peer-to-peer platforms that enable investors to lend directly to businesses. HSBC's injection of capital into this end of the market may well lead to a slight dip in interest rates on some P2P platforms targeting SMEs, but high as they are at the moment, this wouldn't necessarily be a bad thing."
The disruption of traditional banking is probably the most intense in the UK.  The dominance of just a few established high street banks, along with a regulatory environment that promotes competition, has engendered a fertile ground for fintech startups. From virtual banking firms such as Atom or Mondo, to the numerous peer to peer lending firms, banks must change or risk being left behind to wither away.