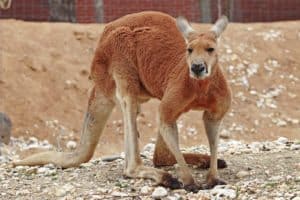 The Crowd-Sourced Funding bill, Australia's push for a legislative update for investment crowdfunding regulations, has silently died in the Aussie Senate.  The legislation is listed as "lapsed at prorogation" on the Senate website.  The proposal had endured sector criticism with one industry participant calling the bill a "complete mismatch".
Speaking to Pro Bono Australia, Tom Nockolds, of Community Power Agency – who was said to be heavily engaged with attempting to approve the legislation, stated;
"If the legislation had passed in its proposed form, there would have been a lot of backslapping within government saying, isn't it wonderful we've solved the crowd-sourced equity funding problem and we don't have to address that anymore, when actually it would have only been half the job done at most."
The Australian government has made Fintech an important policy initiative as it prepares for the financial system and economy of the future. It appears that a streamlined, light touch regulatory approach to investment crowdfunding will have to come at later date though.