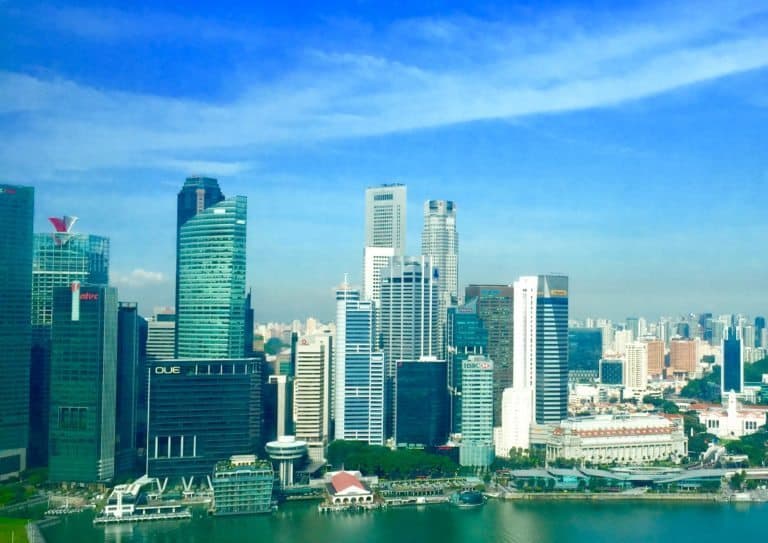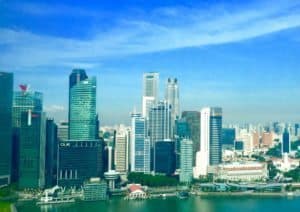 The largest bank in South East Asia, DBS, has signed an agreement with two peer to peer lending platforms to refer small business loans the bank turns away.  MoolahSense and Funding Societies will now become a service provider for the far larger bank. Simultaneously, both MoolahSense and Funding Societies will refer successful borrowers to DBS  for larger loans and other traditional banking services as they graduate from the direct lending platforms. This is the first bank in Singapore to collaborate with an online lender.
DBS states that historically SMEs are underserved by banks as they are difficult to assess. Banks tend to loan money to companies they believe are very secure.  DBS views these new partnerships as a win-win situation as small businesses get access to capital while they receive added business as the companies grow.
DBS explains it has been expanding the range of solutions it offers to small businesses and is now servicing over 100,000 SMEs in Singapore. The bank has also grown its borrowing base by more than 10% in 2015. Under SPRING Singapore's Micro Loan Programme (MLP), DBS receives an average of 1,800 SME applications a year. This is more than 50% of all micro loan applications supported by SPRING in Singapore.
"DBS' partnership with Funding Societies and MoolahSense is a good example of how traditional and alternative finance providers can work together to support the funding needs of small businesses. Such partnerships are becoming common in markets such as the UK and we are pleased to partner two leading p2p lenders in Singapore in this pilot programme," said Joyce Tee, Group Head of SME Banking at DBS.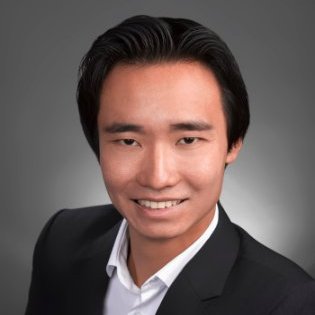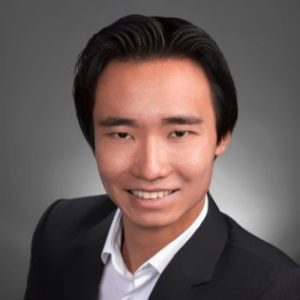 Kelvin Teo, co-founder of Funding Societies, said he was honoured to collaborate with DBS.
"We are confident that this partnership will greatly benefit both SMEs and investors, bringing more quality opportunities in alternative financing and alternative investment to the society," said Teo.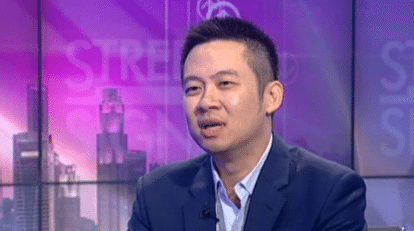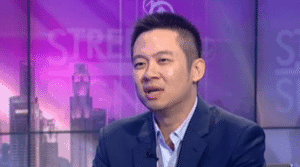 Lawrence Yong, CEO of MoolahSense called the agreement a "landmark partnership" that sets the stage for additional collaboration in the future.
"MoolahSense is honoured to partner DBS, a leading financial institution and a frontrunner in banking innovation. Through this partnership, the funding continuum is being extended with more financing solutions to support the growth of local SMEs – the backbone of our economy."
Sponsored Links by DQ Promote