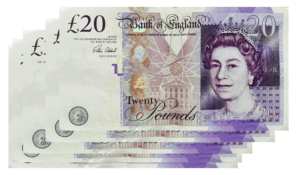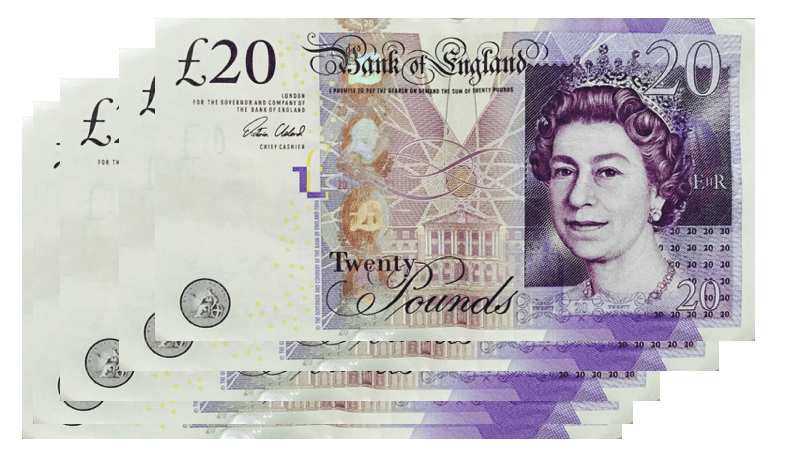 Trillion (formerly Trillion Fund), has announced a hosted investment crowdfunding service called "Your Brand Crowdfunding"  to empower businesses to engage customers directly in raising debt or equity capital.
Trillion pivoted away from its original intent of being an investment crowdfunding platform for renewable energy projects. The company continues to manage and administer a £3 million loan book on behalf of lenders to E2 and E5 Energy, the two renewable energy peer-to-peer loans that successfully completed under Trillion's own brand in 2014 and 2015. As an FCA regulated platform, Trillion sees an opportunity to leverage their experience and technology to help other corporate customers use 21st-century processes to drive investment, increase market share, and engagement.
Trillion's first two clients are Chesterfield Community Energy Plc, which is using the platform to launch a £3.25 million bond to finance a solar park investment, and Stratford Community Energy Community Interest Plc, which is using the platform to launch a £3.8 million solar bond. Although their launch partners are in the renewable energy sector, Trillion seeks to provide their services to a wide variety of UK businesses.
Adrian Pike, chairman of Chesterfield Community Energy, commented on the service explaining that being able to raise capital from their community was a "fantastic opportunity."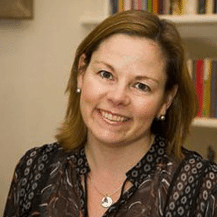 Trillion notes that crowdfunding is quickly becoming mainstream with debt-based crowdfunding or P2P lending nearly doubling in 2015 with over £1.49 billion lent to SMEs.
"The next phase in the evolution of crowdfunding is companies doing it for themselves. For established brands with strong customer bases, it is key there is no brand dilution and the customer journey is not diverted," stated Theresa Burton, CEO of Trillion. "Your Brand Crowdfunding is an all-in-one crowdfunding service which provides companies with the regulatory, administrative and technology services they need to focus on growing their business, supported by their loyal brand crowd."
Sponsored Links by DQ Promote