On Thursday, co-founder and CEO of PledgeMe, Anna Guenther, announced the New Zealand-based crowdfunding portal has received approved by the Financial Markets Authority (FMA) to launch its very own peer-to-peer (P2P) lending platform, PledgeMe. L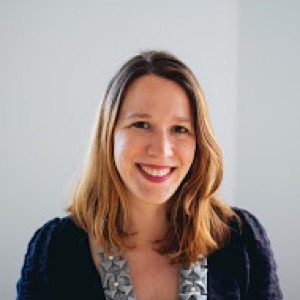 Guenther stated:
"We're very excited to have completed this important step towards launching PledgeMe.Lend, which we believe will democratise debt in New Zealand. With over two-thirds of the international crowdfunding market being lending based, we realised  that entering the peer-to-peer lending market was an obvious next step for PledgeMe. Allowing our campaigns to offer loan notes provides an important extra piece of the crowdfunding market in Aotearoa."
According to Guenther and her team, the first crowdlending campaign will be launched as early as next month (the licence to be granted once the final prerequisite conditions are met). The lending website will reportedly allow companies and organisations to run transparent initiatives to crowdsource lending from not only their existing crowd, but also the wider market.
PledgeMe CFO and former Bank of Ireland employee, Barry Grehan, has notably been responsible for pitching the upcoming platform to the FMA. He added:
 "When I came to New Zealand I wanted to hang up my banker's tie, throw away the corporate instruction manual, and work with a vibrant team that were full of life, ideas and real purpose. At PledgeMe we're defying convention and putting our stamp on how companies and organisations are funded. Reimagining debt is the next exciting step for us."
In order to participate on PledgeMe.Lend, companies need to be the following:
Be a legal entity (i.e. a registered company, charity, society or school)
Show an ability to repay the loan.
Have a clear dollar figure for the loan.
Have a clear reason for the loan.
The PledgeMe team added:
"PledgeMe.Lend works pretty much the same way as PledgeMe.Projects or PledgeMe.Equity. You create a campaign on PledgeMe which contains a video, a brief pitch, your business plan, and financial forecasts. You set a funding goal and a deadline and when the campaign goes live you go out to your crowd and ask them to pledge. If you meet your funding goal by the deadline you receive the pledged money. You go out and do the things you said you'd do with the money, start making repayments and everyone is happy."
To read more about PledgeMe.Lend, click here.