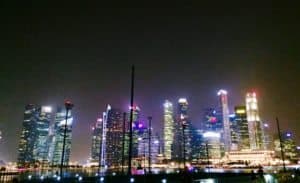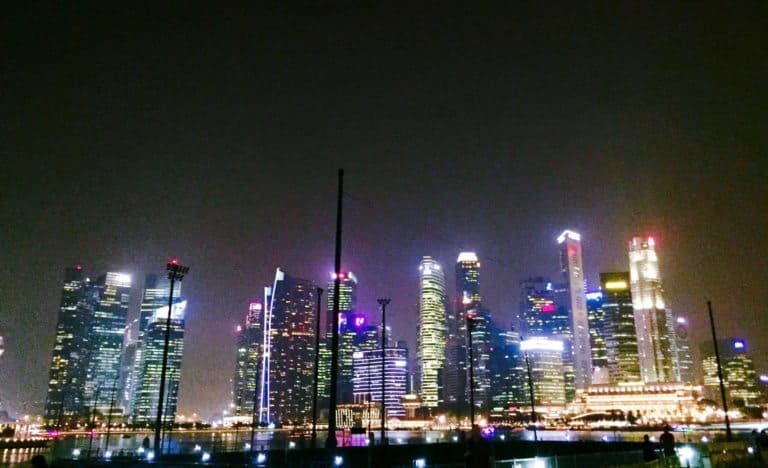 Crowdo, a South East Asian crowdfunding platform, announced today that it has received its provisional Capital Market Services ("CMS") License from the Monetary Authority of Singapore ("MAS"). The CMS license will allow Crowdo to offer both equity crowdfunding and peer to business (P2B) lending solutions in Singapore, noted the platform, the latest milestone in Crowdo's multi-market portfolio push in South East Asia. The announcement follows the public launches in Malaysia and Indonesia which aim to solidify Crowdo's position as a crowdfunding leader in the region.
"We are now gearing up for a full launch in our home market of Singapore and will offer both Equity Crowdfunding (ECF) and P2B Lending solutions," commented Crowdo CEO and Co-Founder Leo Shimada. "The acquisition of the CMS license here should give confidence to our Investor members and Issuer clients that we are supervised by regulators and operate at the highest level of professional standards."
Crowdo's ECF platform in Malaysia is licensed and operational. In early March 2016, Crowdo launched its first fundraising offer in Malaysia. Its first issuer was for Malaysian-based The Parenthood, a retail concept which caters to the diverse needs of a family ranging from fun, retail to education co-founded by CEO Leroy Lee, an accomplished Malaysian entrepreneur. "Their expansion plans are regional aiming to be in Singapore and Hong Kong amongst other markets in the medium term," noted Shimada via email. According to Shimada, The Parenthood achieved the largest equity crowdfunding offer to date in the region, having raised close to 0.9 million Singapore Dollars, surpassing its target by 250%. A second offer by wedding.com.my, is expected to launch soon. In early March 2016, Crowdo launched its P2B lending platform in Indonesia.
"We have successfully facilitated a record breaking ECF fundraise which has exceeded 0.9 million Singapore Dollars. This is a great testament to the massive potential of alternative financing and a strong sign of Crowdo's credentials and capabilities as a leading operator in the space,"  Shimada added. "We believe that our track record speaks louder than words. The addition of the CMS license in Singapore so soon after we were approved as a Recognised Market Operator by the Securities Commission Malaysia (SC) last year would make Crowdo the only operator to achieve multi-jurisdiction licensing in SE. Asia. We are very proud of these achievements. No other operator has our track record and our multi-market presence."
Shimada continued, looking toward the future P2B lending growth:
"We have been in business since 2013 and have grown from strength to strength. I see our multi-market licensing and operational presence as an invaluable competitive advantage in an increasingly crowded, yet nascent industry. Each of our markets is important and unique. Singapore is our home market, and passing the rigorous standards of the regulators here will give our investors additional assurance that we mean business. Malaysia is our showcase and I am immensely proud of my team there, having achieved a ground-breaking fundraising record with the first offer. As for our latest market – Indonesia – I see it as our growth engine and I am very optimistic about the growth prospects of P2B lending there."
Positioned to offer a combination of market access, quality deal flow and financial expertise to both businesses and investors, Crowdo has a holistic view of both sides of the marketplace, led by a team of fintech experts with investment backgrounds who aim to guide businesses in their offer details and marketing plans. As for the future, Crowdo hopes to expand its portfolio in each of its current three markets and later launch into new countries within the region.
"We are currently fundraising for growth capital to extend our leadership position in the multiple markets we target. There is intense investor interest primarily due to the fact that that they recognize Crowdo as a distinctive and credible regional player which can operate professionally in a regulated environment," concluded Shimada.
Sponsored Links by DQ Promote