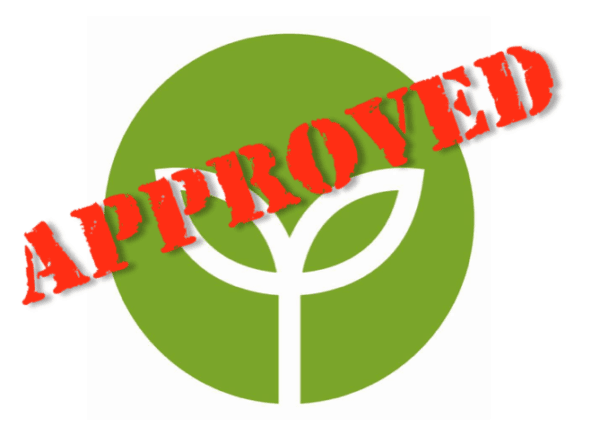 NextSeed, an investment crowdfunding platform based in Houston, Texas, may be the first funding portal approved by FINRA under Title III of the JOBS Act.  NextSeed reported they had received approval by FINRA on April 28th, the SEC filing is available here.  Last month, Crowdfund Insider reported that approximately 30 platforms were in the process of being approved to sell securities under Reg CF or retail crowdfunding.  NextSeed has been operating under the Texas intrastate exemption offering both term loans and revenue sharing investments for SMEs in Texas.
NextSeed states that its platform will sell debt securities from small businesses based in the US to the general public.  Under Reg CF, issuers may raise up to $1 million each year from both accredited and non-accredited investors.
NextSeed co-founder and CEO Youngro Lee said this coming May, when Title III becomes actionable, will be a "historic moment in the global finance industry;
"One of the biggest challenges that business owners face is the ability to get the money they need in order to grow. Utilizing debt crowdfunding, we help small businesses access a new source of capital while connecting with passionate fans. At the same time, we're helping develop a new asset class for investors – the millions of American small businesses that form the backbone of the U.S. economy," said Lee. "Ordinary investors previously had limited investment options, mostly driven by Wall Street. Everyone will soon have the opportunity to invest in hardworking small businesses across the country, so that we can all drive growth and create jobs, together."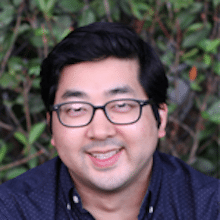 Lee is a former private equity attorney with experience in North America, Europe, and Asia.  Lee's bio states he has worked on deals with aggregate value of over $25 billion.
NextSeed expects to charge an initial setup fee to issuing companies that offer securities through their crowdfunding platform. NextSeed may also charge a crowdfunding fee to issuers that successfully complete an offering.  Expect to see the first offers live on their site on May 16th.