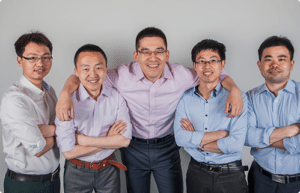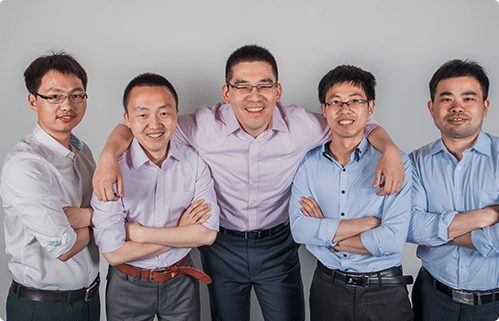 Fincera (OTCQB: AUTCF), formerly a commercial vehicle leasing company that has now migrated into internet finance for SMEs in China, reported full year results for 2015.  According to the company release, the internet finance based portion of the company (launched in 2014) continues to grow rapidly.
Fincera financial services, payment and settlement, and e-commerce offerings, generated the following: the electronic payments platform CeraPay was used to make payment transactions totaling over RMB 9.7 billion (USD $1.49 billion) during 2015. The marketplace lending (P2P) platform CeraVest originated over RMB 2.6 billion (USD $ 400 million) in loans during 2015, an increase of over twenty times the 2014 amount, and had a loan portfolio of approximately $251 million at December 31, 2015. Total revenues for the company came in at $56.3 million. Both 2015 and 2014 reported revenues no longer include the Company's legacy truck-leasing business, which is now treated as discontinued operations.
Mr. Yong Hui Li, Chairman and CEO of Fincera, stated,
"We undertook a bold transition in the third quarter of 2015 with the decision to begin winding down our legacy truck-leasing business in order to focus all efforts on our Internet-based businesses. We are pleased with the rapid adoption of these business lines in the marketplace. CeraVest, CeraPay, TruShip, and the recently introduced AutoChekk reflect our long-term vision for the Company to be a leading provider of web-based financing and e-commerce service for small and medium-sized businesses and individuals in China. These platforms allow the Company to leverage its history in the heavy vehicle market by providing products and services which appeal to wide array of customers, while also yielding stronger margins for Fincera."

"We designed and built these products and applications to work harmoniously with each other in order to create a better user experience while also allowing the Company to take advantage of cross-selling opportunities. An example of this is the integration of CeraPay in the TruShip and AutoChekk products. Using this valuable tool, the Company is also able to gain important data which can then be used to enhance the underwriting metrics utilized by the CeraVest platform. We continue to explore ways in which we can help small businesses take advantage of technology to thrive in today's digital age."
Fincera announced the launch of AutoChekk in its Q1 update. AutoChekk is an e-commerce platform for the passenger vehicle industry in China. Built for Chinese consumers, AutoChekk is designed to make researching and purchasing passenger cars or maintenance services convenient and affordable. The platform provides information regarding passenger cars that are available for sale and facilitates purchases. AutoChekk also provides consumers with search tools and a procurement platform for maintenance services. Similar to Fincera's TruShip Logistics feature, payment transactions resulting from connections made on AutoChekk can be completed with CeraPay, and the resulting data can be used to enhance underwriting metrics for CeraVest loans to small businesses.