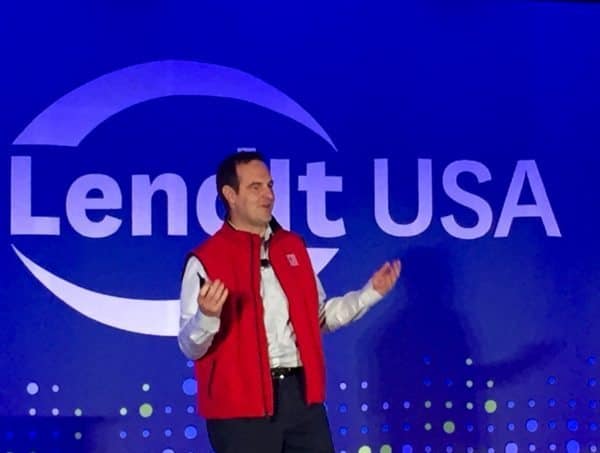 The shock waves are still being felt around the global marketplace lending industry following the removal of Lending Club CEO and co-founder Renaud Laplanche. Lending Club has been the marquee sponsor of industry gathering Lendit in past years. The most recent gathering in San Francisco this Spring was no different. Laplanche opened the event, attended by over 3500 individuals from around the world, with a keynote address.
Lendit has now released a statement on Laplanche's resignation and the actions of the Lending Club Board.  Lendit stated;
"This is a blow to Lending Club and to the global fintech industry. LendIt is shocked by the infractions, especially since Lending Club has built a culture of transparency and has worked hard to define and promote industry best practices.  However, LendIt fully supports the actions taken by the Lending Club board of directors."
"The fintech industry is maturing and is strengthening its operational infrastructure.  Mistakes will be made but companies and their leaders must be accountable for their actions and must operate at the highest ethical levels to instill trust and confidence in their businesses and in our industry.  By acting swiftly and decisively, the Lending Club board made a painful decision that has set a positive precedent for the future of the industry."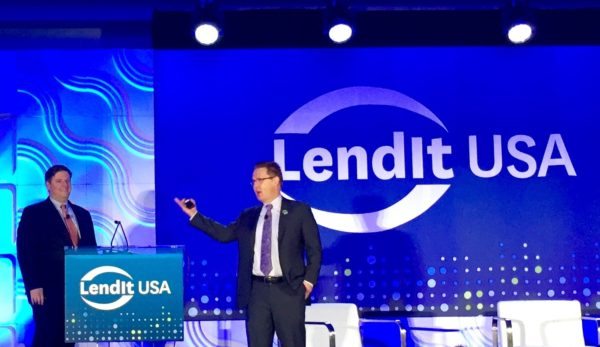 Lendit c0-founder and CEO Peter Renton said he was "frustrated and saddened by the news".
"But the decisive action of the Lending Club board showed us all that this kind of behavior will not be tolerated. Our industry will emerge from this crisis stronger and better prepared for the future."
Jason Jones, co-founder and President of Lendit added;
"The lesson we have learned is that you have to act with integrity, especially after making a mistake.  Our industry deals with other people's money so the decisions made impact the lives of millions of people.  Fintech companies must continue to invest in their operational infrastructure and implement best practices around compliance.  With their strong actions yesterday, the Lending Club board has set the right example for our industry. "
Details continue to trickle out regarding the specifics of unsanctioned loans.  It may be some time before outsiders to fully understand what actually occurred in the past months. But Laplanche's departure is a most certainly a blow for the entire online lending industry.