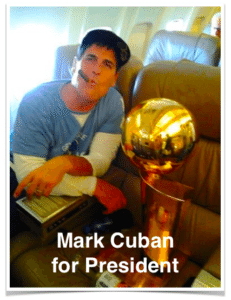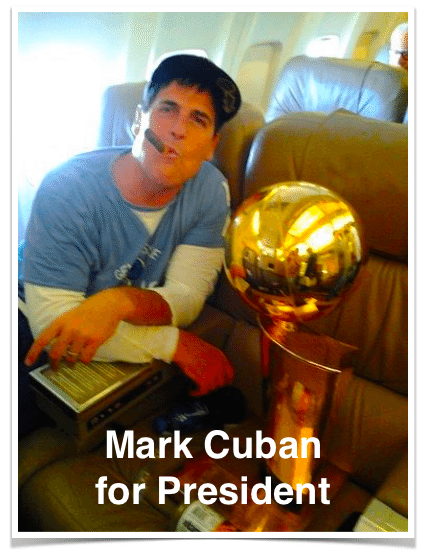 Billionaire shark and outspoken entrepreneur Mark Cuban is considering using Title IV of the JOBS Act. He sees the updated securities exemption as a huge opportunity.  Currently, most of the Mark Cuban media coverage has focused on him taking up the banner of the #nevertrump movement and running for President. Some conservative Republicans believe Cuban would stand a good chance against Donald Trump and his takeover of the Republican party. But while all of that is going on, Cuban said something of note recently regarding the culture of Silicon Valley and early stage funding in general.
Title IV, otherwise known as Regulation A+, is an exemption that allows issuers to raise up to $50 million with a scaled disclosure requirement. Companies using this iteration of investment crowdfunding may solicit to both accredited and non-accredited investors thus addressing the glaring problem of exclusion (as in Reg D). The exemption has been described as a "mini-IPO" type offer and must be approved by the SEC. Investment crowdfunding platforms like SeedInvest and StartEngine have been using the vehicle successfully to raise capital since it was made actionable in 2015.
Speaking at the Salt Conference, a hedge fund gathering organized by SkyBridge Capital, as reported by theStreet, Cuban stated;
"The SEC has Reg A+, which simplifies the paperwork for [a] $25 million or $50 million offering. These rules with Reg A+ have just been crystallized recently and there is a huge opportunity and I've been talking to folks about creating a fund that says the goal is to invest in startup, but part of the effort is we're going to try to take them public within four to five years."
Cuban apparently wants to use Reg A+ to "counter the culture of Silicon Valley." As described by theStreet, Cuban may start a fund using Reg A+ to fund tech companies and help make them public. He pointed to Facebook's acquisition of Instagram and posed the rhetorical question as to what type of competition would exist if Instagram had become a public company – and remained independent?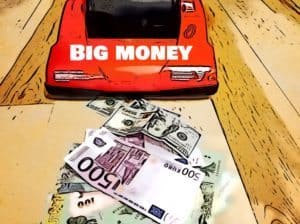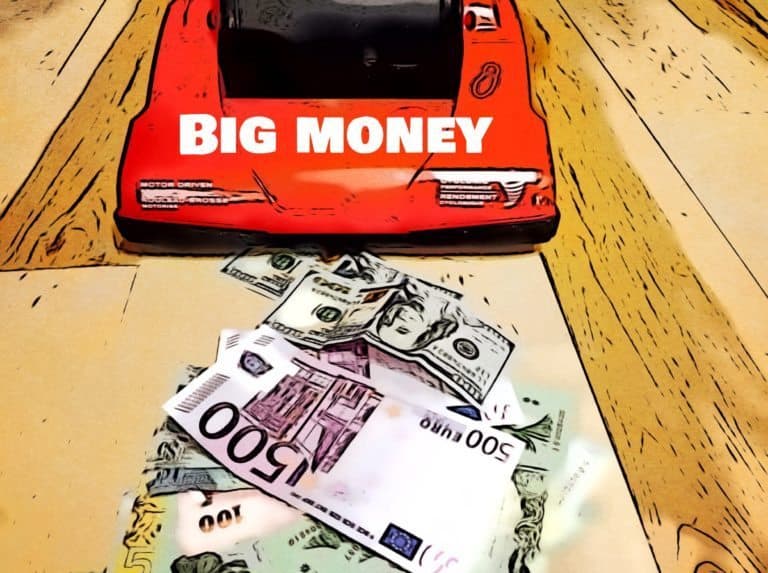 Part of the problem in today's IPO world is the cost and regulatory compliance to go public is so high that most promising companies dodge the bullet as long as possible. A better outcome is to be acquired, merge or raise more capital from VCs or other private investors. Of course, this means that most IPOs have become more of an exit for early investors than an opportunity for small investors to get in. Andreessen Horowitz has published a graph showing how most gains are soaked up by big money before the little guys ever get a chance to invest.  This is a topic that Cuban has highlighted on his own blog. When Cuban took Broadcast.com public, way back in 1998, this act meant 300 of their 330 employees immediately became millionaires.  Broadcast.com had less than $50 million in sales at that time. They were one of 125 companies small companies to go public that year. Cuban stated;
"…today's entrepreneurs do not see taking the companies they have built public as a reasonable or even smart goal.  Instead they want to stay private as long as they possibly can.  They want to raise Series A, B, C, D, E, F, ? until when I'm not sure. Their reasons are not many.They don't want the reporting requirements which have gotten more onerous and expensive since we went public…"
Cuban believes the "Stay Private movement is devastating our economy."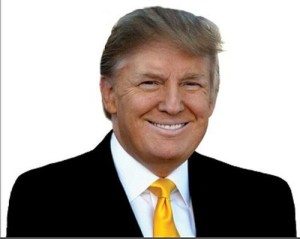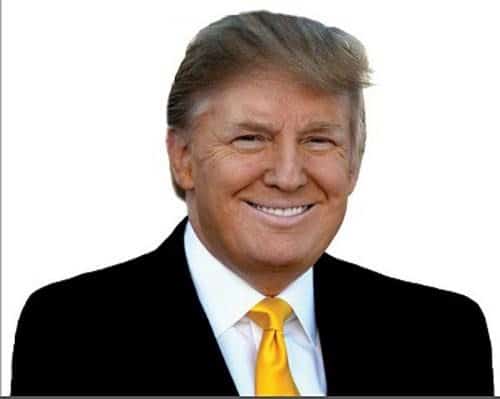 As for seeing any Mark Cuban for President signs anytime soon, Cuban said no dice to that, even though he believes he would do a better job than the Donald.
Speaking to WaPo;
"He [Donald Trump] could come after me all he wanted, and he knows I would put him in his place. All that said, again, I don't see it happening. There isn't enough time."
But apparently Cuban has time for Reg A+ and that may be a good thing.

Sponsored Links by DQ Promote