On Monday, Seed Equity Ventures announced it is set to off offer investment crowdfunding deals to non-accredited investors on its platform as Title III rules go into effect. Under Title III rules, the general public may invest in capital raising by start-up companies through crowdfunding.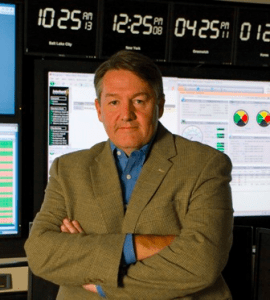 CEO of Seed Equity Ventures, Todd Crosland, stated:
"We're excited to officially open the Seed Equity platform to non-accredited investors. Now that Regulation Crowdfunding is live, we have fully embraced the investment crowdfunding model. We're eager to present investment prospects to individuals across the world who are interested in investing under the SEC guidelines."
He went on to add:
"I believe Regulation Crowdfunding will do great things for the startup investment space by potentially helping more startups raise capital successfully while limiting possible fraud. It is an exciting step forward for startups as well as new investors."
Seed Equity Venture is currently raising capital for companies under rules 506 (b) and 506 (c) of Regulation D, and while the platform doesn't have any Regulation Crowdfunding deals listed at this time, it was noted that the website plans to offer deals to accredited and non-accredited investors in the very near future.
Meanwhile, WeFunder, StartEngine and NextSeed have already posted Title III offers.