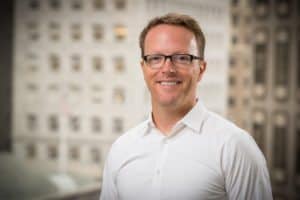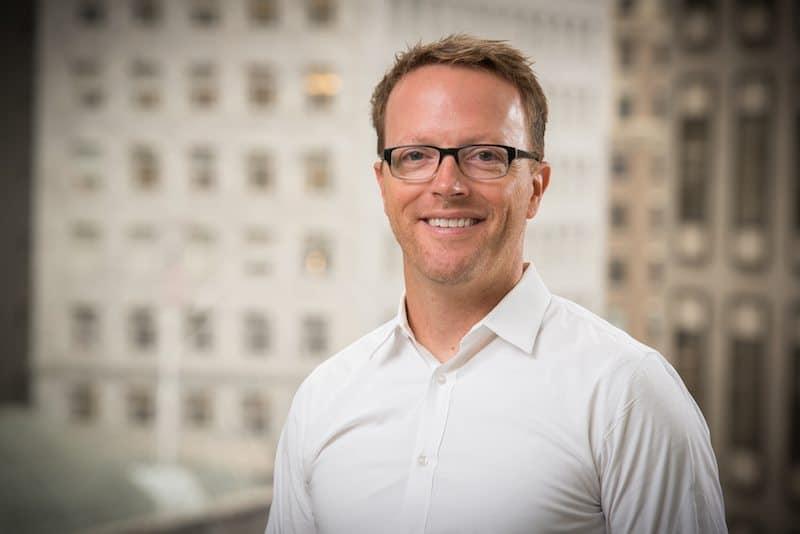 Lending Club (NYSE:LC) CEO Scott Sanborn has sent an open letter to investors regarding data integrity and the recent revelations regarding changes in loan data which occurred this past March. The lack of effective controls caused the downfall and ouster of co-founder and former CEO Renaud Laplanche.  The missive reassures investors that data integrity and operational efficacy is of the utmost importance stating;
"Our business thrives on data. We use it in every aspect of our operations, from making credit decisions to hiring employees. Data integrity has been – and will always be – critical to Lending Club.

But just as important, our business depends on trust. The problems identified this quarter run counter to our values and will never be tolerated. We're working hard to make things right and prove to you that we continue to deserve your trust."
The letter, signed by Sanborn, comes as management has filed an amended 10-K that addresses updated controls and procedures in reaction to the events that forced the removal of Laplanche.
Lending Club is going through a difficult period as shares have cratered and the US Department of Justice has sent a subpoena to Lending Club inquiring about the company's lending practices.
The Letter from Sanborn, as filed as an 8-K, is embedded below.
[scribd id=312885628 key=key-KJmEBigKBQWYUJoDMGlb mode=scroll]