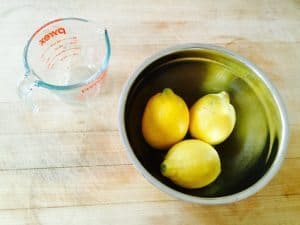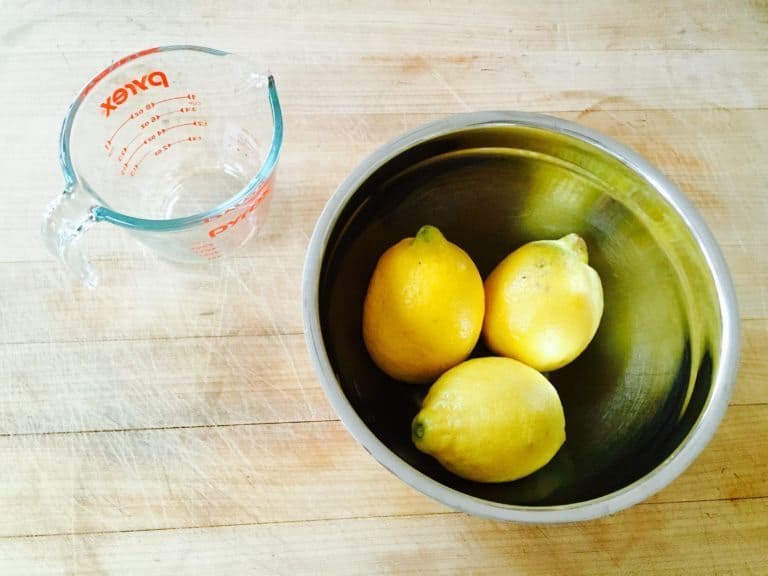 The company that wants to upend the insurance industry, Lemonade, has announced its Board of Directors and shareholders has approved a decision to become a Certified B-Corporation. These for-profit companies are certified by the non-profit B Lab and must meet high standards of social and environmental performance, accountability and transparency.  There are currently over 1600 Certified B-Corps around the world – all seeking to redefine success in business.
As one may expect, Lemonade will be the first B-Corp in the insurance industry. They described the move as a source of "tremendous pride for [their] team."  They believe they are "rebuilding insurance" as a source of social good – not a necessary evil.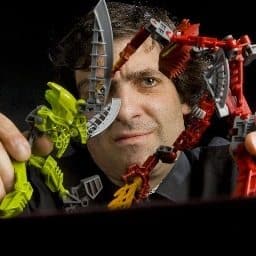 Chief Behavioral Officer, Professor Dan Ariely, stated;
"If you tried to create a system to bring out the worst in humans, it would look a lot like the insurance of today."
Lemonade hopes to have their insurance license shortly. It will be fascinating to see how the peer to peer finance provider will operate.  Lemonade's mission is to redesign insurance from the ground up to "make it honest, instant and delightful." They have already signed up big name reinsurance partners. Stay tuned.