We're still trying to figure it out. That seemed to be the theme of the crowdfunding panel at OTC's event yesterday morning in Santa Monica.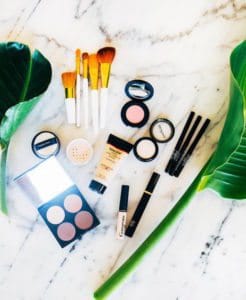 BeautyKind CEO John Hilburn Davis, which began raising money earlier this year under a Reg A+ acknowledged road bumps.
"Our experience is that the broker-dealer network wasn't ready," he said. "There was a lot of momentum, and when the compliance folks came in, they just weren't ready… If we had to do it over again knowing what we know now, we probably would have gone with private financing."
Still, he acknowledged that venture capital is not great for consumer-facing businesses, and it was that very reason that BeautyKind went with Reg A+ in the first place.
"We just didn't want to deal with VCs."
Those in the room contemplated how long it would take to work out the kinks in the process and how many deals it would take for Reg A+ to take off. There seemed to be general agreement that the industry—platforms and issuers alike—were still struggling to figure out the profile of an ideal Reg A+ company offering.
"Reg A+ is perfect for those types of businesses that people like, not tech companies that have easy access to traditional VC offerings."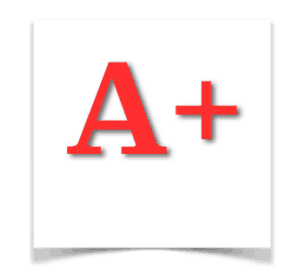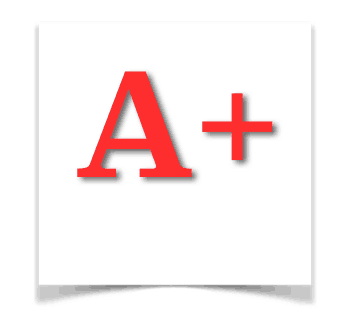 When contemplating whether he would have still pursued a Reg A+ offering knowing what he knows now, he commented that Reg A+ is only for certain kinds of companies, ideally one with a $100M market cap.
"VCs are not good with consumer-facing companies. That's why, despite all the difficulties, we still went with Reg A+. We just didn't want to deal with VCs."
Many in the room agreed that crowdfunding seems to be a solution for cheaper capital, but also requires more time and energy.
Beautykind plans to have a secondary campaign in 9 months, prior to the end of its 12-month filing deadline.
---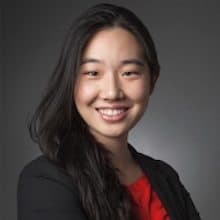 Amy Wan, Esq., CIPP/US is Principal at The Law Office of Amy Wan, Esq., where she advises on startup and crowdfunding law. Formerly, she was General Counsel at Patch of Land, a real estate marketplace lending platform. While there, Amy pioneered the industry's first payment dependent note that is secured pursuant to an indenture trustee and designed to be bankruptcy remote, and advised the company on its $20.4M Series A funding round. She was recognized as a Finalist for the Corporate Counsel of the Year Award 2015 by LA Business Journal.

Sponsored Links by DQ Promote