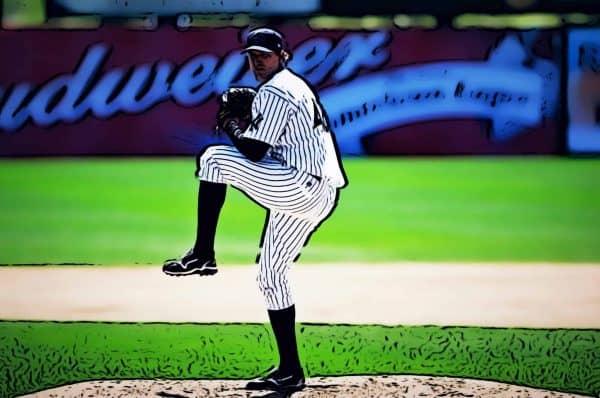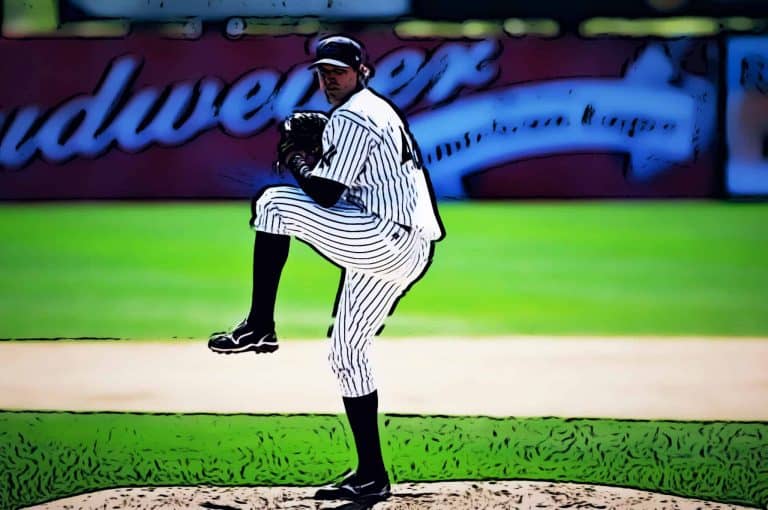 A "pitch" is the information about your company, your team and the investment proposition. Founders often find pitching to be difficult and time-consuming. But pitching is a critical and necessary step to successfully raising funds – and equity crowdfunding is no exception.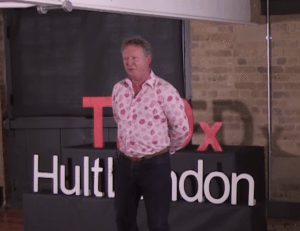 Equity crowdfunding may have promised to "democratize" finance, but just like the US presidential hopefuls, a pitch must still win the primary contest before being put in front of the crowd for their verdict.
The platforms – at least the good ones – all suffer from the same problem: too many pitches. Bill Morrow of AngelsDen (UK) says that some days they hear 100 pitches and decide to go live with NONE of them. Josh Daniell of Snowball Effect (New Zealand) has said only around 2% of companies that approach them will go on to be funded.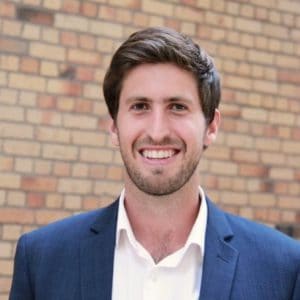 Numbers like this show that the screening that founders face is aggressive. The platforms undertake this "curation" and choose only the best because they want to display the companies with the best chance of succeeding in their fund raising and in their subsequent business performance. Gaining a reputation for being the platform with the highest quality deals also means attracting a greater investor audience.
The best way to come across as an amazing company in a pitch, is, of course, to be an amazing company. Still, there are many things founders can do to make the platform's job as easy as possible for them to say "yes" to your equity crowdfunding pitch.
Be introduced from someone the platform already knows.
If the platform hears about you via their networks, it will always be better than if you approach them cold. Having an introduction from a well-known angel group or business leader will add to your credibility in the eyes of the platform.
Explain clearly exactly what your business does.
The platforms all lament the inability of founders to quickly and simply articulate what their business does and how it works. This holds especially true if the business is something novel, or operates in the biotech or software space. The pitch can be complemented by bringing along a tangible example of your product, or a live demonstration.
It is best to explain your business in the very first part of your equity crowdfunding pitch, otherwise peoples' minds will be too busy searching for context to hear the rest of what you say. Practice with friends from outside the industry, and ask them questions to ensure that they understand what your business does and how it makes money.
Show the size of the market.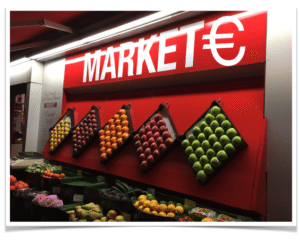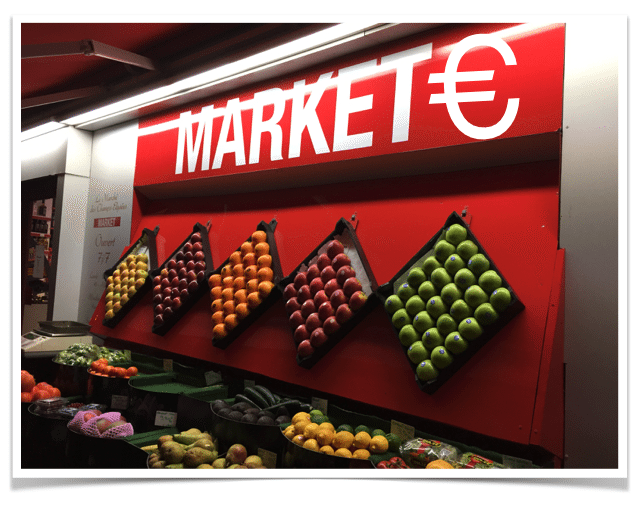 The platforms love numbers, and the more you can do to demonstrate a large (and hopefully growing) market for whatever it is you offer, the better. Try to find credible third-party estimates for market size – the data can be difficult to find, but the exercise is well worthwhile. To go live, the platforms will demand market sizing numbers eventually, so it makes sense to include them in your pitch to show your preparedness. Remember that "market size" can be quite specialised: segment by geography and by specific product categories.
Convince them why you will succeed.
Given an attractive market, you need to convince the platforms that your company has the potential to succeed in it, or better yet, has an established track record of already succeeding in it. What product categories do you have? Do these product categories match the actual needs of the target market you have identified? Who are the people in your company's team, and have these people succeeded in this sort of business before? Who are your competitors, and how is your business positioned differently from them? How can your business use its differences to its advantage?
Highlight your achievements to date.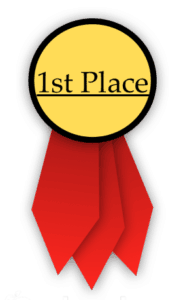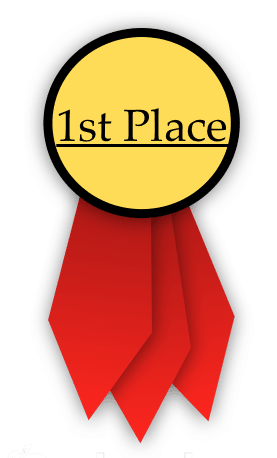 Following your slides on why you will succeed, you should demonstrate how far along the path to success you have already come. This is where you get to brag, so don't hold back. Have you already secured large, well-known clients? Put their logos in the pitch. Do you have excellent testimonials from your existing customers? Insert direct quotations from these testimonials. Have you received any prestigious industry awards? Make sure your equity crowdfunding pitch refers to them.
Of course, the very reason you need to raise money could be that you need to further develop your idea before you can bring it to market. Even so, you need to show *some* progress, as no platform will let an offer go live without progress towards its implementation. The closer you are to project realisation, the better. Working prototypes, existing users (even if they are using your product for free), patents and patent opinions all build your credibility.
Crunch the numbers.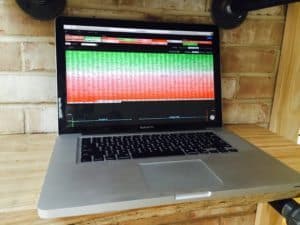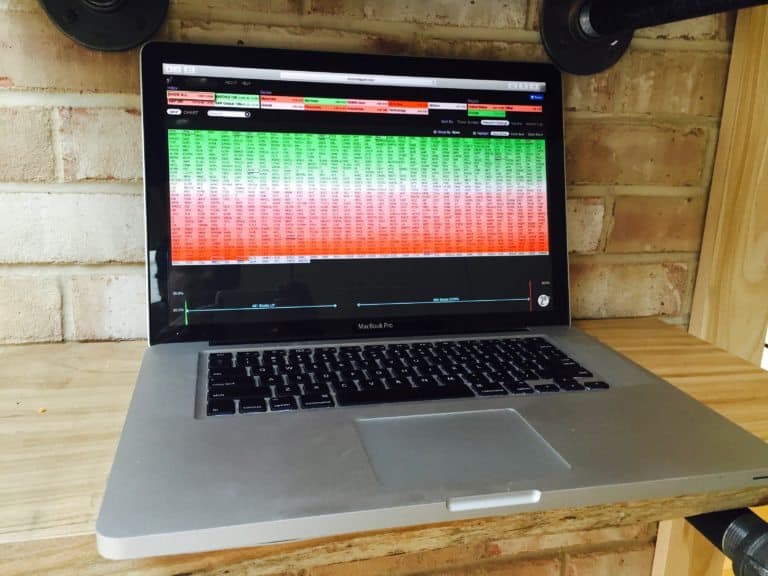 You need to show that you have thought carefully about how you expect to use the proceeds of your capital raise to grow the business. It may be that fresh equity will allow the business to scale faster by investing in new growth channels, or that it will allow further product development.
Show the platform the cash generating potential month-by-month and where future cash requirements of the company may be. Financial and operational measures of past and projected performance may include customer retention rates, revenue growth rates, gross margins, and dozens of other numbers, but what you highlight in the equity crowdfunding pitch depends entirely on which industry you operate within.  Projections should be underpinned by a solid, ambitious-but-realistic financial model, and be a coherent continuation of your historic and present numbers.
Have a lead investor already lined up.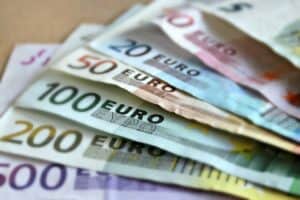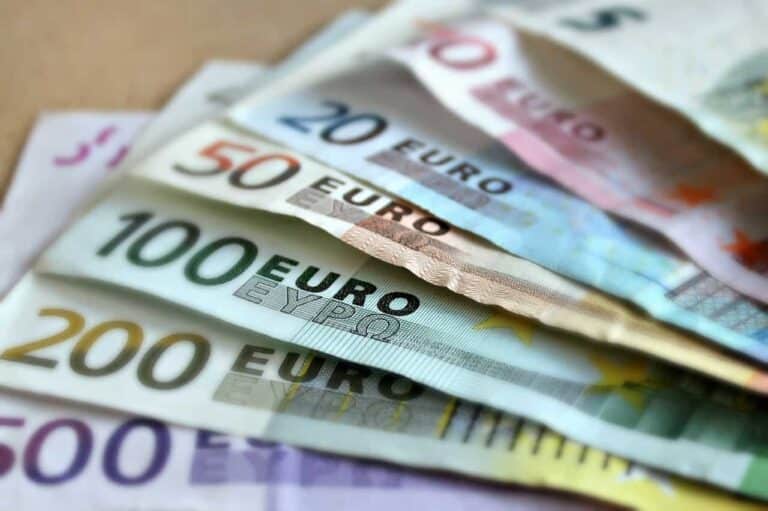 One of the things that takes many founders by surprise is the need to have a "lead investor" pre-arranged before several of the platforms will let you go live. This lead investor will contribute a sizeable portion of the raise themselves, and gives your offer momentum and validation to the broader crowd.
Whether it's an absolute requirement for a particular platform or not, it's always seen as a positive. If sophisticated investors are willing to back your company, it will add to your credibility and hugely increase your odds of a successful equity crowdfunding pitch. Smart money loves being in smart company. Having a respected lead investor holding a stake in your company will also help a great deal with their mentorship, contacts, and when raising future rounds of capital.
Provide the rationale: why equity crowdfunding?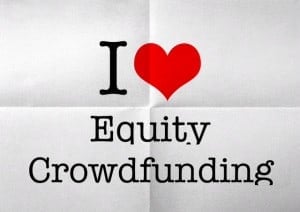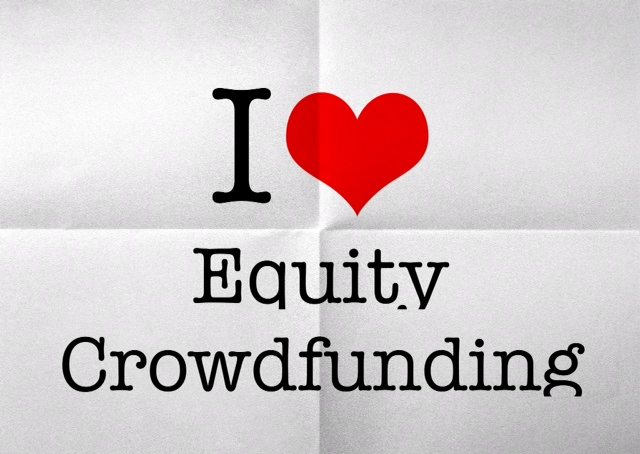 Finally, you should explain why you have settled on equity crowdfunding. Have you already exhausted avenues to bootstrap your growth? Have you already explored small business grants? Have you already raised all you can from friends and family?
Then, explain why it would make a great investment. Remember, the platforms will be thinking "what's in it for investors" – not why it would be great for you, or for the business.
Anticipate lots of questions from your audience, and practice your responses ahead of the meeting. Above all, learn how to think from the investor's perspective and you should do well in communicating your business potential.
Et al
Being adept at telling the "equity story" of your venture is one of the most important investments you can make as a company owner. A great equity crowdfunding pitch can be the difference between getting good engagement and ultimately securing funding, or becoming part of the vast majority of companies that try and fail.
---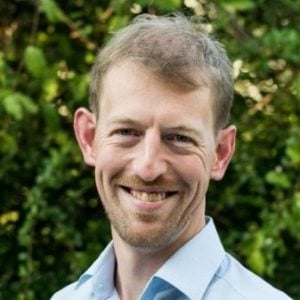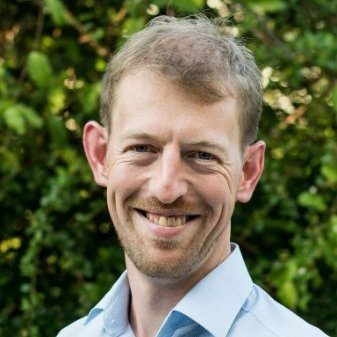 Nathan Rose is the Director of Assemble Advisory, a finance agency for companies wishing to pursue equity crowdfunding. Assemble Advisory assists with picking the right platform, putting together offer content and financial models, and campaign management – allowing companies to raise money sooner.

Sponsored Links by DQ Promote