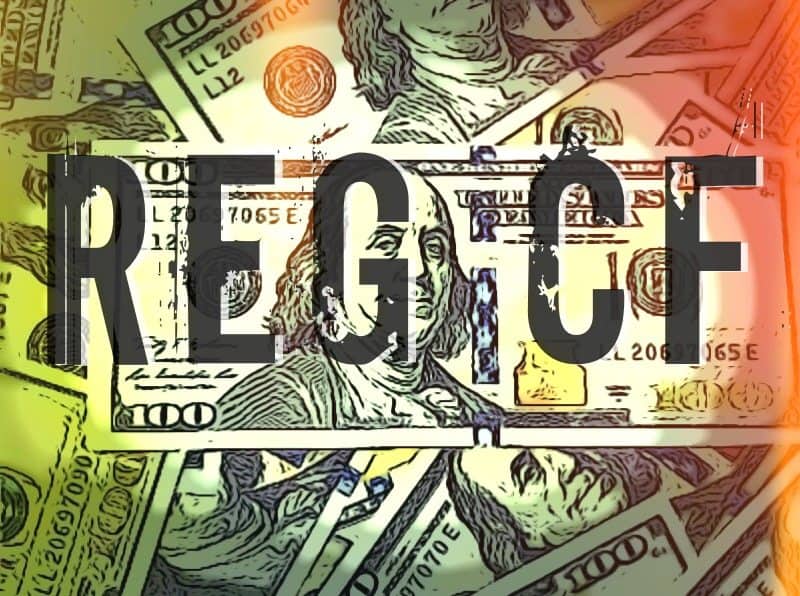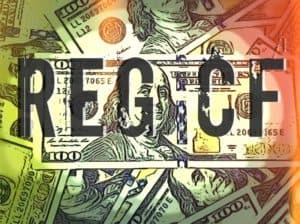 Two weeks following the launch of Title III of the JOBS Act, also called Reg CF, NextGen Crowdfunding states that investor commitments have surpassed $1 million for the 30 or so companies issuing securities under the rule.  The numbers were tallied from the handful of approved funding portals that have posted live offers since May 16th.
Under Reg CF, issuing companies may raise either debt or equity online from a wide audience of both non-accredited and accredited investors. The intent of the legislation was to streamline the capital raising process for SMEs.  Recognizing the substantial challenges for most small businesses in accessing growth capital, Reg CF was passed into law to remove these barriers while embracing the realities of the internet.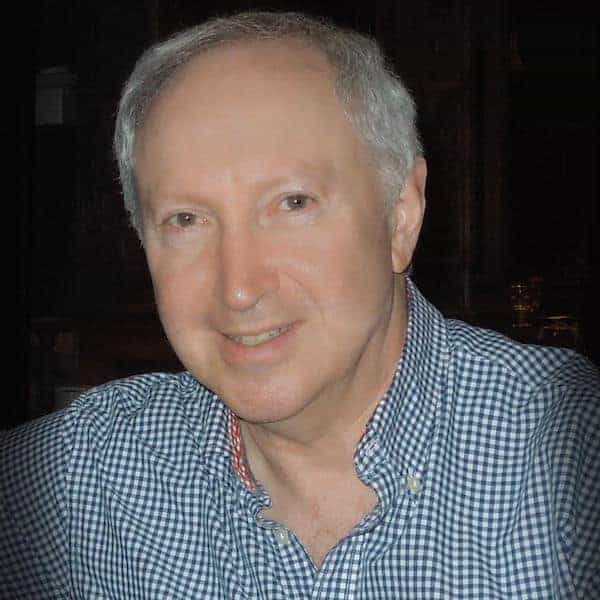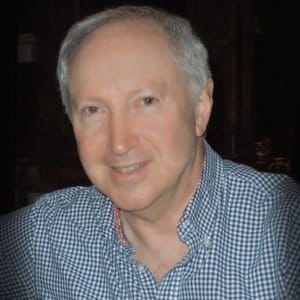 "It's exciting to see the creation of two level playing fields. Entry level and non-accredited investors can now join accredited investors in supporting early stage companies. Additionally, there is also a new level playing field for startups and emerging businesses seeking alternative financing via crowdfunding," stated Aubrey Chernick, founder of NextGen Crowdfunding.
The NextGen has created a "dashboard", which is currently in Beta, to highlight individuals companies raising funding under Reg CF. The application also tracks investor commitments on a rolling basis.

NextGen has announced a series of events on the Title III crowdfunding sector.  On June 15th, NextGen will be hosting their Regulation Crowdfunding Summit that will combine both live and online participation from investors, issuers, and intermediaries.

Sponsored Links by DQ Promote