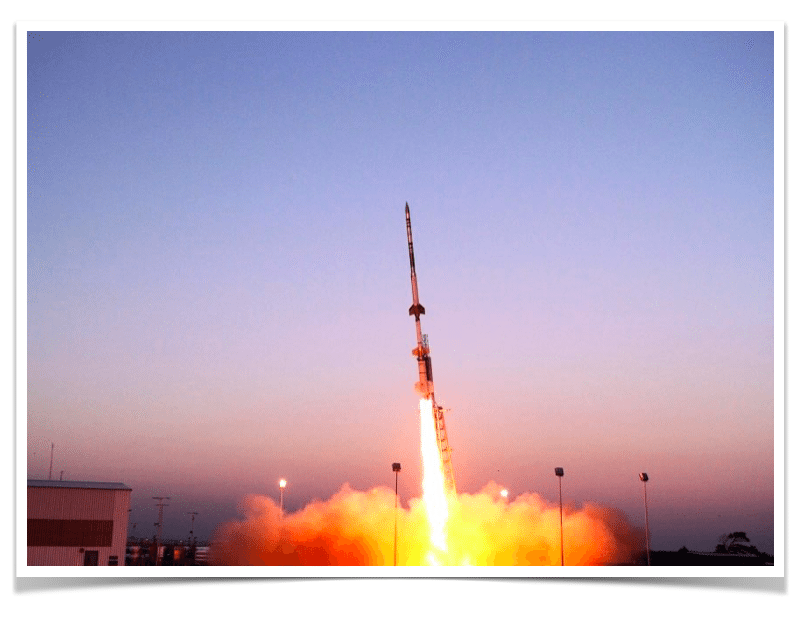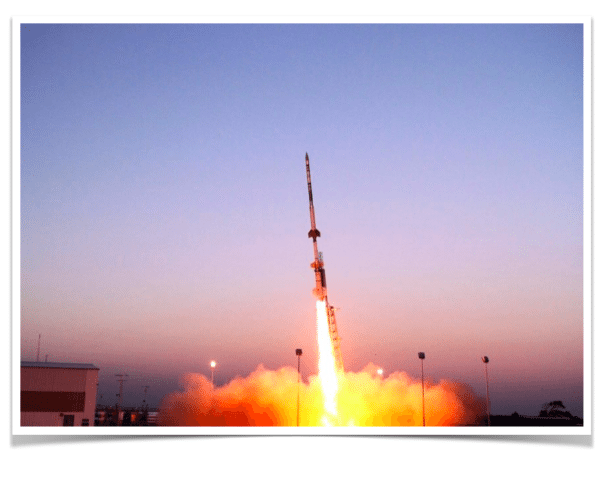 Title III platforms launched last week on May 16th. Multiple platforms had received approval from FINRA/SEC and a good number of issuing companies queued up to offer equity or debt in their companies. While opinions in the media were mixed as to whether the Reg CF kick off was a success or not, the reality is there are few metrics as to how to gauge velocity out of the gate.
To date, there are ten approved platforms. They are as follows:
Not all of these platforms have listed Reg CF offers – yet.  We expect more platform approvals soon including Republic, an offshoot of AngelList, and Indiegogo's version of investment crowdfunding.
Regarding deal flow, as of yesterday, there were 32 Reg CF issuing companies. The types of companies offering securities under Reg CF are impressively diverse.  At least initially, WeFunder has led the charge with the most companies posted on their platform.  Speaking with WeFunder co-founder and CEO Nick Tommarello, he said of the launch;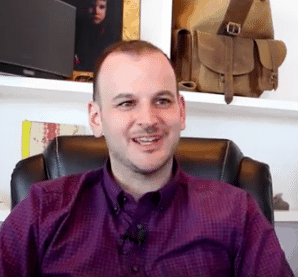 "The first week for Regulation CF was ok.  On the plus side, we're about 5x over every other competitor combined, last I checked, and we have a lot more startups in the pipeline. Also, 80% of the investments are under $250, which is pretty cool in our book," stated Tommarello. "However, we have higher expectations for ourselves, and we haven't met them.  We can do better.  We've learned a lot from our users over the last week – it has become evident running a true equity crowdfunding campaign requires a new playbook. So we'll be rolling out some upgrades next week."
StartEngine, another active platform in the space, has focused on Reg A+ offers until Reg CF went live. Ron Miller, co-founder and CEO of StartEngine, said awareness and education were at the top of his list of challenges;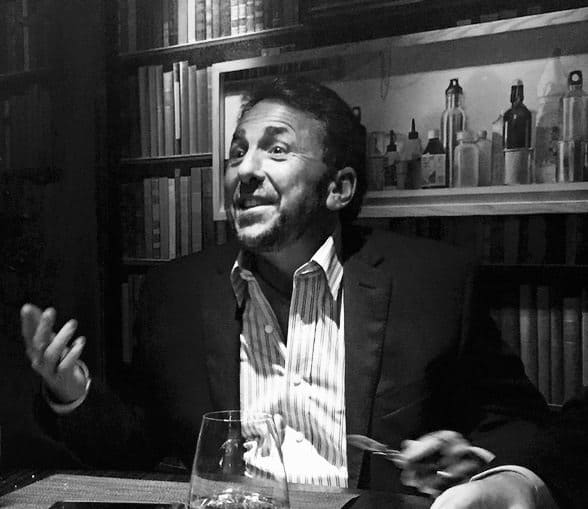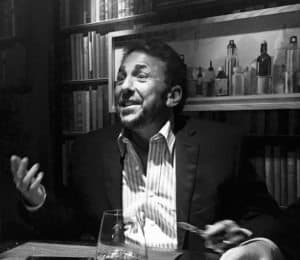 "The day has finally arrived that begins the new journey where instead of making a few rich guys richer, entrepreneurs now have the opportunity to align with their fans and customers to 'do it together'.  Now that the rules allow equity crowdfunding, the real challenge is to educate both issuers and investors alike as to the real power of  this new opportunity."
Crowdfund Insider spoke with Alex Thaler of Stratifund, a firm that is applying an algorithmic process to rate Reg CF & Reg A+ offers.  Commenting on the first week of Reg CF, and the diversity of deals offered on the various sites, Thayer said there were some good ones and some not so good.  Thaler pointed to the disparity of presentation on the various platforms.  Company valuation, an important variable an investor must understand, remains buried on some platforms making it difficult to discern;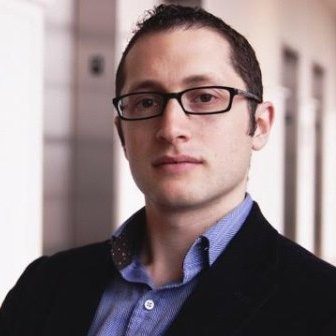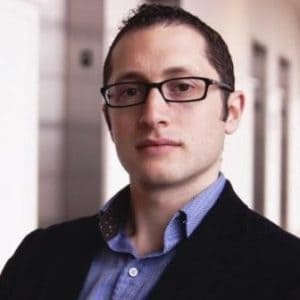 "There is really no check on valuation," said Thaler. "Companies can set the valuation and investors can take it or leave it. Some valuations are being set higher than what the market may dictate."
Management teams, compensation and who currently owns the company are areas that need to be made more prominent for investors too, according to Thaler.
Beyond basic nuts and bolt information, Thaler questioned the some of the stories being presented to investors.  "There is a lot of sensational talk."
"There are good companies that are coming out and I expect there will continue to be good deals coming out. But investors need to take the time and understand all of the aspects of the deal," explained Thaler. "Just because a company has found success on a rewards platform does not mean they will become a successful business."

"We look at Team. Industry. History. Competition. Differention and Financials. Out of the first ten companies that we ranked there are 5 companies that are two stars and below."
Most industry observers expect the Reg CF sector to grow slowly with some bumps along the way. An entirely normal process as the industry works to find its sea legs.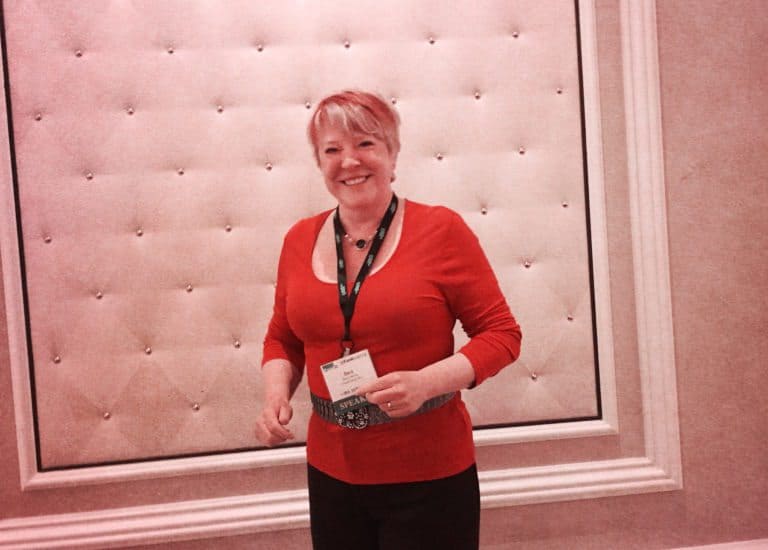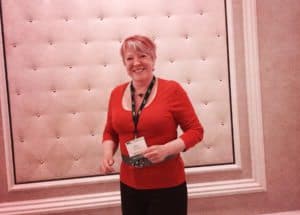 Sara Hanks, CEO of Crowdcheck and longtime industry advocate, told Crowdfund Insider earlier this month she expected "manageable chaos" out of the gate. She also predicted a slow rate of growth – similar to Title II and Title IV (Reg A+) of the JOBS Act;
"All of the various sorts of online capital formation facilitated by the JOBS Act have grown slowly. Rule 506(c) [Title II] offerings grew slowly and may actually be decreasing as a percentage of the overall market. Regulation A filings [Title IV] have grown slowly as the industry works out what sort of issuers this works best for. Intrastate crowdfunding has been slow to take off. So why would Regulation CF be any different?"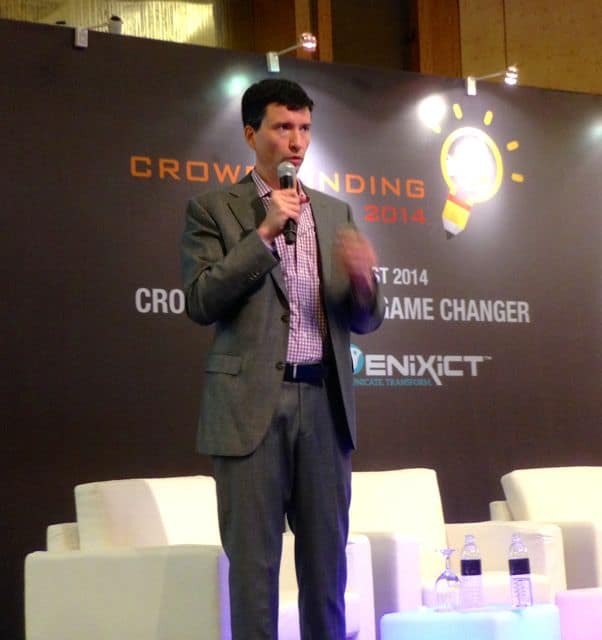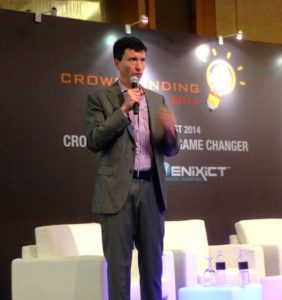 Jason Best, one of the creators of the JOBS Act and a principal at Crowdfund Capital Advisors, echoed Hanks' sentiment;
"It is great that Title III is finally available, and as I have said before, this will take time for small business owners, entrepreneurs, and their attorneys and accountants to understand and begin to use these new tools for fundraising.  We saw a similar type of start in the Title II and Reg A+ markets as everyone (including regulators) turn theory into practice.  I believe that we will see moderate growth in this market over the first 12-18 months, and then, with experience and some early successes, the market will grow at a much more rapid pace."
So where does Reg CF go from here?

Clearly there are a growing number of dedicated platforms determined to create an ecosystem for smaller companies to raise capital from a popular audience. While some observers point to limitations intrinsic to Reg CF others view the new securities exemption as an important step in the capital ladder. SMEs are the engines of growth for all economies and providing a new channel for capital formation is an important policy measure. While it may be stretch to call week one a home run – it certainly qualifies as a clear double.

Sponsored Links by DQ Promote