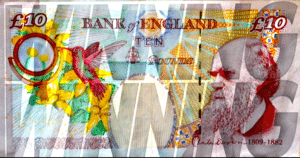 RateSetter is reporting it has surpassed £250 million in lending to UK businesses.  The benchmark event comes after a series of recent business developments for the marketplace lender. According to RateSetter, participation by the British Business Bank, updated lending limits and a growing executive bench have all help to propel RateSetter.  RateSetter has lent over £1.23 billion in total to individuals, businesses and property developers. In 2015, the online lender facilitated over £500 million during the year. RateSetter currently has approximately 40,000 investors on its platform including individuals, institutions, and corporations.
RateSetter points to  several recent hires designed to improve business lending – the largest sector of UK P2P / marketplace lending. Since the start of the year, RateSetter hired Paul Marston as Head of Commercial Finance Divisions and Brian Cartwright as Head of Business Finance.
RateSetter says it has created a team of "regional Relationship Managers" to cover the entire UK.  The intent is to provide a more direct point of contact for SMEs in need of finance.  Lending on the platform starts at just £10,000 but goes up to £1 million with a term as short as 3 months or up to 5 years.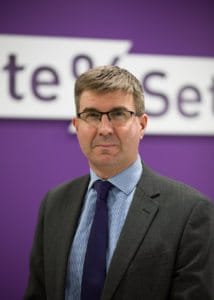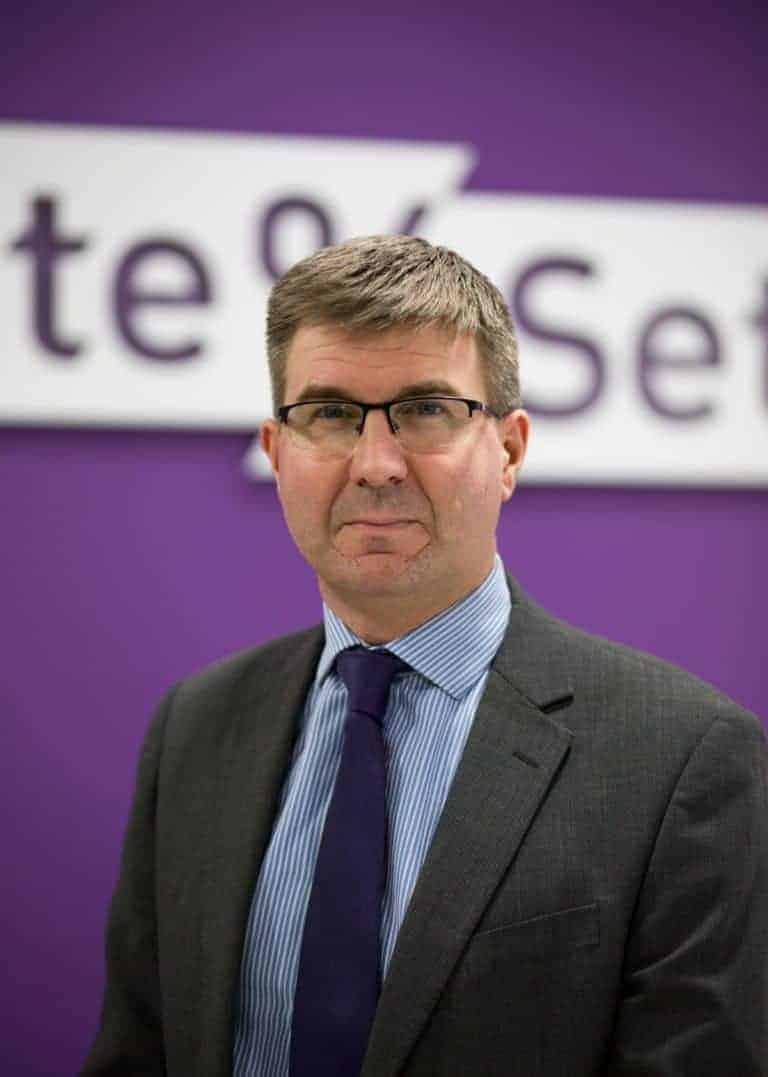 "£250 million is a great milestone, and there's more to come," stated Marston. " Commercial lending is one of the fastest-growing areas of our business, and that's because there's a genuine need: the market for SME finance is not fit for purpose and businesses are still being let down by the banks. The faster the SME receives their loan, the faster it can be put to good use."
Marston said they were building a first class business lending team poised to take their SME lending to "another level."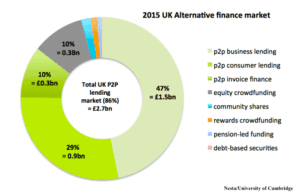 Recently the UK P2P/Marketplace lending sector has come under fire by a report authored by Deloitte.  The global consultancy insinuated the online lending sector was a temporary phenomenon stating banks have a competitive advantage. The comment came even as sector growth in the P2P industry remains robust.

P2P lending is the largest sector of UK alternative finance. In 2015, online lending registered £2.7 billion.

Sponsored Links by DQ Promote