Last week, Virgin Media Business was named the new holder of the Guinness World Records' longest business pitch marathon. This was done through the company's current competition, VOOM 2016, which has 158 businesses pitching back-to-back to a panel of judges over the course of 28 hour, 51 minute period.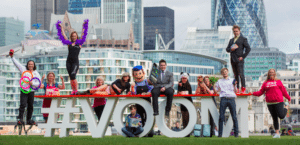 Back in March, Virgin Media Business teamed up with reward-based crowdfunding platform Crowdfunder UK to launch its search for the most innovative and exciting businesses in the UK and Ireland. The funding platform revealed that with more than 600,000 UK start-ups created in the last year alone and VOOM 2016 offers British and Irish entrepreneurs the chance to pitch their ideas to Sir Richard Branson and win a prize fund worth over £1million.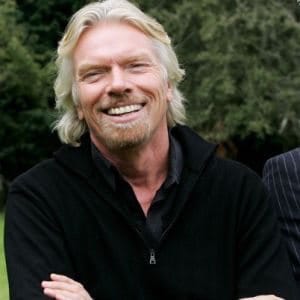 Sharing his thoughts about the Guinness World Record, Sir Richard Branson, Virgin Founder stated:
"Guinness World Records titles are tangible proof that humans can achieve incredible things if we work together and put our mind to it. Nobody breaks records – or builds successful businesses – without being dedicated and Virgin Media Business and all of those who pitched have demonstrated this perseverance in spades."
Crowdfunder UK's executive chairman, Rob Love, previously commented:
"We are really excited about supporting Britain's best future entrepreneurs. If every VOOM 2016 supporter put in ten pounds, your business could raise thousands – as you win votes. Being part of Virgin Media Business VOOM 2016 builds on our wider relationship with the Virgin family: our partnership with Virgin Start Up has already started to reap rewards for crowdfunded projects – pre validating loans, helping them get the support they need."
Virgin revealed that three judges were present for the full 28 hours and 51 minutes panel, these were Julie Deane OBE, Founder and CEO of The Cambridge Satchel Company, Andy Fishburn, Head of Investment at Virgin StartUp and Peter Kelly. Each of the judges will now narrow the 158 contestants down to 40 who will go on to participate in the next round of workshops, which will be held in Birmingham June 13th-14th. Six contestants will then be selected for the finale.