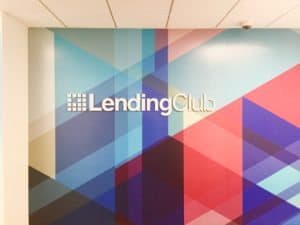 Lending Club (NYSE:LC) has filed an 8K with the Securities and Exchange Commission (SEC) indicating it has raised interest rates once again in response to the evolving marketplace.  According to Lending Club,
"Effective June 7, 2016, Lending Club's platform interest rates are increasing to boost the attractiveness of the asset to investors, while ensuring the Company's offering remains competitive for borrowers. Interest rates will increase by a weighted average of 55 basis points across the grade and term spectrum, calculated based on grade and term mix in Q1 2016. Rates are increasing across all grades but changes are concentrated in grades D, E and F."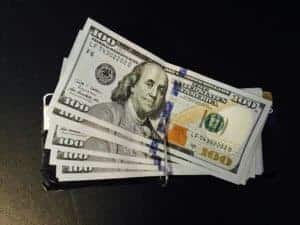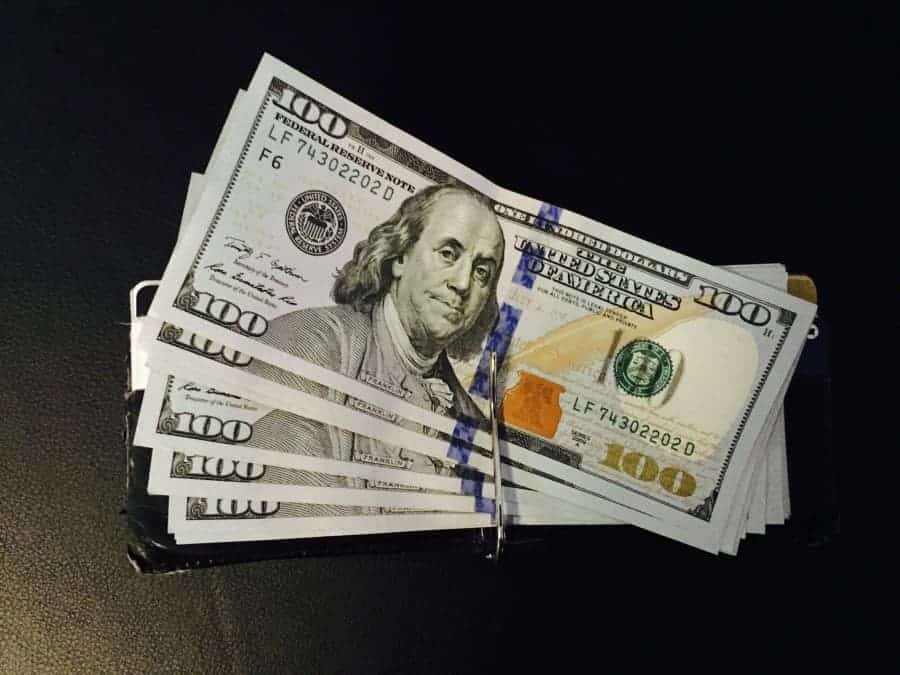 Lending Club described the adjustment as a healthy balance of supply and demand. The adjustment was made in reaction to a variety of factors including macroeconomic conditions.
Lending Club stated it constantly monitors loan performance and relative to its April 2016 forecast expects a slight improvement to gross losses, offset by slightly lower recoveries, thus net losses are not expected to change.
Effective today (June 7th), debt to income criteria (DIT) has been reduced to 35% from 40% accross the standard loan program. This change is expected to impact loans grade E through G with standard loan volumes being reduced by 5%.
Simultaneously, Lending Club adjourned its virtual shareholder meeting as "given the developments of the last few weeks, the Company is not yet in a position to provide its stockholders a complete report on the state of the Company."  Lending Club will reconvene the Shareholder meeting on June 28, 2016 at 11AM PT.
[scribd id=315081802 key=key-GR59D28FdoTOLdOJwnUY mode=scroll]