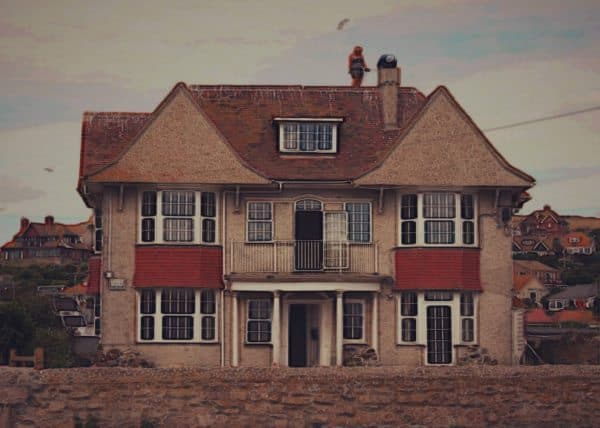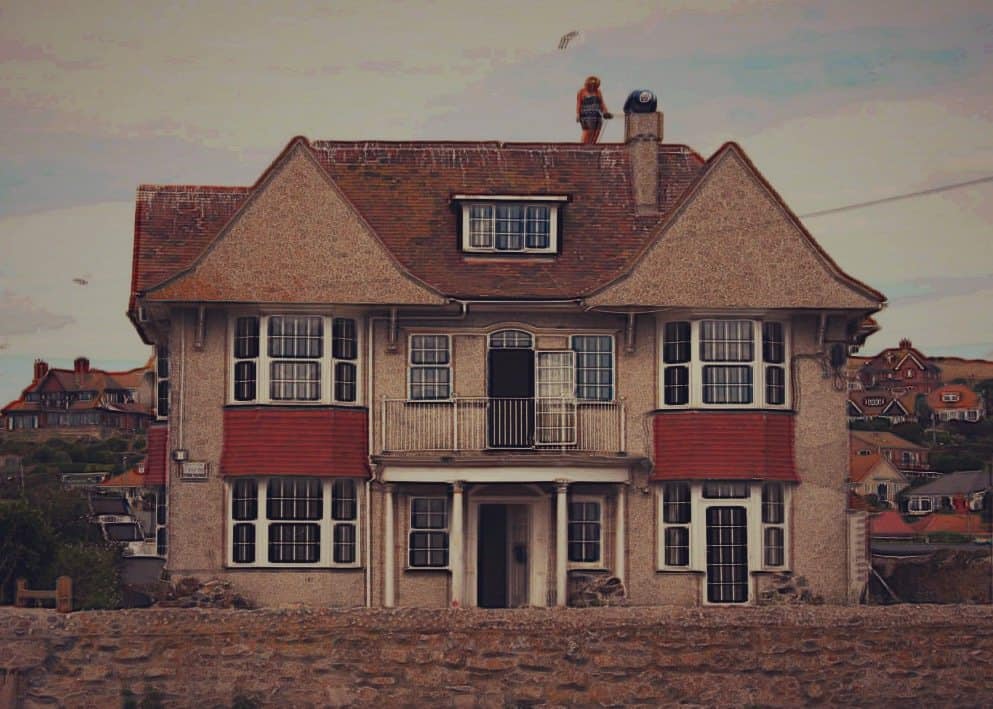 Innovative approach recognized with award from Citi and Village Capital
Yemani Mason identified an accessibility problem related to real estate.  Real estate investing to build wealth has not been accessible to many Americans.  They lack the networks and required capital to participate.  So he launched VestMunity, a new real estate crowdfunding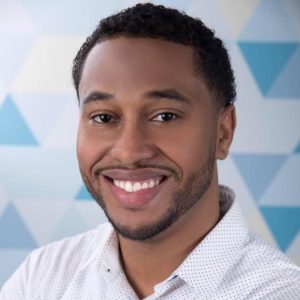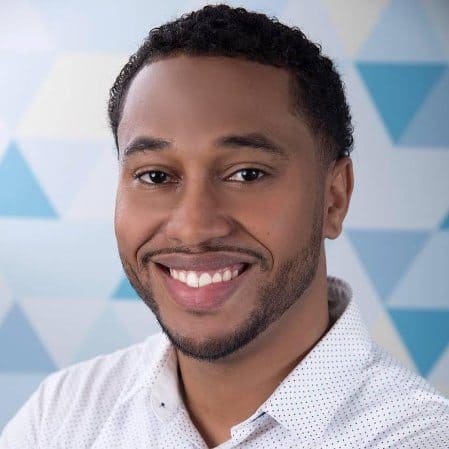 platform for distressed properties renovation and resale, with investments from as little as $1,000.
Banks have been criticized in the media for failing to provide lending to worthy people and businesses since the sub-prime lending crisis.  Real estate investors and developers faced restricted access to the capital they sought for their property or project.  Fortunately, new financial technologies have emerged to disrupt old ways of banking.  The banks are noticing.
VestMunity's innovative approach caught the eye of Citi, the fourth largest bank in the USA.  Mason's passion and plan to enable other Florida entrepreneurs to finance "fix and flips" won him a $10,000 prize at the Miami Fintech Forum, the first event in the Inclusive Enterprise Series, a new program backed by Citi Community Development and Village Capital.  (For more, see VestMunity on the Citi blog here).
An accessible solution
Mason is actually trying to solve two problems related to accessibility.  The first is that while regular Americans may own a residence, they lack a simple and secure way to build wealth by investing in other properties.  Title III regulated crowdfunding was introduced last month providing new access for retail investors. By teaming up with other investors, each contributing small amounts, soon they can.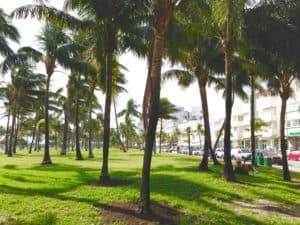 Mason commented, "Three of the top five metro areas in the country for distressed properties are in my home state of Florida, according to RealtyTrac. But while rehabilitating and reselling homes can result in a lift to neighborhood property values and provide local investors with wealth-building opportunities, the cost of doing so is often prohibitive even for experienced real estate developers."
"The average person has very limited access to the information and resources they need to safely pursue these types of investments, which is why I started VestMunity – I wanted to create a platform that connects everyday people to accessible investment opportunities."
So the second problem being solved is an innovative method to provide "crowd" financing to select real estate rehabbers since banks may not be an option, particularly if the borrowers are women or minorities.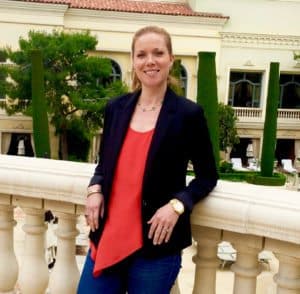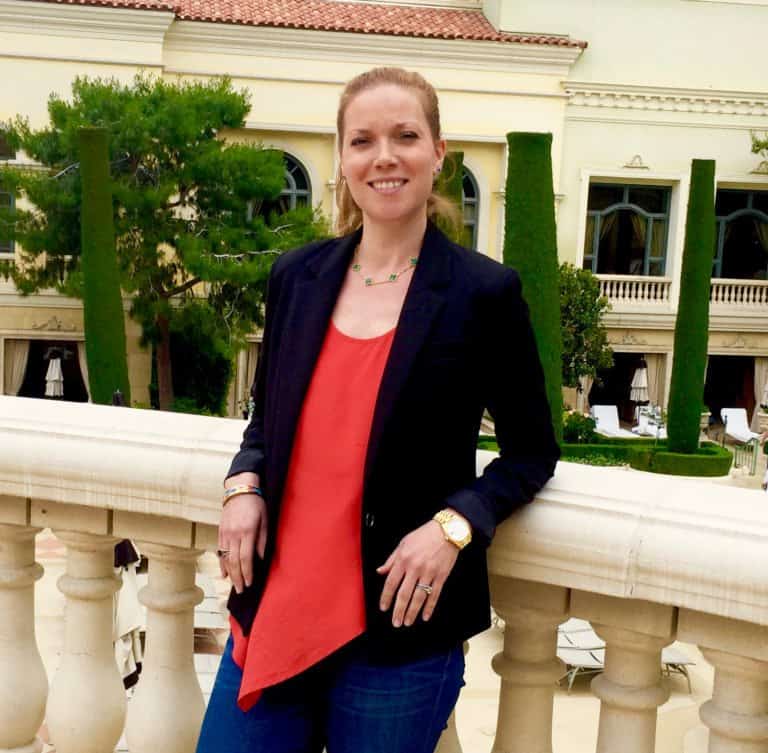 As Georgia Quinn, CEO of iDisclose, stated recently in Crowdfund Insider, "Title III opens up financing opportunities for many types of businesses that have traditionally been denied other means of capital."  She explained that traditional funding sources have a race and gender profile that "looks like themselves" and their tendency to fund those "with similar backgrounds."
Quinn believes that crowdfunding provides the platform to utilize assets like social networks, brand equity and other strengths that banks and other funders fail to incorporate into their criteria.
VestMunity is a platform then that offers a solution to both problems.  VestMunity provides high yield real estate secured returns to investors for as little as a $1,000 investment.  Second, VestMunity offers a better financing option for distressed properties that provides lower cost capital plus market exposure for renovators.
Is a refurbished Florida property a good investment?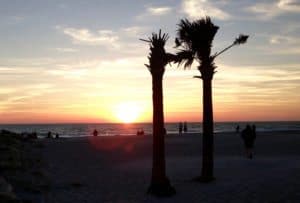 In 2006, according to Zillow, the median Florida home value was $256,000.  In 2012, the value dropped as low as $126,000.  As of April 2016, the value has grown 48%, or roughly 12% per year, as values bounced back to a median Florida home value of $187,000.  Could the values continue their climb back to 2006 peak levels and beyond?
One indicator is comparing the annual performance of US Housing to other asset classes like gold, commodities, stocks, bonds and so on.  For the period of 2011-2015, US Housing was the 3rd best performing asset class of nine measured at a 5.73% return nationally with only stocks and commercial real estate higher.  For 2015, US Housing was the top performing asset class. (Source: BullionVault).
While the economy and other factors impact value, the renovation and repair of distressed properties in good neighborhoods is a proven method of achieving strong returns for investors.  The cost of the refurbishment tends to have a relatively greater impact on the value, enabling the home to be sold at an attractive profit in a relatively short period.
Currently available deals include rehab loans in Miami, Plantation and Coral Gables with targets of $65,000-$300,000, 12-month terms and target returns of 18-20%.  Prospective investors can view photos, details on the property and loan, comparable homes values post-rehab and even view the neighborhood and home on Google Street View and Google Maps.
What about risk?
Like any investment, investors should evaluate return, the credentials of those involved, the location and type of property and the term.  VestMunity makes that process easier by curating the available deals.
On VestMunity, loan offerings are issued for 12 months and interest paid monthly by borrower flows to investors. There is a guaranteed lien position on property plus all rehab funds are dispersed in draws.  VestMunity's borrowers are experienced rehabbers and all offerings are fully vetted by their team of experienced real estate professionals.  Plus there is a guaranteed lien position on the properties providing an asset-backed investment, unlike many investments in start-ups.
While the deals are currently restricted to accredited investors, Mason hopes to introduce Title III access shortly.  Plans also call for geographic rollout from Miami to other parts of Florida and then to other states well suited to fix and flips like Arizona.
Citi has recognized the importance of supporting the ecosystem of new financial technology by recognizing VestMunity with the award and coverage on the Citi blog. Look for more banks to partner with the innovative fintech start-ups that are making investment and capital access more accessible for all.  Collaboration borne from disruption, the traditional funders supporting innovative start-ups like VestMunity, will help provide more accessible investing and financing for real estate in 2016 and beyond.
---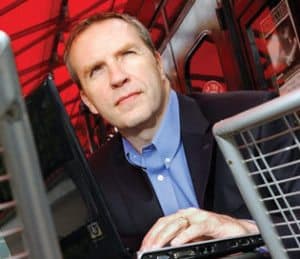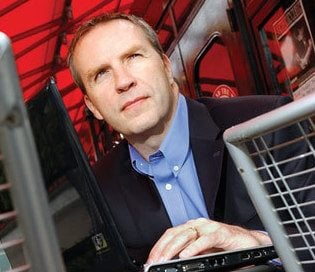 Bret Conkin is the Founder of CrowdfundSuite, a CrowdInvesting and Crowdfunding Consultancy. CrowdfundSuite provides platform development and other expert services to help organizations profit from the new Crowd Economy.  Bret is an Ambassador to the National Crowdfunding Association of Canada and a former executive with FundRazr.  He has founded and collaborated on multiple tech start-ups including Canada's first Crowdfunding platform Fundfindr launched in 2008. Bret writes regularly about crowdfunding on his blog. You may follow him on twitter at @bretconkin.

Sponsored Links by DQ Promote