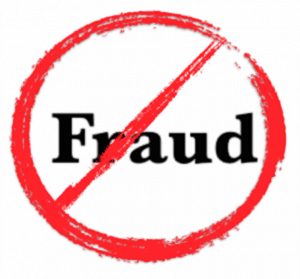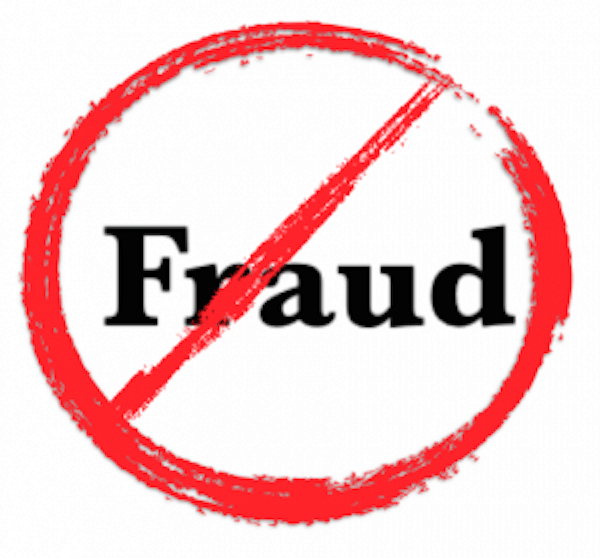 Steven J. Muehler, operator of the Alternative Securities Markets, Blue Coast Securities and GlobalCrowdTV, has settled with the Securities and Exchange Commission while admitting the conduct violated federal securities laws.  The proceedings by the SEC came out of an apparent "scheme to defraud"  by Muehler. GlobalCrowdTV was launched in 2014 and claimed, to be "more superior than the "CrowdFunding" websites cluttering the Internet today."
According the SEC, Muehler and his companies offered to help small businesses raise money from investors by structuring and marketing the securities. Muehler was not a broker-dealer nor was he affiliated with a registered broker-dealer. Muehler agreed to sell securities over the internet "primarily under Regulation A."  Muehler told potential clients he had previously helped other small businesses raise millions of dollars.  The Respondents managed to sign up more than 50 companies and collected over $250,000 in fees and common stock from the companies. Muehler has previously been sanctioned by state securities regulators for "acting as an unregistered broker-dealer and defrauding small business customers."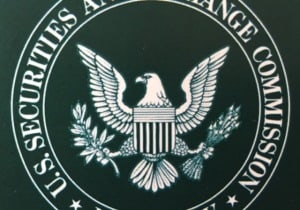 In at least one release generated by Muehler, the statement was made:
"The Alternative Securities Market stands for Integrity and Ethical practices in order to enhance investor confidence in Alternative Securities and Alternative Investments, thereby contributing to the financial health of the overall economy, and supporting the capital formation process."
Muehler has 30 days to pay disgorgement of $252,031.39 and prejudgment interest of $2,551.02 to the SEC. He must also pay a civil penalty of $160,000.  Muehler has been barred from the securities industry and prohibited from being an officer or a director of a reporting company.
[scribd id=316392471 key=key-rUuStB0CuvLrFZgTvf6U mode=scroll]