This weekend equity crowdfunding platform OurCrowd announced the opening of its new office, which is located in the city of Herzliya. The location will reportedly have 15 employees and will be responsible for the portal's engineering and product development.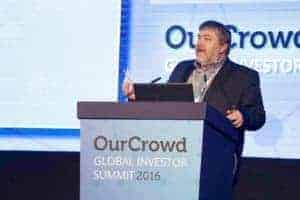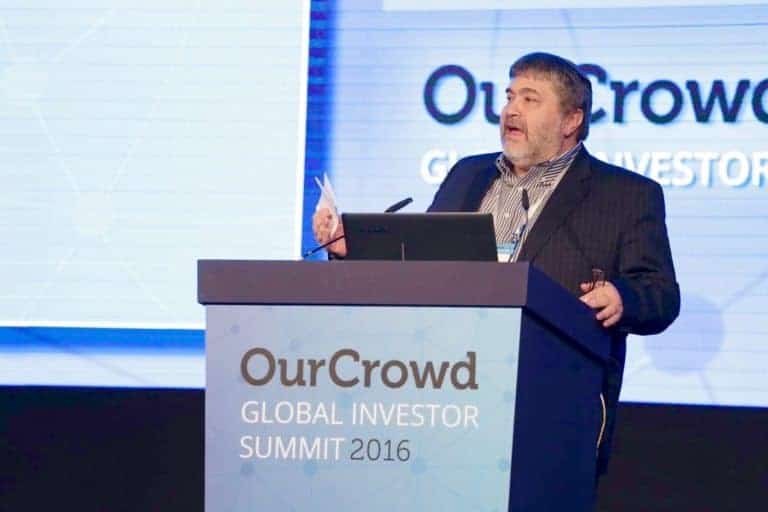 OurCrowd founder and CEO, Jon Medved revealed:
"Our team is excited to be opening up in Herzliya, one of the most active hotbeds for innovative enterprises. We have grown so fast in the three years since opening our doors and I am proud to have a second campus in Israel. Being in Herzliya means we will be even closer to many of our finest local portfolio companies, and even better placed to seek out exciting investment opportunities."
This news comes just days after OurCrowd joined a group of investors, advisors and agricultural industry leaders to help launch Radicle, a new AgTech focused accelerator. As previously reported, Radicle was founded by AgTech venture capital firm Finistere Ventures, Cloud Break Advisors and a group of founders including Bayer, DuPont Pioneer, and OurCrowd. Radicle will maintain a physical presence in their core markets, including San Diego, Palo Alto, Research Triangle Park, the Midwest, and Israel.
Radicle will focus on the areas where growers face significant challenges to productivity, sustainability and quality in food and agriculture. Targeted fields include genomics, plant sciences, seed tech, biologicals for crop protection and regulation, digital Ag and anything else poised to disrupt the business of agriculture.  Radicle will have a $15 million fund with $6 million in initial closing commitments.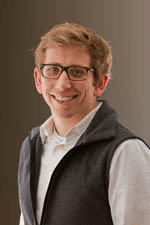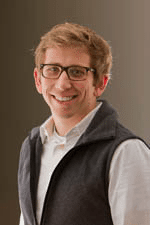 David Stark, General Partner at Our Crowd, said the platform is excited to work with the Radicle team;
"Forced to overcome the challenge of making the desert bloom, Israel has a long history of agricultural innovation and today is home to a multitude of world-class AgTech startups. We are excited to work with our partners at Radicle to bring to market solutions that address the greatest challenges that will face farmers over the next half century and to open these investment opportunities to our global network of investors via our online platform."