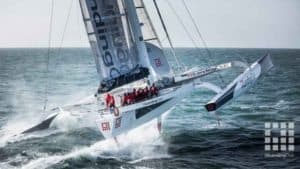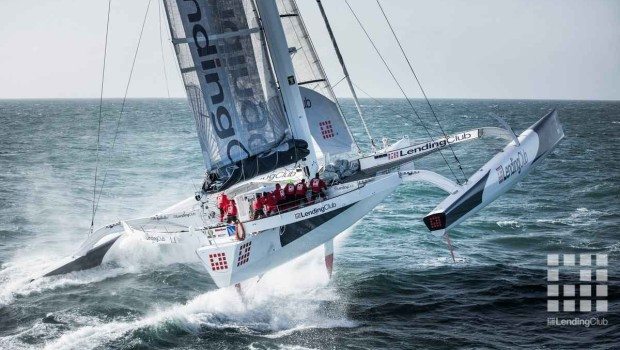 Lending Club (NYSE:LC) will be holding its annual meeting today.  Originally the meeting was scheduled for June 7th, the annual meeting was rescheduled for today (June 28, 2016) as it was not yet in a position to provide its shareholders a complete report on the state of the Company.  Today Lending Club has announced a staff reduction of 179 employees in light of lower loan volumes in the second quarter and "recognizing that fully restoring investor confidence may take time."
Along with addressing the slowing business, the largest marketplace lender in the US will tackle the following items:
CEO and Independent Chairman Appointments – Lending Club announced that the company's Board of Directors has appointed Scott Sanborn as CEO and President and that Hans Morris has assumed the role of independent Chairman of the Board.
Substantial Conclusion of Internal Review, Two Items Identified – The first item related to adjustments to the valuation of assets held by six private funds managed by LC Advisors ("LCA") that were not consistent with generally accepted accounting principles and impacted net asset values and monthly return figures for the LCA funds. In response, Lending Club and LCA engaged an independent valuation firm, with specific expertise in the valuation of marketplace assets, to provide valuation services to the LCA funds, and Lending Club and LCA have made several changes to improve governance of the funds, including establishing a majority independent Governing Board. The second item related to loans made in December 2009 to the company's former CEO, and three of his family members.
Q2 Origination Volume, Incentives and Certain Expenses – Investors continue to return to the Lending Club platform to invest in loans since pausing in early May. Based on quarter to date originations, the company expects loan originations in the second quarter of 2016 to be roughly one third lower than in the first quarter of 2016. In addition, the company expects to report investor incentives of roughly $9 million, $15 – $20 million of additional expenses related to employee retention, employee severance, advisory relationships, board review, remediation and due diligence activities, and a goodwill write-down of between $20 – $40 million related to slower growth expectations for Springstone, subject to finalization of this analysis.
Organizational Changes – In light of lower loan volumes in the second quarter and recognizing that fully restoring investor confidence may take time, the company has decided to reduce 179 positions in the organization.
Progress on Controls, Compliance and Governance – Over the last seven weeks, Lending Club initiated a comprehensive review of its controls, compliance and governance and has taken actions that included implementing KPMG best practice recommendations; increasing testing of data changes; increasing compliance and oversight resources; aligning business and control functions into a better risk management structure; and retraining employees on code of conduct and ethics and reinforcing the importance of a high compliance culture.
Key Second Half of 2016 Drivers – In an effort to reignite the platform, Lending Club provided several investor incentives (to both retail and institutional investors) most of which are expected to continue into the third quarter. The company expects to transition away from these incentives in the fourth quarter and plans to resume revenue and EBITDA growth in the first half of 2017.
New Policies on Anti-Pledging and Ecosystem Investing – Lending Club's Board has established new policies prohibiting pledging of Lending Club shares, and prohibiting the company from making investments in ecosystem partners that invest in Lending Club loans.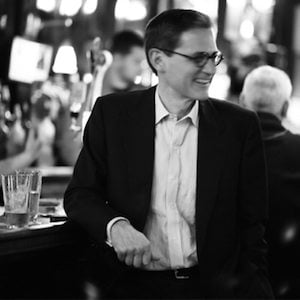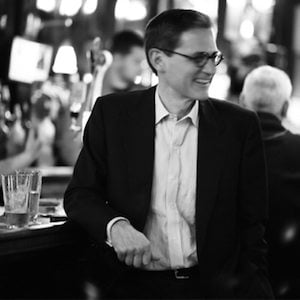 Hans Morris, the newly appointed Board Chair, stated that Scott Sanborn had demonstrated his leadership during turbulent times. With the appointment of Sanborn as CEO, Lending Club is now in a position to move forward.
"We have demonstrated the power of the Lending Club marketplace model to generate attractive, risk adjusted returns to investors," said Sanborn. "We are working closely with investors to rebuild confidence and are encouraged to see them returning to the platform."
The Lending Club annual meeting will take place today at 11:00 a.m. Pacific Time.
Webcast and Conference Call Information
Virtual meeting access (www.virtualshareholdermeeting.com/LC2016). Only stockholders of record as of the close of business on April 11, 2016, will be able to vote and ask questions during the meeting using the virtual meeting access. Other interested parties may listen to the audio webcast of the Annual Meeting using the same link above or may dial into a listen-only line by dialing +1 (877) 883-0383, or outside the U.S. +1 (412) 902-6506, with a conference ID 0183459, ten minutes prior to 11:00 a.m. Pacific Time (or 2:00 p.m. Eastern Time).

Sponsored Links by DQ Promote