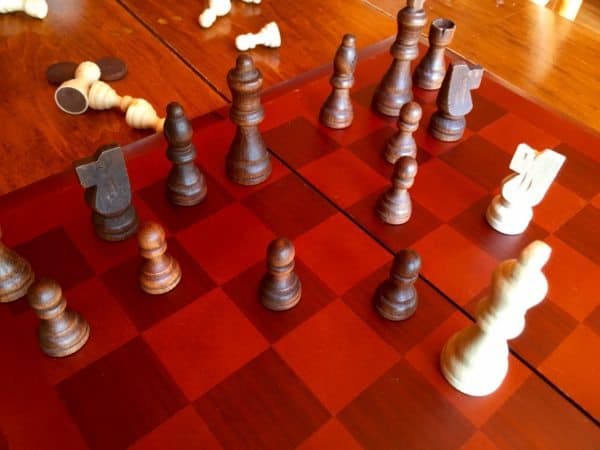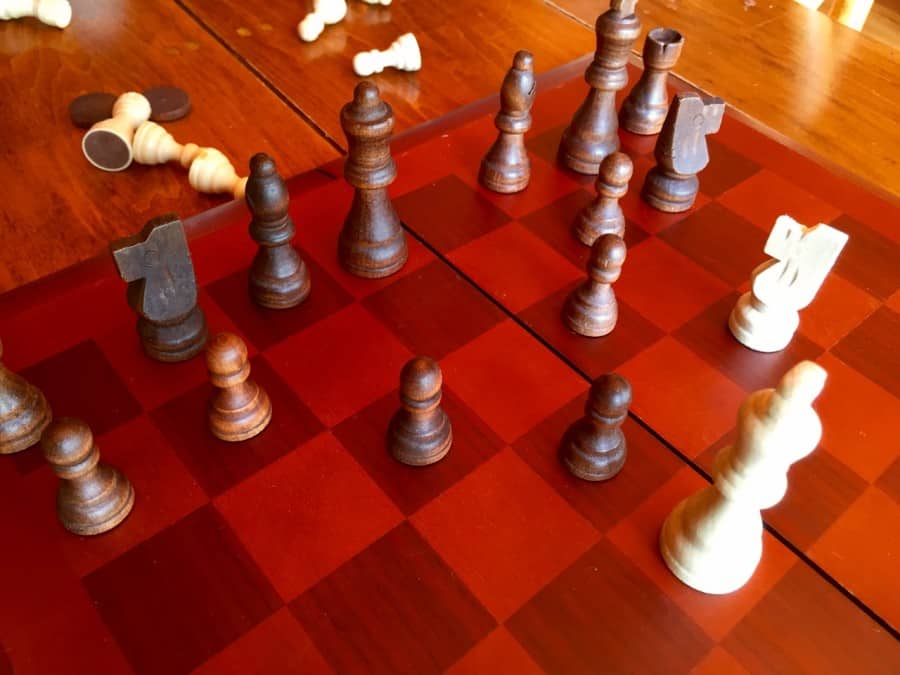 ---
Companies chronically underestimate how much time and hard work is involved in running an equity crowdfunding campaign. It's often only after they get some way down the track that they realise what is involved, and it's natural to feel overwhelmed and look for help.
In response, equity crowdfunding consultants have arrived on the scene. They might be individuals who promise to lend their skill set from a variety of backgrounds such as finance, marketing or public relations. There are also large crowdfunding agencies which offer a suite of services, for just about everything a campaign could need.
Should you use them? 
It depends on what skills you have within your team, how much time your team can afford to devote to pulling it all together, and what your budget is.
There are many things that go into an equity crowdfunding campaign. Here's a (partial) list of what you will need:
An information memorandum that details your business plan, market size, competitors, etc.
A financial model that details your projected business performance
A detailed breakdown of how you plan to spend the money
A justifiable valuation for your company
A video that hooks potential investors into wanting to know more
A promotion strategy, to get the word out to potential backers
Legal review of various documents
Looking at this list, think of your internal team and what they can do. Be honest – do they have the time and the capability to do a professional job? A frank assessment of which skills you have and which you lack is a great first step to deciding whether you need an equity crowdfunding consultant, and if so, what their background should be.
What can an equity crowdfunding consultant do?
An experienced equity crowdfunding consultant will have been through many, many successful (and unsuccessful) campaigns up close, so they know what to do what not to do. They can guide you so you don't the same mistakes others have.
A crowdfunding consultant can also function as a motivational force once you go live. Almost every campaign experiences a bump or setback and a consultant can help you get through this. Crowdfunding remains an unpredictable business; you never really know how the public will react, but an experienced crowdfunding consultant will likely have seen it all before.
Hiring a consultant can save time. Some consultants work with you to build a strategy, which you then execute yourself. Using such a consultant decreases the amount of time spent on preparation; you won't have to spend as much time learning how to crowdfund. With an experienced consultant as your pilot, important strategic choices can be made faster. Other crowdfunding consultants or agencies will execute the campaign partly or fully for you, which saves you a lot of effort. However, there is the possibility of losing "ownership" of your project, which some campaigners aren't comfortable with.
What about the costs?
A good consultant will make your campaign better, increase the chance of success and let you go further into overfunding.
There is, of course, a price tag attached to using an equity crowdfunding consultant. Be clear on what it will cost you and whether this fits into your budget. The larger the project, the more work the crowdfunding campaign will require and the more detailed your campaign plan needs to be.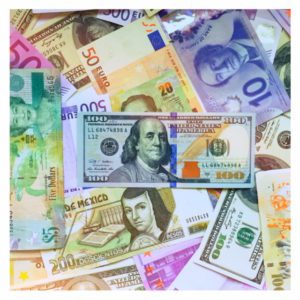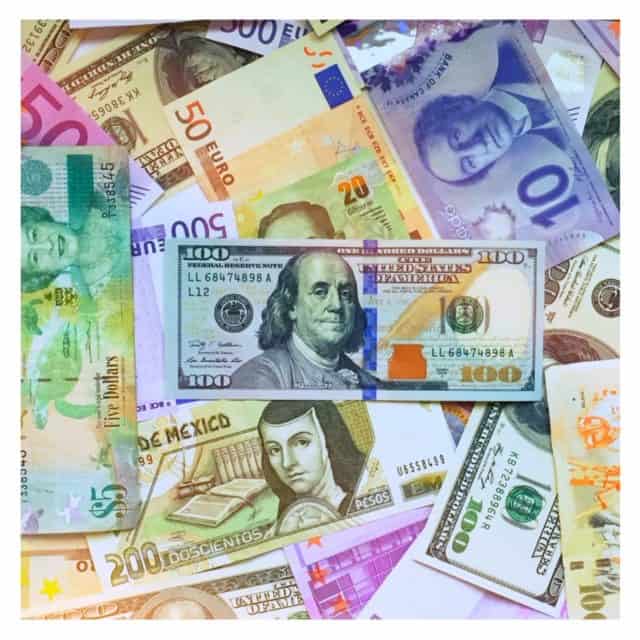 Consider the risk-reward profile; what the consultant costs, versus what you are trying to raise. You don't want to pay a fee which is too big in comparison to what you want to raise. If your raise is small (say, under US$100,000), then the fee of a one-on-one equity crowdfunding consultant will probably represent an overly large proportion of the amount being raised. In this case, group learning such as workshops might be a better fit for getting the knowledge you need to run a campaign. If you are raising larger amounts, then the costs become smaller as a percentage of total raised.
Once your budget is decided, the usual arrangement will be for the consultant to work on a retainer plus commission in the event of success. This provides both fair compensation for the time of the crowdfunding consultant, as well as incentivises them to help get you the right outcome.
Still, many cash-strapped company founders want to know: will consultants work on the basis of a success fee only?
Generally, the answer is "no". Crowdfunding is incredibly hard work and requires deep and time-intensive commitment. And it's not reasonable to expect a consultant to give you this level of dedication without at least some guaranteed compensation. "Try as one may, it's not possible for even the most successful of crowdfunding agencies to predict the success of a campaign", is the way one observer put it.
There are just too many factors at play that determine an equity crowdfunding campaign's success, and while a good consultant can help, they don't have control over all of them. The quality of the company itself matters a great deal, and, yes – luck plays a big part too.
To see whether they'll be a good fit for your campaign, speak to the consultant and ask them to tell you about:
What their skillset is, and does this match with the needs you've identified?
How many campaigns have they managed and what is their success rate?
Why do they say their past campaigns succeeded or failed?
Feedback from past clients
You may be tempted to use a less-expensive consultant, but don't look at price alone. Make sure you are clear on expectations; will they be "telling you what to do" or actually "doing" the work? There's a big difference between a consultant who rolls up their sleeves and actually creates the content you need, and one that provides you with a template for you to fill in.
Yes or No?
The decision of whether to use an equity crowdfunding consultant is a very personal one. Do you back this person or agency to save you time, and give you a better chance than if you did it yourself? Or are you committed enough to tackle the project yourself, learning as you go?
Whether you decide to bring a consultant on board or not, remember that a crowdfunding campaign is always going your project primarily. It needs to be you fronting the video and speaking to investors. You can never outsource all the work, and you must always remain in charge of leading the project.
---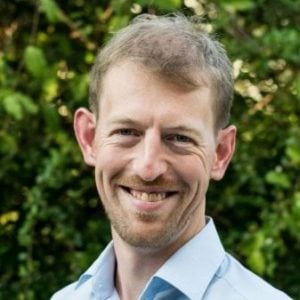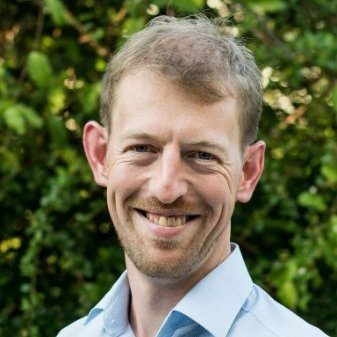 Nathan Rose is the Director of Assemble Advisory, a finance agency for companies wishing to pursue equity crowdfunding. Assemble Advisory assists with picking the right platform, putting together offer content and financial models, and campaign management – allowing companies to raise money sooner.
---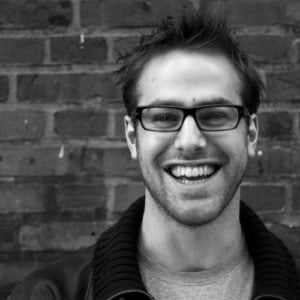 Simon Douw is the co-founder of the Dutch crowdfunding agency Douw&Koren, a pioneer in crowdfunding consultancy. Douw&Koren paves the way for the growth of crowdfunding by giving crowdfunding advice, co-creating crowdfunding campaigns, doing research and developing new tools.

Sponsored Links by DQ Promote