Despite the recent news that the UK has voted to depart from the European Union (EU), the National House Price Index announced the house prices have raised up by 0.2% this month, with an annual house growth now standing at 5.1% (average price £204,968). LendInvest's co-founder and director, Ian Thomas, responded to the report and offered up an optimistic opinion about the recent Brexit decision.
Thomas revealed on Wednesday:
"The vote to leave the European Union has come as a shock to many, but in our view, the fundamentals of the UK housing market won't change abruptly – people still need homes to live in, whether we are in the EU or not, and the fact is that demand for housing massively outstrips supply. Brexit may create opportunities too. It could result in the housing market cooling and resetting in areas where house price growth has locked out first-time buyers and others that want to purchase property."
As previously reported, Thomas, alongside LendInvest's other co-founder, Christian Faes, shared in a public letter that LendInvest moves into this period of transition as a "very well capitalized, profitable, and with one of the most diverse funding bases" of any UK marketplace lender.
"Right now, our priority is ensuring that LendInvest remains a great place for very talented people to come to work, regardless of their country of origin. We have a great – and growing – team in place and it's business as usual for all of us today."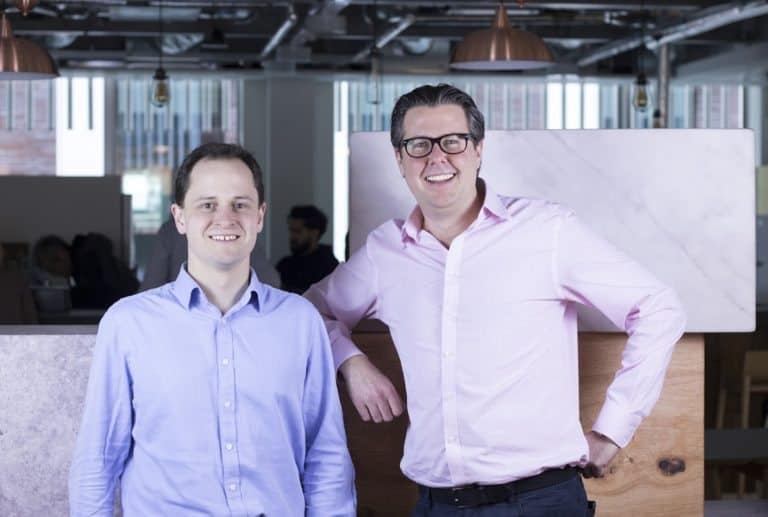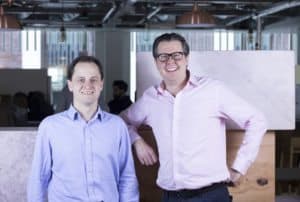 The duo also reported that LendInvest does not see any sort of crisis.  Specifically in UK property:
"Overnight the fundamentals of the property market have not changed – demand still strongly outweighs supply, the country remains in the grip of a huge housing deficit providing the foundation for the market, and property will always be an attractive asset class."
They went on to add:
"At the end of the day, people still need houses to live in, and the fact that we are leaving Europe doesn't change that. LendInvest has won support and earned credit in recent years for our ability to adapt, be agile, and live up to our borrower tagline of being 'fast and flexible'. Nothing there is about to change. We will continue to adapt and mould to the changing economic environment with a firm conviction that we are creating a better customer experience for mortgage borrowers and investors."
Sponsored Links by DQ Promote