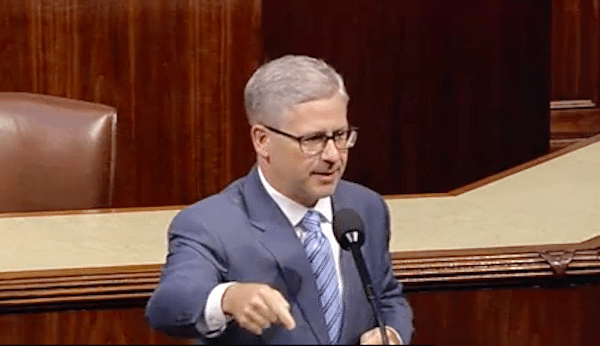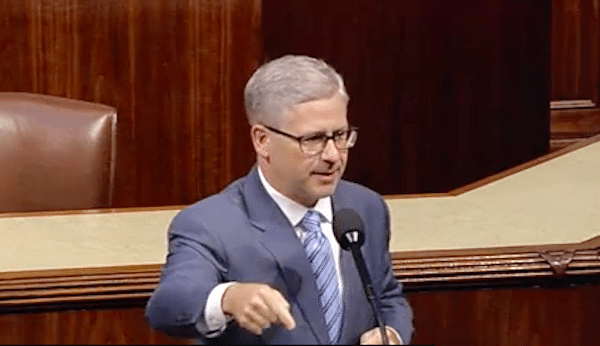 The Fix Crowdfunding Act (HR 4855) easily cruised through the House by a vote of 394 – 4 as it attracted broad bipartisan support.  It was joined by the Supporting America's Innovators Act (HR 4854) which passed on a vote of 389-9. HR 4854 raised the investor limitation from 100 to 250 persons for qualifying venture capital funds. In a highly politicized and partisan environment, the two bills were a welcomed respite from the challenging legislative atmosphere.
Both acts of legislation are part of the Innovation Initiative, an effort to embrace entrepreneurial creativity and support business innovation launched by Congressman Patrick McHenry and Majority Leader Kevin McCarthy.
The Fix Crowdfunding Act was a scaled down version of a bill designed to improve transparency and efficacy of Title III of the JOBS Act or Reg CF. This was the portion of the JOBS Act that legalized retail investment crowdfunding. HR 4855 added the option for "Special Purpose Vehicles" (SPVs) while exempting Reg CF securities from certain "12g" registration requirements.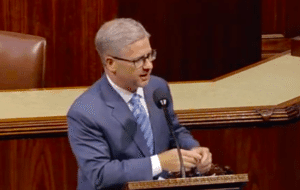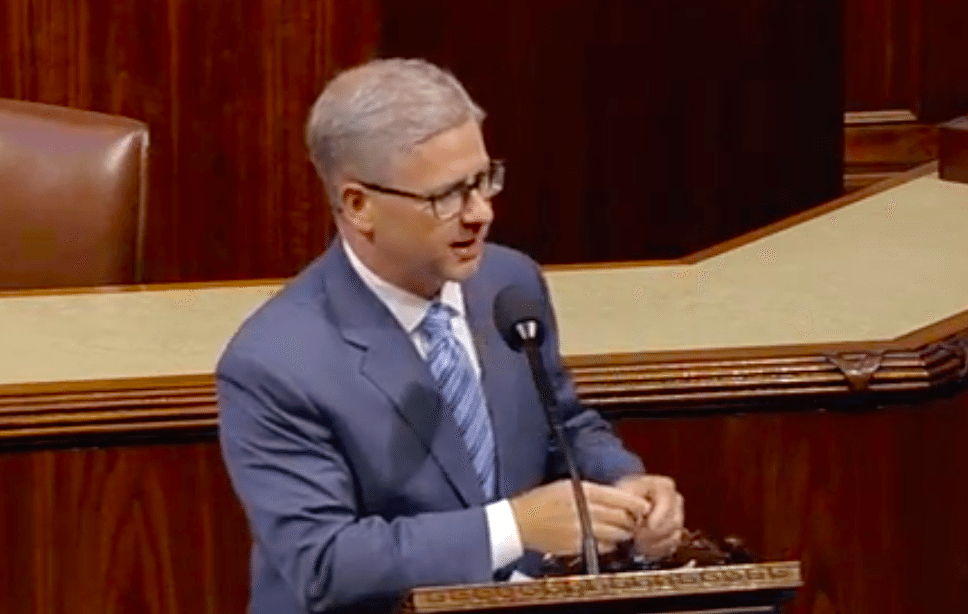 Congressman McHenry released a statement on the votes;
"Small businesses and entrepreneurs are America's true job creators, especially in communities like those I represent in western North Carolina. But today, they face a capital crisis. Small business lending from traditional banks is way down and America's smallest communities are losing more jobs than they create."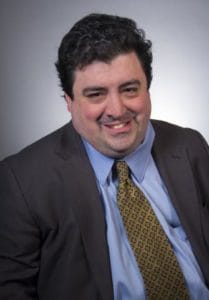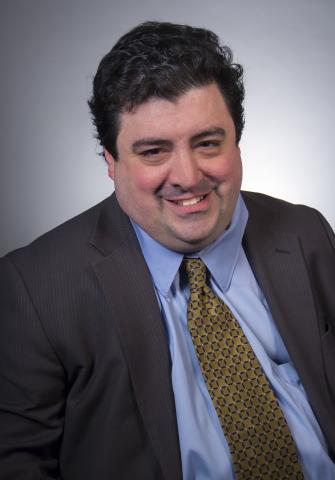 John Berlau, a Senior Fellow at the Competitive Enterprise Institute, described the two bills as making "modest but significant expansions" of the JOBS Act.
"These changes will make it easier for entrepreneurs with small but high-quality companies to raise capital through equity crowdfunding. They will also give middle-class investors more opportunities to build wealth with promising startups."
Berlau noted that it was disappointing that some provisions were dropped, but the rapid approval of the bill was a "refreshing reminder that both parties can sometimes still come together to address the burdens of over-regulation";
"The JOBS Act is one of the greatest bipartisan accomplishments of both President Obama and GOP members of Congress. This legislation will greatly help burnish that legacy," said Berlau.
McHenry highlighted the importance of small businesses and entrepreneurs as "America's true job creators." The crisis is one where traditional finance is failing and alternative finance may boost sector growth, drive jobs and benefit everyone.
Bob Radano, the founder of Politcap, told Crowdfund Insider;
"Crowdfunding needs to mature as an asset class which means larger pools of capital, more shareholders and liquidity.  Fears of investors being bilked by unscrupulous startups have not materialized as the internet is proving to be as good a regulator as Washington bureaucrats.  The updates to the JOBS Act passed by the House should be adopted by the Senate … At a time when economists fear debt burdens, American risk-takers are pleading for a way to grow equity.  Senators and regulators should listen." 
The two bills should move quickly to the Senate. Presently there is no timeline on when either bill may come up for a vote.