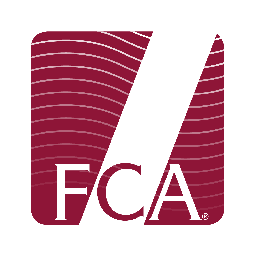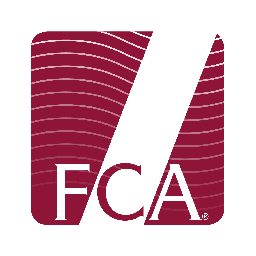 The Financial Conduct Authority (FCA) has announced a "call for input" in preparation for an expected review of existing crowdfunding regulations in the UK. The FCA will be revisiting rules surrounding investment based crowdfunding including both debt and equity.
In early 2015, the FCA conducted an interim review of crowdfunding regulations and concluded, at that time, there was "no need to change."
Interested parties may forward their feedback to the FCA by September 8, 2016.
The FCA instituted formal rules for the crowdfunding sector of alternative finance in March of 2014.  In 2015, approximately £2.7 billion was invested on regulated crowdfunding platforms, up significantly from about £500 million in 2013. The FCA states there are more than 100 platforms operating in the UK market or seeking FCA authorisation.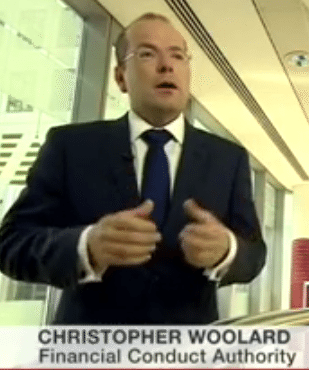 Christopher Woolard, the Director of Strategy and Competition at the FCA, stated it was the right time to review and reflect on the market growth;
"The crowdfunding market is an innovative and growing sector and one which we see as part of promoting effective competition.  We introduced rules in 2014 to ensure consumers were protected without preventing the market from enhancing competition through expansion and innovation. Since then the market has grown rapidly and we want to explore concerns that have been expressed about developments in some aspects of the market.  We believe now is the right time to consider whether our requirements remain appropriate and that we have the right rules to support the development of this dynamic market by ensuring consumers are adequately protected."
The FCA highlighted specific areas of feedback for the loan-based crowdfunding sector including:
considering whether financial promotions, due diligence, and prudential standards are still appropriate for the way the market has developed;
whether to mandate in greater detail the disclosure firms are expected to give consumers and the time that the disclosures must be provided;
whether platforms should be required to assess investor knowledge or experience of the risks involved in this type of investment.
The FCA also stated its interest in comments on the effect on competition of the growth of loan-based crowdfunding. The FCA also signaled its intent to consult on applying the usual mortgage lending standards to Peer-to-Peer (P2P) platforms in order to give consumers the full benefit of these protections.
Regarding "investment based crowdfunding", the FCA posted several requests for feedback;
how conflicts of interest are managed on these types of platforms;
whether the due diligence rules for platforms need to be strengthened;
whether to mandate the disclosure of risk warnings in relation to non-readily realizable securities (such as unlisted equities) held within Innovative Finance ISAs.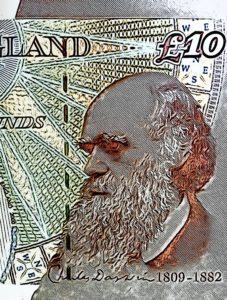 The FCA has been viewed within the crowdfunding sector as the leader in its regulatory approach regarding new forms of finance. While some countries take a parochial approach to crafting rules many nations have studied the success of the UK regulatory regime while emulating some of its characteristics. The FCA review will be watched with interest by financial regulators around the globe. The FCA maintains three strategic objectives as part of its mandate: Secure an appropriate degree of protection for consumers; Protect and enhance the integrity of the UK financial system; Promote effective competition in the interests of consumers.

Sponsored Links by DQ Promote