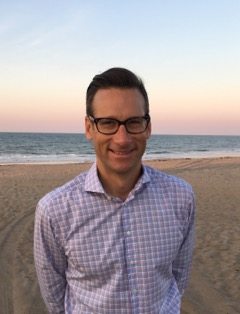 Online SME lending platform Bond Street has announced today that it has hired Ben Solomon to lead their capital market strategy. Solomon is the former Global Head of Securitized Products Trading at Deutsche Bank. As marketplace lending platforms become more sophisticated and depending on multiple capital channels more specific knowledge is needed to drive supply.b
David Haber, CEO and co-founder of Bond Street, called Solomon's experience "invaluable" as they scale their platform and deliver superior financial products to their customers.
Solomon commented on the appointment;
"I look forward to helping Bond Street cultivate a diverse capital base that supports its mission of empowering small businesses with the capital they need to grow."
Solomon joins Bond Street's management team, which includes Chief Credit Officer Jerry Weiss, Citibank's former head of risk for small business lending.
Bond Street provides access to credit for SME's for loans from $50,000 to $500,000 from one to three years. Rates currently start at 6%.