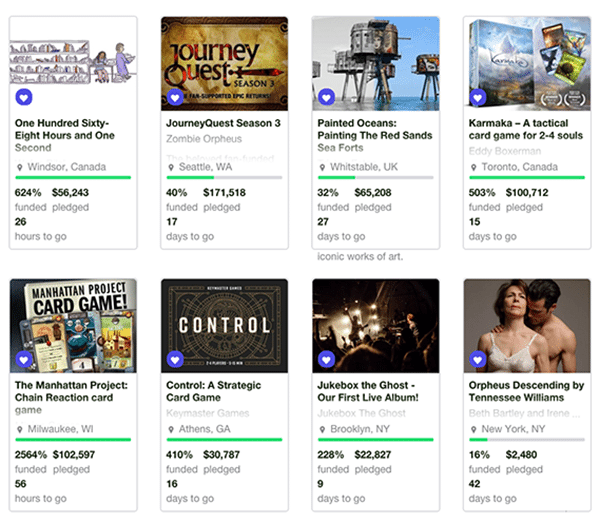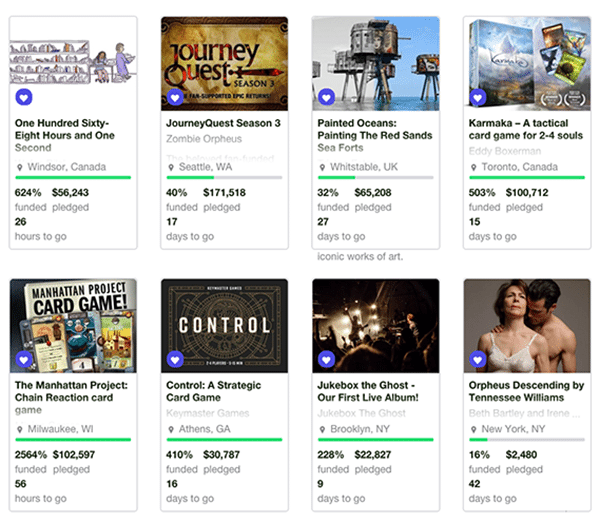 In order to help organizers launch their crowdfunding campaigns, Kickstarter unveiled details about its project review process. The funding portal stated the purpose of this process to make sure each project is suitable for its community. 
"We check to make sure that each project falls into one of these 15 creative categories and meets our rules. These rules and review process are in place to ensure that Kickstarter remains a community that's all about supporting creative ideas. All-in-all, we accept about 80% of the projects that come our way."
See full details about the process below.
How long does the process take:
"We crunched the numbers, and it takes us an average of about 30 hours to review most projects. However, if anything needs to be changed on your project to make sure it can launch, this could add to the review time. Our team recommends allowing at least 2-3 business days for the review process."
What's the best way that organizers can be sure to launch their projects on the crowdfunding platform:
"The best course of action is to read through our rules and also make sure that your project doesn't include any of these prohibited items. If you're making something based in one of these categories that can be shared with others, then you'll probably be good. Aside from that, we'd recommend filling out a project draft (that way we can understand the full scope of your project) and sharing it with us for review."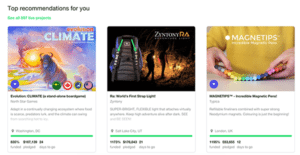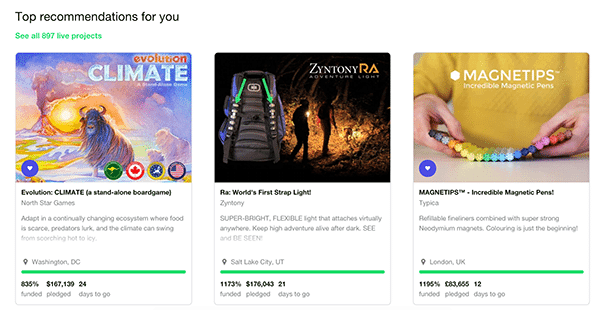 Kickstarter also noted that during the process review, organizers can edit their project before and after its been approved. However, they cannot edit the following once the project is launched on the platform:
Your profile name 

Your funding goal and campaign duration 

Your bank account and verified identity details 

Any reward that has been pledged to (this includes shipping costs related to the reward)
Kickstarter also noted if projects are approved, they do not have to launch right away:
"You'll manually launch your project (by clicking the "Launch project now" button) when you're ready. A lot of creators have asked if it's possible to schedule their project to launch automatically, but there's not a way to set this up through Kickstarter right now."
The website then added:
"Before you click the 'Launch project now' button, we recommend double-checking your goal, campaign duration, and doing one last read through your rewards and shipping costs. Here's a checklist to help you make sure everything is in order. And remember, just because your project has been approved doesn't mean that you need to launch right away. Take your time and only go live once you're ready."
See full details about the process here.