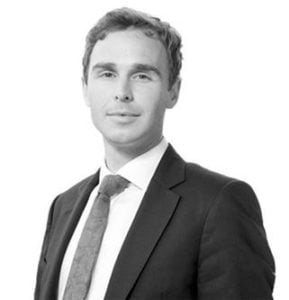 P2P platform Lending Works has taken an internal poll of 1600 investors and the results indicate that a majority of investors intend on maintaining or increasing their P2P investments.  Lending Works is describing this as indicative of steady faith in P2P lending following the Brexit vote: a "firm vote of confidence in the sector as a whole."
According to their numbers:
62% plan to maintain current investment levels in P2P in the short-term, while one in five plan to increase them as a direct result of Brexit
7%  plan to reduce their P2P investments
12% are not yet certain
Nick Harding, founding CEO of Lending Works, said they were delighted on the response;
"[this] is indicative of the confidence our customers have in peer-to-peer lending, despite the volatility in the various investment markets at present. It was always our position that we were in favour of Britain remaining in the European Union. But, as a company, and indeed as part of the wider P2P industry, we've also firmly held the belief that our immediate exposure to the ramifications of Brexit would be minimal and indirect. As a result, we're confident that we're well placed to offer stability to investors at a time of great uncertainty, and it's wonderful to see this viewpoint echoed in this response from our active customers."
Lending Works also conducted additional research on 30 of its top lenders to better understand investor sentiment following the Brexit decision. The group was asked four questions, which looked at attitudes towards the company, P2P lending in general, and other asset classes in the context of Brexit.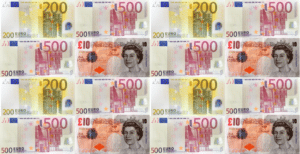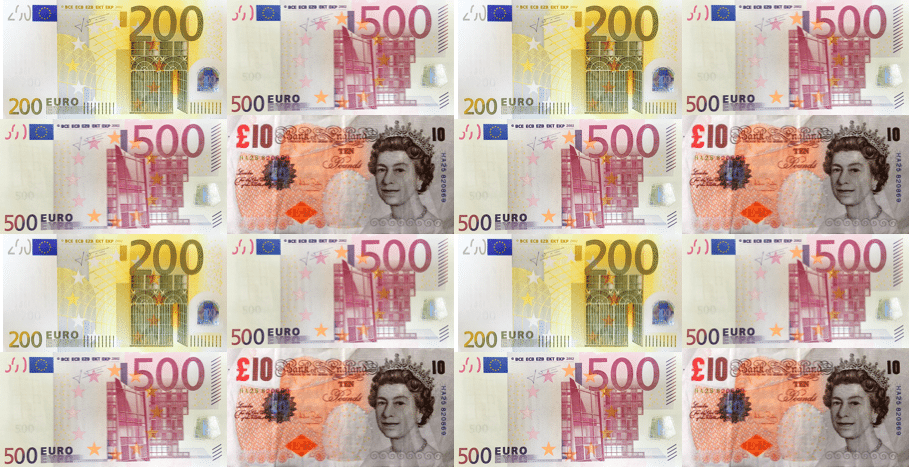 According to Lending Works, responses regarding fears in terms of other investments were mixed, but overall the group held a comfortable and optimistic outlook on the merits of P2P lending. While the risk of increased defaults in the event of a downturn was acknowledged, most participants were at ease with the levels of protection in place to deal with such a threat. A greater concern among participants was the potential impact on interest rates within the sector, while many also conveyed that the arrival of the Innovative Finance ISA (IFISA) was the issue most prominent in their minds.
"Our ongoing mission is to better understand the rationale behind the decisions our customers make. After all, our lender base is made up of many successful investors with plenty of expertise to offer. We were once again struck by the optimistic attitude of our lenders, with regard to both the short and long-term prospects of P2P lending," stated Harding. "Their concerns about rates offered through a platform such as ours being suppressed by external forces are duly noted. Yet while there can be no guarantees, we are immensely confident that returns will remain equally, if not more, competitive in relation to other asset classes in terms of risk and reward for the foreseeable future – regardless of what happens to rates in the wider economy."
Sponsored Links by DQ Promote