With the 2016 San Diego Comic Con set to be held this upcoming weekend, Kickstarter announced it is ready to show various projects at this year's convention.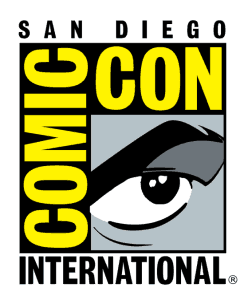 Kickstarter shared details about the famous convention and what visitors will expect from the crowdfunding platform, including events. The website confirmed that in addition to panels featuring its projects like She Changed Comics and Exploding Kittens, comic artist and 2008 Eisner Award Nominee, Jaimie Tanner, will be moderating two panels, Kickstarter's Secrets Revealed (July 24th 3-4 in Room 4) and Serious Play: Creating Designer Toys with Kickstarter (July 23rd 6:30-7:30 in Room 26AB).
Kickstarter also announced that four of its projects have been nominated for this year's Eisner Awards. These are Eat More Comics! The Best of The Nib, Fresh Romance, The Less Than Epic Adventures of TJ and Amal, and Sexcastle.
See the full list of Kickstarter projects that will be seen at Comic Con here.