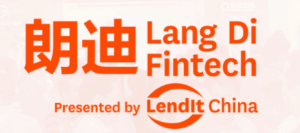 With the closing of LendIt's largest event to date, the Lang Di Fintech Experience, Orchard Platform shared its Head of West Coast & APAC Sales Jeremy Todd's initial impressions of the event which focused on the future of fintech not only in China but also globally.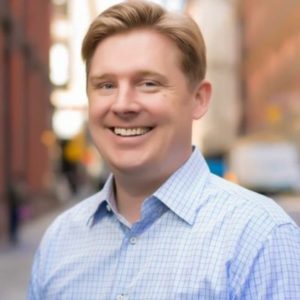 Todd participated in LendIt's Executive Tour and Summit and introduced Orchard to industry leaders while also meeting with existing and future partners. On its blog, Todd highlighted the following key points:
There continues to be strong interest from Chinese Wealth Management firms to invest in US Online Lending loans
Investor interest is focused on making strategic equity investments in all types of global FinTech firms within Online Lending
Chinese Marketplace Lenders continue to increase their focus on offering more diversified products to clients including wealth management, insurance, and other financial services
Implementing a robust operational infrastructure is widely understood as a necessity required to successfully invest in the US Online Lending industry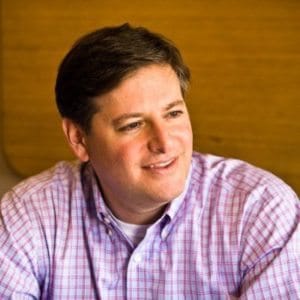 Orchard Platform's blog also mentions LendIt Co-Founder Jason Jones' opinion on the largest fintech market: China. Jones cited significant industry developments in sync with Todd's  observations, "including increased interest in US Online Lenders from Chinese investors and notable US-Chinese partnerships such as those between DriveWealth and CreditEase, Robinhood and Baidu, and Saxo Bank and Lufax — that further emphasize the importance of this series of events."
Orchard Platform has also released new materials and research available for download in Chinese.