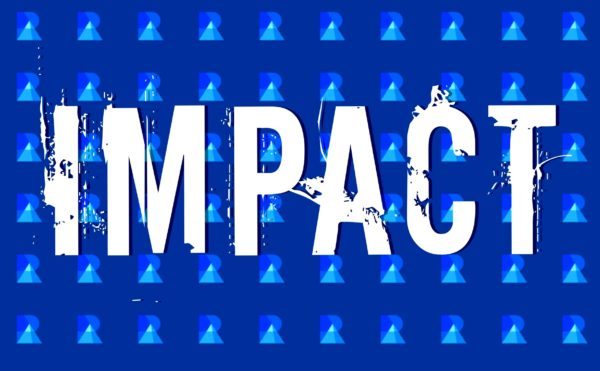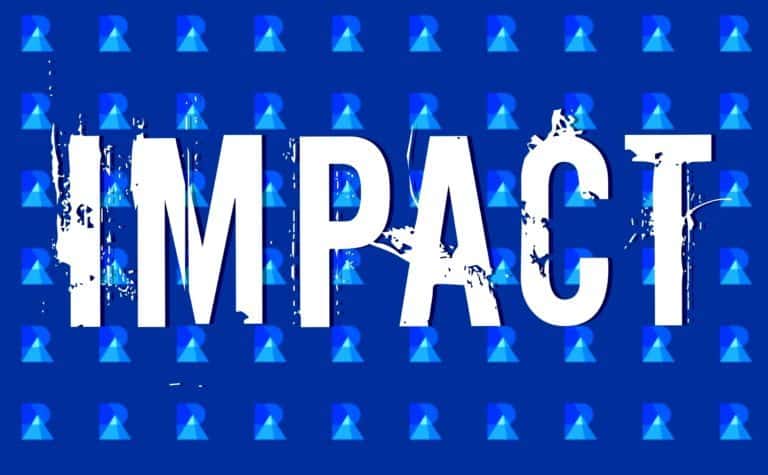 With AngelList spinoff Republic's official launch last week, we decided to take a deeper look at Republic to see how they plan to differentiate themselves in this rapidly expanding crowdfunding marketplace.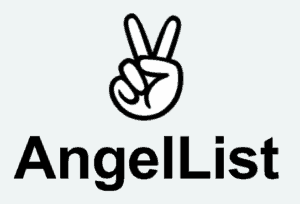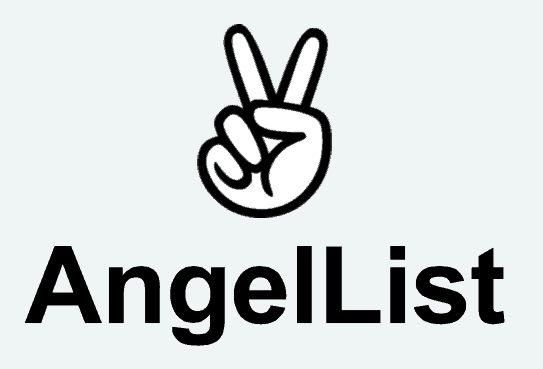 AngelList, arguably the largest and most successful investment crowdfunding platform in the world, provides a lot of underlying credibility, name recognition, and perhaps quality deal flow to the Republic platform. AngelList has also provided two of its top-level executives, Ken Nguyen the former AngelList general counsel and Paul Menchov a former AngelList senior engineer, to the project. The rest of the Republic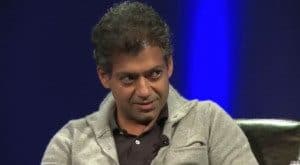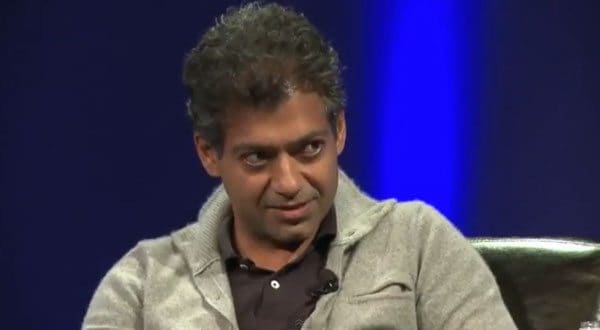 team has pretty solid experience as well and includes Kevin Valsi a former GM at Uber and Peter Green a designer who worked at the Leo Burnett Company.
Republic also has an all-star cast of advisors including industry influencers Naval Ravikant and Jason Calacanis; social advocates diversifying tech Shiza Shahid of The Malala Fund, Shaherose Charania of Women 2.0 and Ramona Ortega of Latin Startup Alliance; and crowdfunding experts Katherine Krug and Georgia Quinn.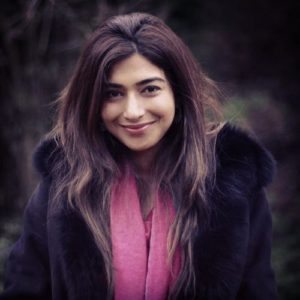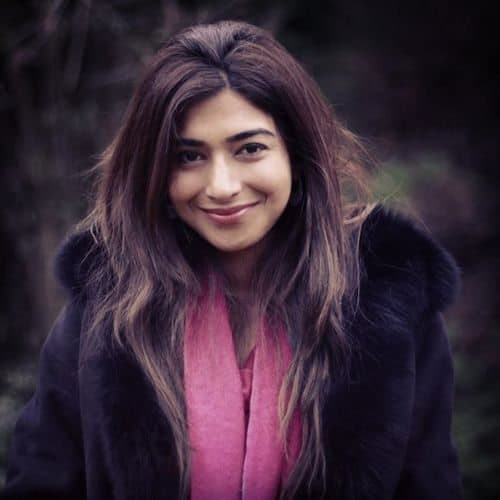 One of the focuses that Republic has taken is on technology companies, female and minority founded businesses and companies with a social impact. A review of its first four offerings showcases that focus.
Farm From a Box
Farm from a Box is a kit that provides communities with the tools required to grow their own food and earn an income. Built from a modified shipping container, each unit contains a complete ecosystem of smart farm technologies to enhance agricultural productivity; from renewable power and micro-drip irrigation, to information and communications technology. The kit claims to provide enough for a two-acre farm and can feed up to 150 people per year. Farm From a Box hopes to solve the problems of food deserts, drought and over-processed unhealthy food.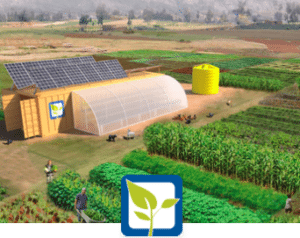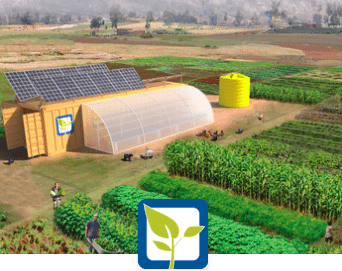 When asked why crowdfunding seemed like a good alternative to raising money for the project, co-founder Brandi DiCarli stated:
"Social enterprises bring the values of public service to the private sector.  While innovative social impact startups can generate sizeable financial returns, access to capital is one of the biggest challenges.  Title III crowdfunding creates a broader investment ecosystem for social enterprises to get access to the capital needed.  Farm from a Box was designed to benefit the public and help everyday people localize their food production and boost their livelihoods, so in many ways, it makes complete sense that an innovation like ours that benefits the masses, be "powered by the masses". Title III crowdfunding allows the public to not only help finance our growth, but also be a part of our business, and we are proud of that."
DiCarli chose to partner with Republic because; " [it] is a game-changer in the impact investment space.  When you bring together such dynamic industry leaders as Angellist's Naval Ravikant, Shaherose Charania of Women 2.0, and Shiza Shahid of The Malala Fund (to name just a few), you have the expertise required to transform the way mission-driven startups are funded.  Access is a very powerful thing. Republic is democratizing the way mission-driven startups are funded and supported by giving the public the opportunity to invest in businesses' directly. This new financing model bridges the access gap by allowing the public to directly invest in companies that can make an impact their communities and lives. Kendrick Nguyen and the entire Republic team have created a platform that enables social enterprises to literally be funded by the population they serve."
DiCarli went on to explain some of the motivating principles of the company, "one of the biggest challenges with hunger and poverty is quite simply – access.  We found that rural areas often lack the infrastructure and tools to ensure a productive and stable crop growth, let alone obtain a good value for the produce sold.  We wanted to break that cycle, by creating a complete deliverable kit for a sustainable 2-acre farm that could work independent of grid access.  Whether the Box goes to support a school, a food desert, or even a family farm, it empowers communities to grow their own food locally in a sustainable way.  Farm from a Box is more than just food- it's about dignity, health, and independence."
Maternova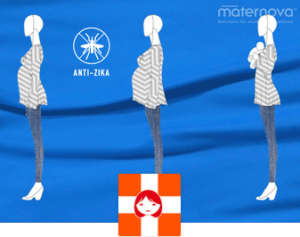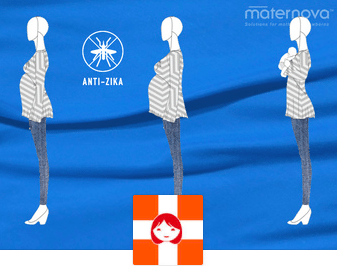 Female-founded Maternova is an Amazon-type platform for global maternity based health technologies. It helps doctors, nurses, midwives and the organizations that equip them to track innovation and to buy technologies and kits to use overseas. Maternova provides trusted technologies to equip health workers including governments, non-profits, faith-based organizations, humanitarian and relief groups, the UN and private hospitals and clinics. It focuses on 'frugal' tools and protocols that save lives in childbirth. Maternova's current crowdfunding campaign is to support a new anti-Zika apparel line. This clothing line is inexpensive and intended to be marketed to women in at risk areas to protect themselves and their unborn babies from this latest epidemic.
RaceYa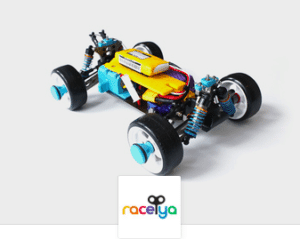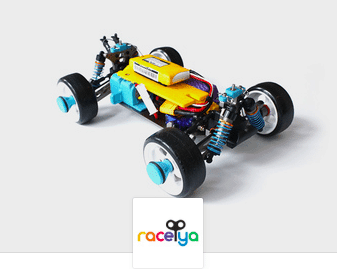 RaceYa teaches kids (boys and girls alike) science, technology, engineering and math (STEM) through customizable radio controlled car kits. Co-founded by anthropologist Abigail Edgecliff-Johnson, RaceYa provides a curriculum that mimics the way kids play; it is not a "lesson plan" but a guided play experience that gives kids a reason to explore. Importantly RaceYa cars are actively marketed to girls, and in response to the Girl Scout's report on STEM are intended to help girls to understand how things work, solve puzzles and problems and do hands-on science.
Youngry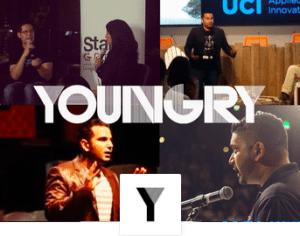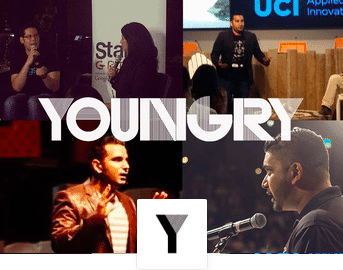 Youngry was Republic's first company and is an online platform to connect and provide information to young entrepreneurs. It intends to be a resource for news content, distribution of original video programming, and products/services to help the young and hungry "youngry" become better entrepreneurs and business creators. Youngry caters to millennials, gen Z, immigrants, college students, women, minority entrepreneurs, political activists, and those looking to make a social impact.
As a minority founder himself, Ankur Garg, an immigrant born Indian entrepreneur helped the global launch of the fitness brand and movement Shredz. Ankur was inspired by his journey to create a media company for the next generation of entrepreneurs and creators. Ankur connected with serial entrepreneur, White House Award Winner, author/speaker and media personality Ash Kumra to develop Youngry.
Title III crowdfunding seemed like a natural fit for Youngry to Kumra, who stated, "we chose Title III because [it is] like Youngry (which wants to democratize entrepreneurship promotion); we wanted to raise our initial round in a democratic way that allows our end user (entrepreneurs, mentors, investors, entrepreneur ecosystem) to be a part of our journey as we grow.
When asked why they chose this particular platform, Kumra stated, "Republic is a social good platform that wants to help companies achieve their dreams. Their platform's story from it's Angellist beginnings to their CEO Ken's own journey are truly inspirational. Also they are looking for ways from day one to improve the investment term structuring that has been of concern. This shows how forward thinking they are!"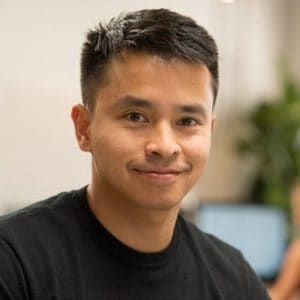 Kumra raises two other important points of distinction with respect to Republic. In addition to his invaluable experience at AngelList, CEO Ken Nguyen, is an immigrant who lived in multiple countries with his parents and siblings before settling in the United States. He has a keen understanding of the challenges that face all entrepreneurs and especially those with non-traditional backgrounds. Ken has said, "I had always been an outsider, and whatever success I've had began with someone else believing in me and opening the door for me. With Republic, we hope to pay it forward, to encourage everyone to invest in people – by giving time and attention and money – so that every good idea can have a shot of becoming an impactful business."
The other point Kumra notes is the CrowdSafe security type that Republic has modified from the relatively newly developed West Coast investment community instrument called the SAFE. This stands for Simple Agreement for Future Equity and is a company friendly security that can ease the burden of an onerous cap table and the investor relations nightmare of having hundreds or potentially thousands of investors in a company. Republic has modified the security for the crowdfunding community and offers the forms for free on its website to Republic and non-Republic issuers alike.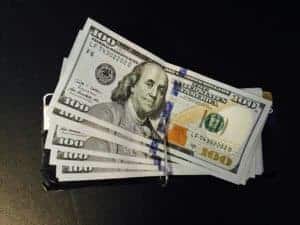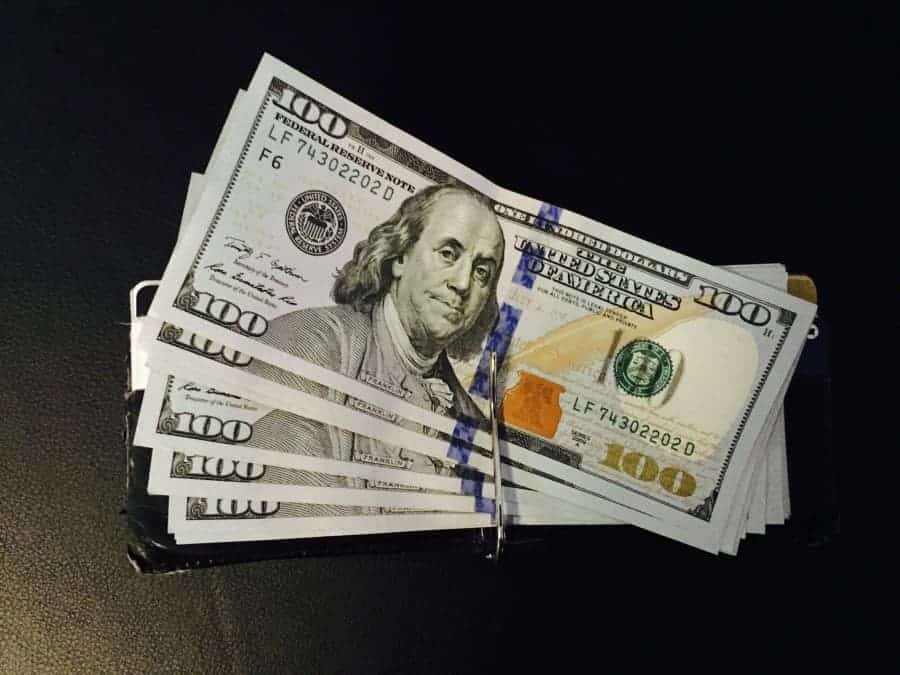 Another way Republic helps to ease the process for its issuers is by providing the iDisclose Form C application to its companies. This online application assists the companies in preparing the legal documentation they need to comply with the lengthy Title III and as we know, time equals money – even more so, when dealing with attorneys.
Of course, the other essential side of the crowdfunding marketplace is the investors. For most platforms, this is where the rubber hits the road. We have already had our first deal close on NextSeed and there are several Reg CF offers that have surpassed their targets and are expected to close soon. Then there are other Reg CF offers have struggled to gain traction. Perhaps Republic with it ties to AngelList may help funnel some of their investors.
(Editors note: Georgia Quinn, mentioned in the article above, is an advisor to Republic and co-founder of iDisclose. She is also a Crowdfund Insider Senior Contributor)
Sponsored Links by DQ Promote