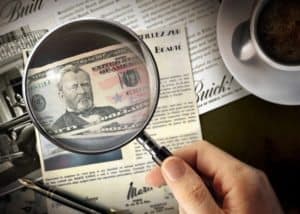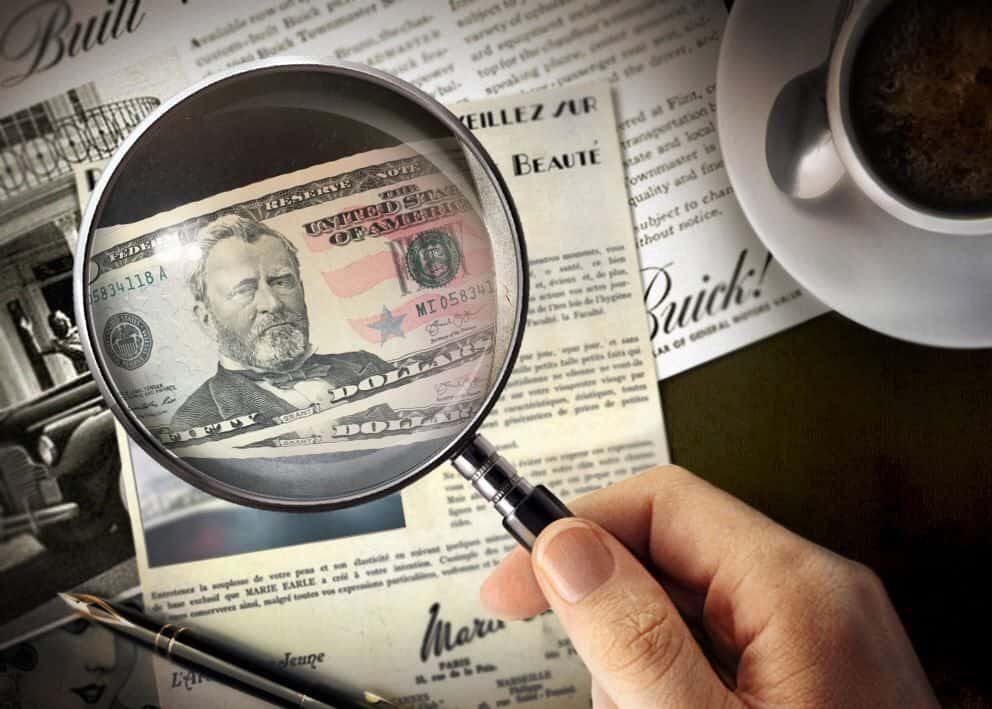 Investment crowdfunding platform WeFunder has launched an interesting service. The new feature is called "Scout". Basically, WeFunder will pay a $2000 $2500 bounty for each qualifying company that is referred to the platform and commits to funding on Wefunder. You may also earn a $2000 monthly stipend by proving you  are contacting a certain number of SMEs each month. You must get some basic training first, though.  WeFunder will schedule a one on one skype session to help you become an equity crowdfunding expert. Once you have received their seal of approval off you go to source the coolest companies in your city that is need of growth capital.  Effectively WeFunder is crowdsourcing crowdfunding. Kinda neat.
Crowdfund Insider reached out to WeFunder CEO and cofounder Nick Tommarrello for some additional insight into the new service.
Nick told us it was absurd that new company creation was at its lowest level in 30 years.
"This is our time to make sure that the promise of the JOBS Act is fulfilled – to revitalize American capitalism, as fast as we can.  We can't afford to wait," stated Nick.
The genesis for the concept came during a cross country tour the WeFunder team did several months back;
"The idea of the Scout program came about when the entire Wefunder team took the Amtrak across America, stopping by in 12 cities to talk to hundreds of business owners.  It became evident that our system of finance is failing them, that even profitable, deserving businesses couldn't get enough funding to expand.  But it was also inspiring to see, first-hand, how each in city we visited – even a small town in Montana –  there was an entrepreneurial ecosystem, filled with leaders who truly care about fixing these problems, who share our belief that we need to make America work for everyone, not just the tech elite in SF and NYC."

"We made the Scouts program for them.  We want to help anyone who cares about these problems to be able to do their part to contribute to a rebirth of American entrepreneurship, and get paid for it.  We don't need to wait for the government or the huge Wall Street banks to fix the problem. We can do it ourselves."
If you know a few startups that are in need of some growth capital this may be your chance to earn some money alongside helping them out.