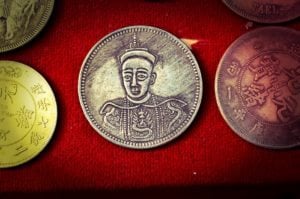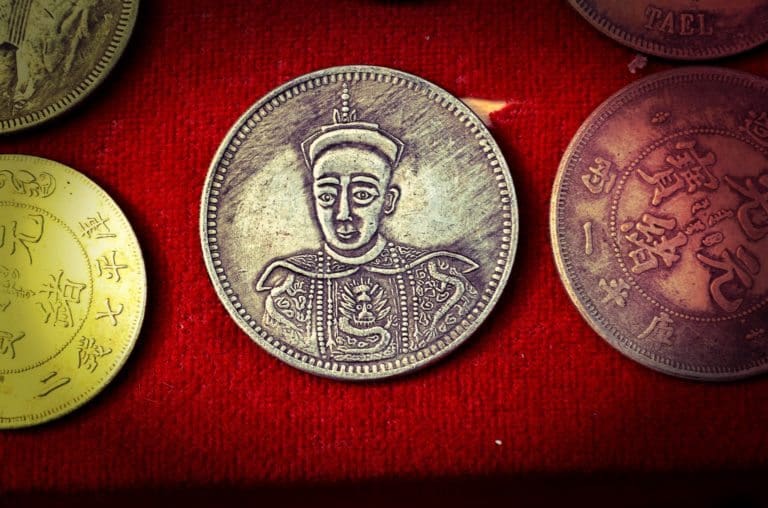 According to multiple reports, Chinese peer to peer lending platforms are failing to meet the minimum standards being applied by the various government agencies tasked with regulated the online lenders. This does not mean ALL the P2P lenders are receiving failing grades. There are many P2P platforms that are doing quite well but the internet finance sector in China is enormous (the largest in the world) and there are more than 2000 P2P lenders in operation today.  According to ECNS, the majority of P2P platforms have not yet established a relationship with a bank as a fund depository agent. Even though 149 P2P sites had signed agreements with banks "few had materialized." Overall only 48 P2P lenders or just 2% of these online lenders have qualified, according to  Shanghai Ying Can Investment consulting.  These 48 platforms were some of the largest platforms in the country. These same platforms are poised to benefit by the additional regulatory scrutiny as undercapitalized and poorly managed P2P lenders may leave the market.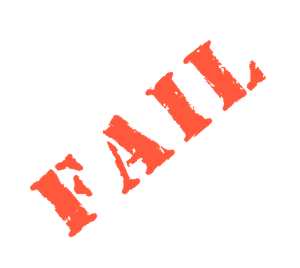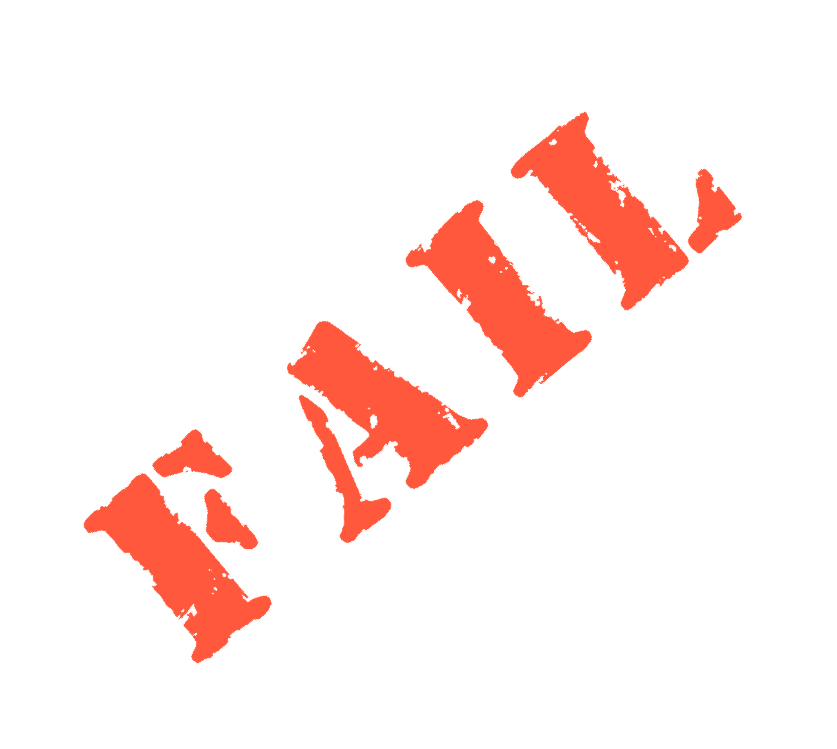 It also appears that Chinese banks are concerned their reputations will be put at risk if they partner too closely with these online lenders. That and the fact that a clear regulatory approach has been slow to materialize.
Chinese regulators are allowing a transitional period of 18 months for P2P lenders to adopt the new requirements after rules are finalized. It will be interesting to see what happens after that.